New Castle County Police Alumni Association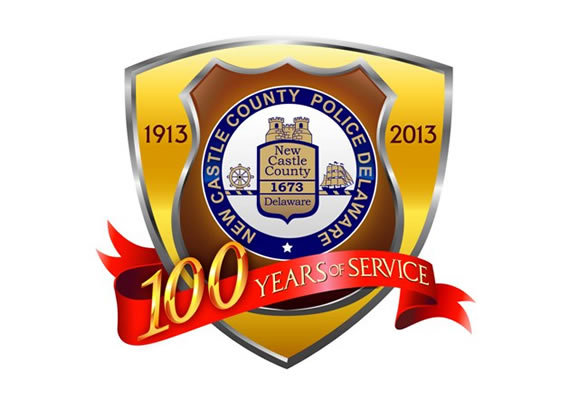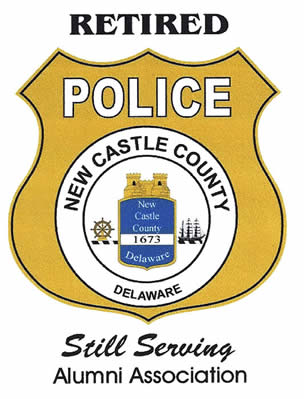 1913 to 2013 - 100 Years of Policing
We Are The History
Congratulations To Everyone That Wore The Uniform
FOP Caring Fund Trip to Phillies Game June 28- "New Flash"
Remembering Frank Callahan, a New Castle County Rural Officer -"In the Breeze"
Group Picture of Spring Meeting - "Events 2014"
Posting of Upcoming Events - "News Flash"
3601 North DuPont Highway, New Castle Sr./Cpl. Paul Sweeney Public Safety Building Lt. Joe Szczerba Police Academy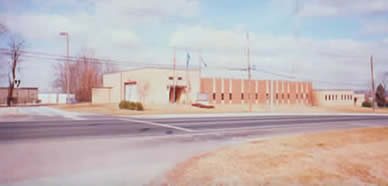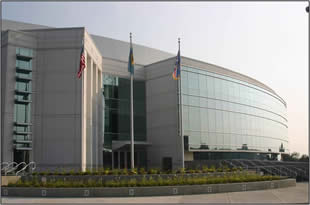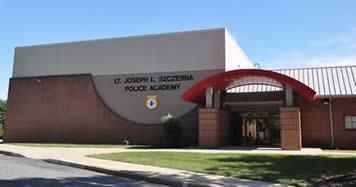 Committees:

Updates
C.O.L.A.

100th Anniversary Merchandise

When we were young.

We Age Well

Gone ...but not forgotten
Paul J. Sweeney
William Honey

Henry Snedeker
Ralph Dangelo
August Antoine

Roger Elderkin

Jim Pierson

Mickey McNatt

James Leonard Sr.

Larry Larson

Anthony Grello

Albie Senior

Don Bennett

John Adamowski

Chubby Ingrim

Don Oesterbo

Dick McGinnes

Harry Hitch

Gilbert Ogden

 

Vice President of the United States

                              Joseph Biden                

Delaware Representative

John Carney
 Delaware Senator

Delaware Senator

Chris Coons

New Castle County Police

Alumni President Joseph Fitzgerald

  Sr./ Cpl. Paul Sweeney and Lt. Joe Szczerba-Gone But Not Forgotten    

      

1930's

Lt. Wilbur Bush, 2nd Rural Policeman Hired, 1920's

Lt. Bush-2nd Officer Hired, Reynolds-7th Officer Hired, Adkins-4th Officer Hired, McVey-8th Officer Hired,

C. Jones-9th Officer Hired, Captain Leech-1st Officer Hired,

Miller-6th Officer Hired, Bowman-5th Officer Hired, Keenan-10th Officer Hired and E Jones-3rd Officer Hired

Off. Tracy Duffy wearing the female uniform from 1974.
Individuals that would like to make a direct contribution, please send a check written to the :    
NCCPAA 
Mail to:
    New Castle County Police Alumni Association,
PO Box 6422
Newport Branch
Wilmington, DE 19804
April 18, 2014 -->
Problems or Suggestions?, contact:  Webmaster:  Buddy Williamson, ghw111@comcast.net