Events January 2018 to
FOP Lodge 5 2018 Retirement Dinner
On January 18,2019, FOP Lodge 5 had its 2018 retirement dinner, a great affair. Most people believe the dinner is a political affair, anything but. A great time to reminisce with old friends.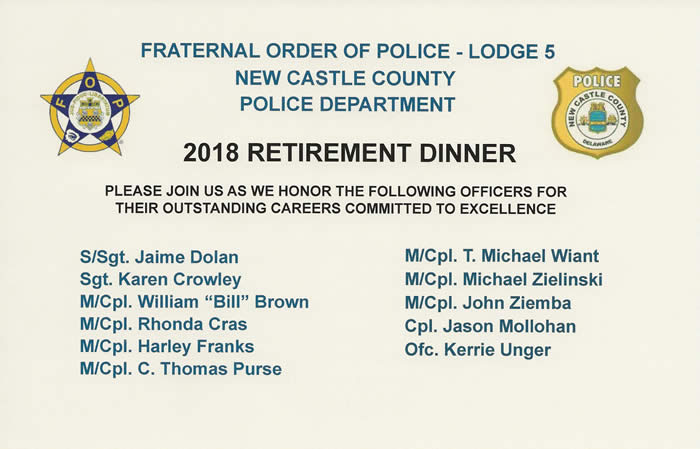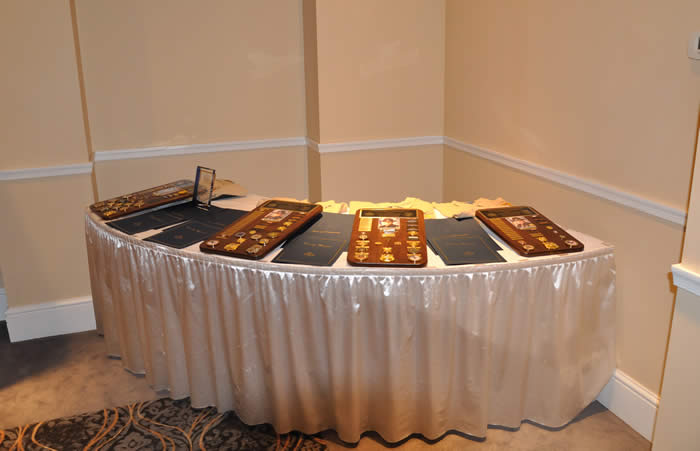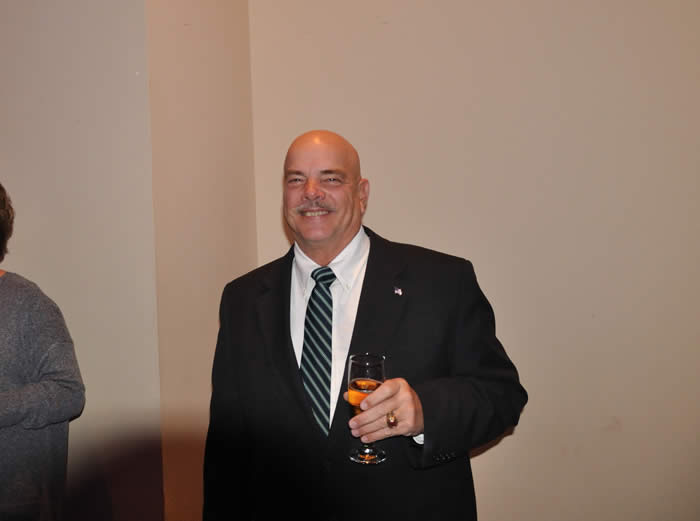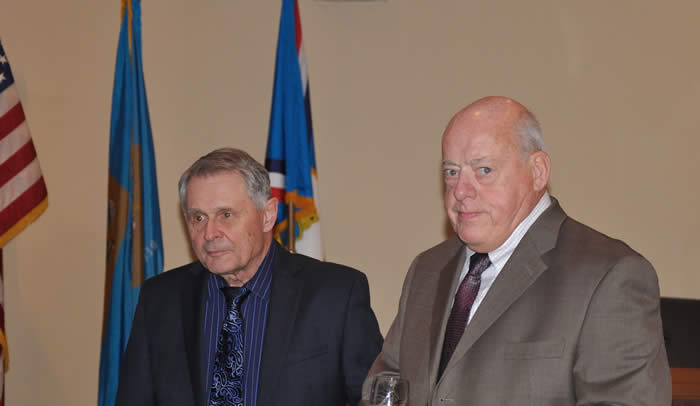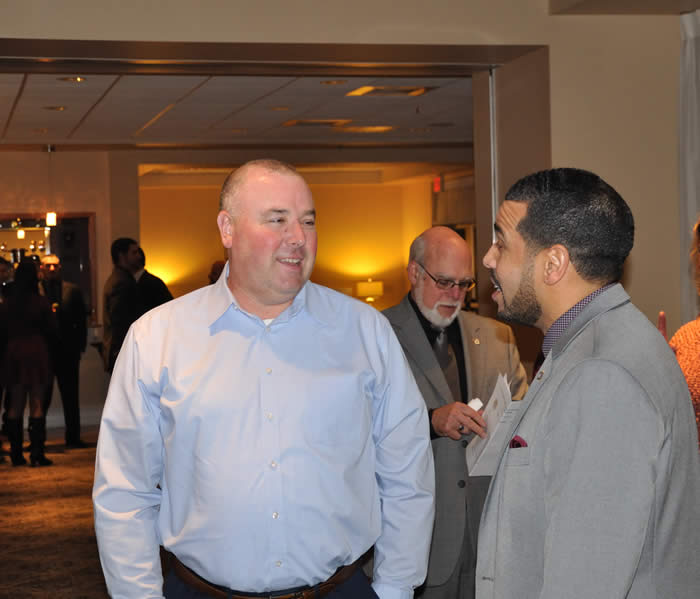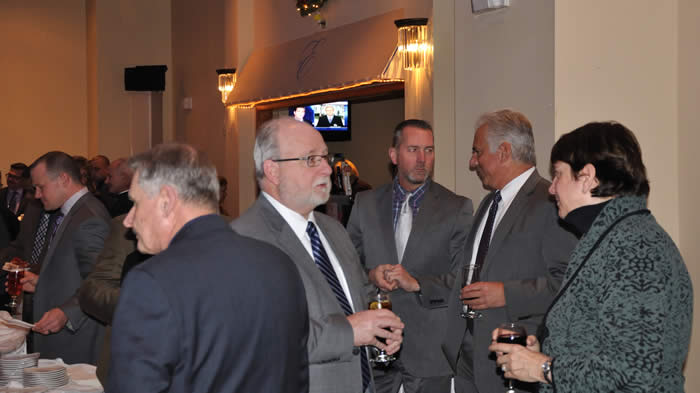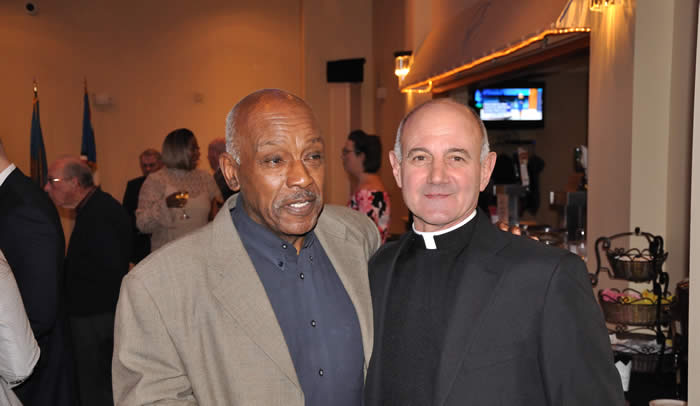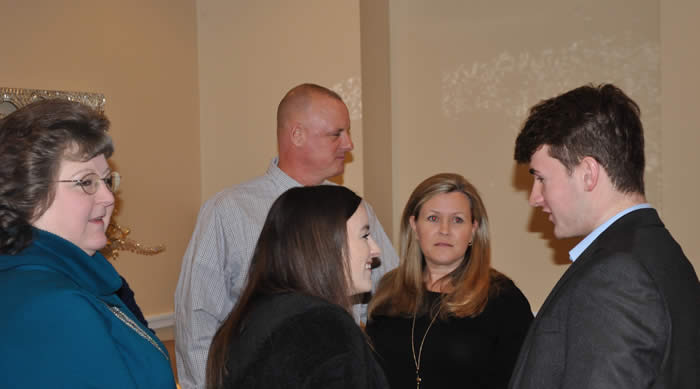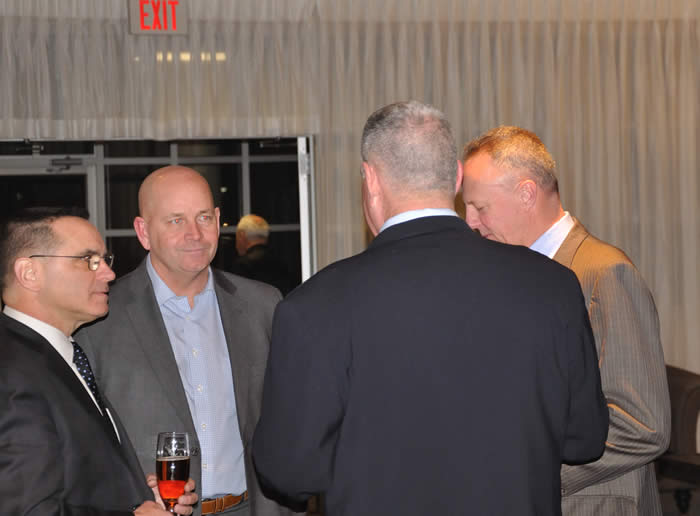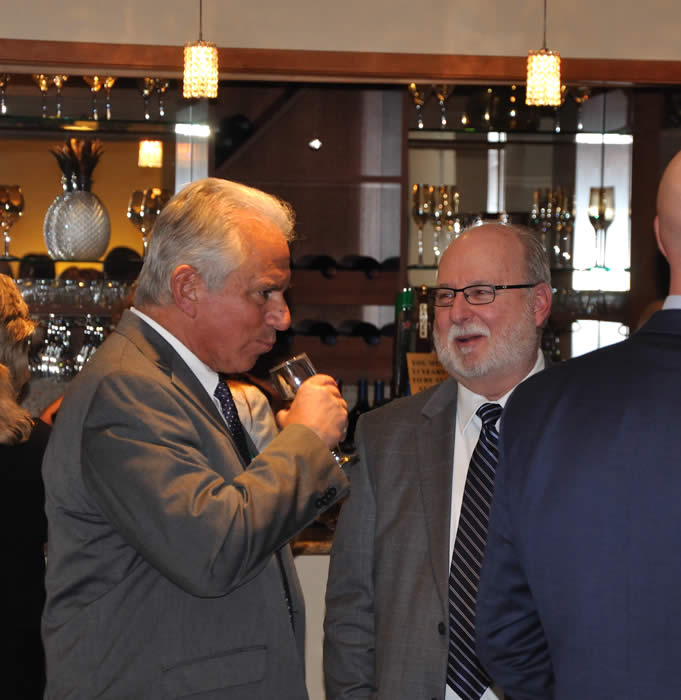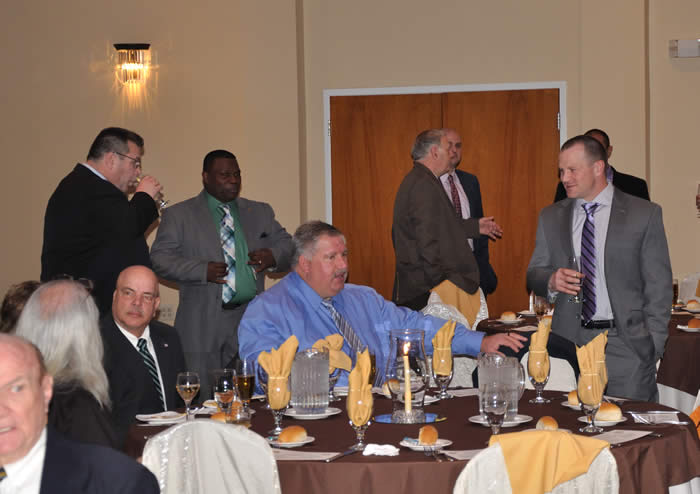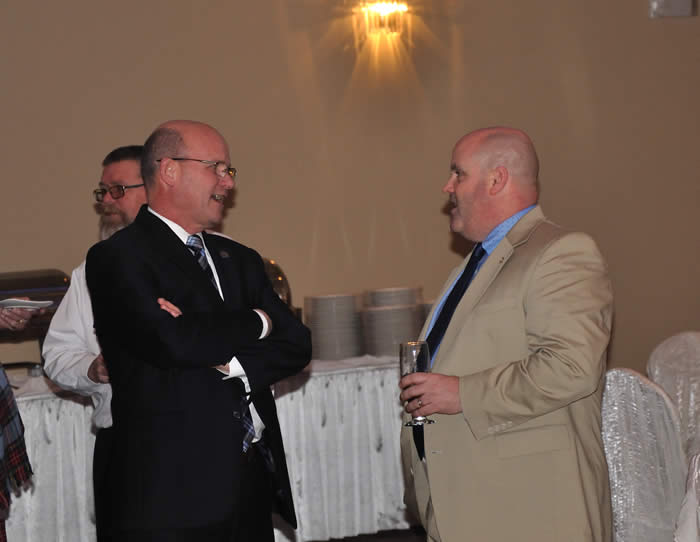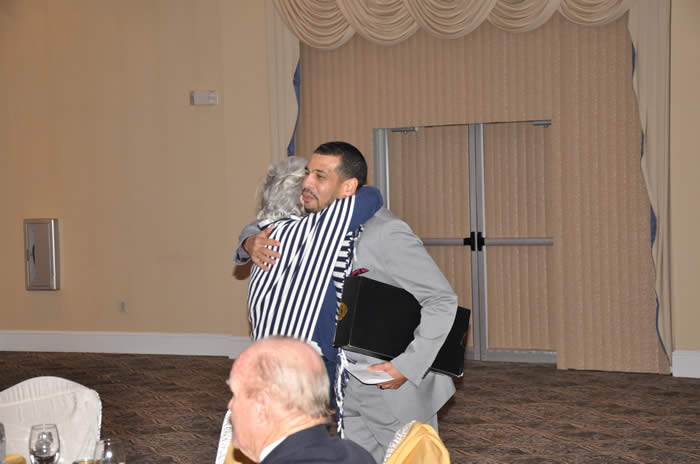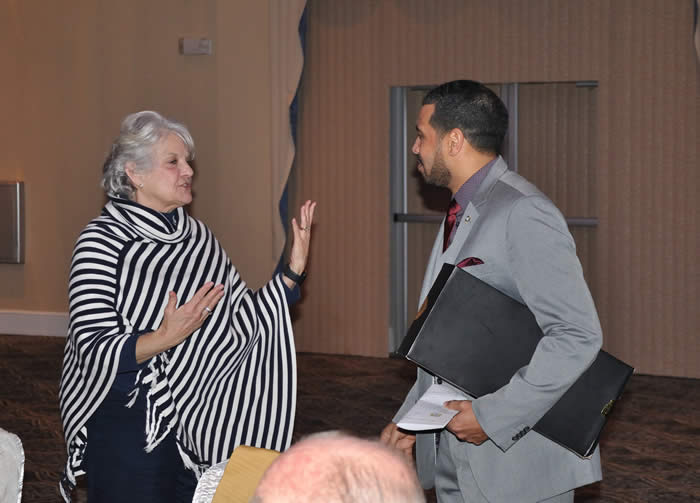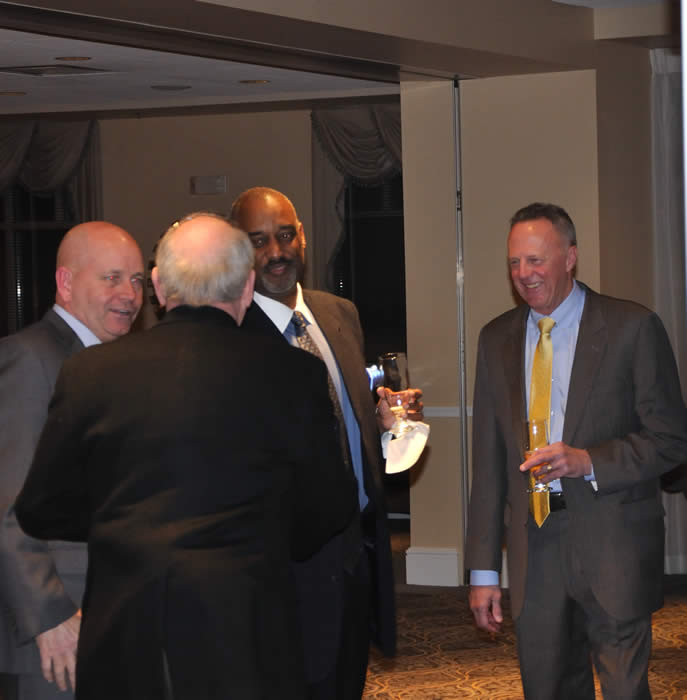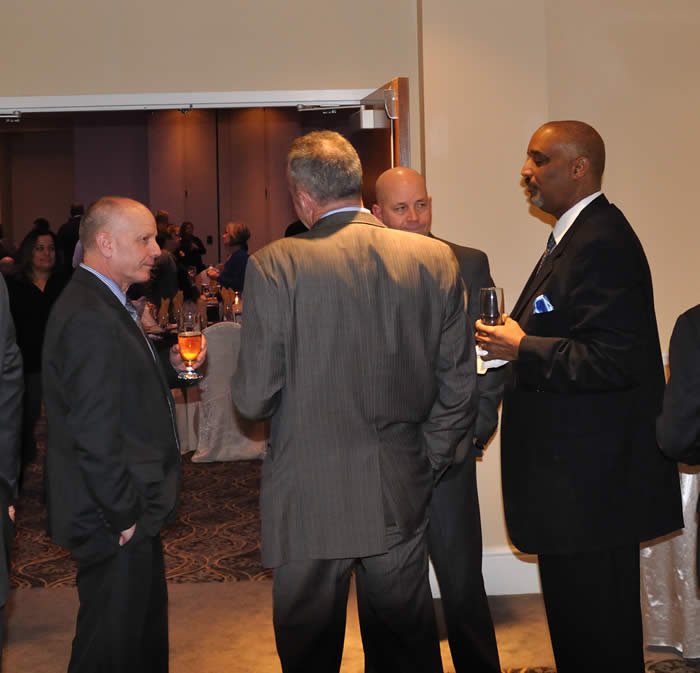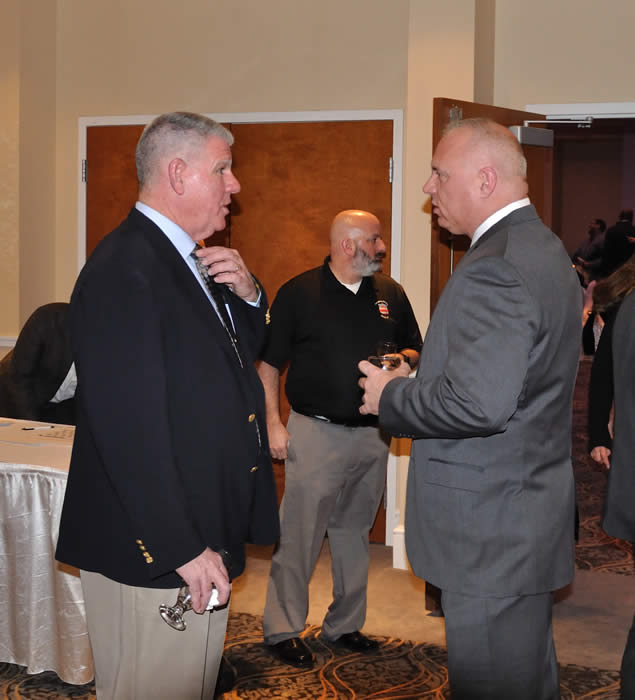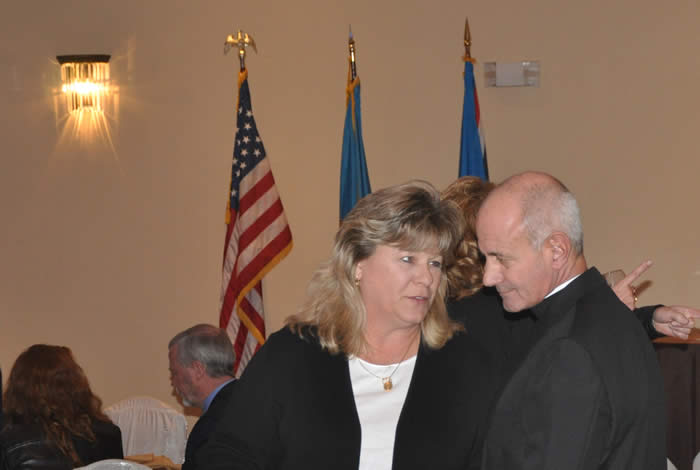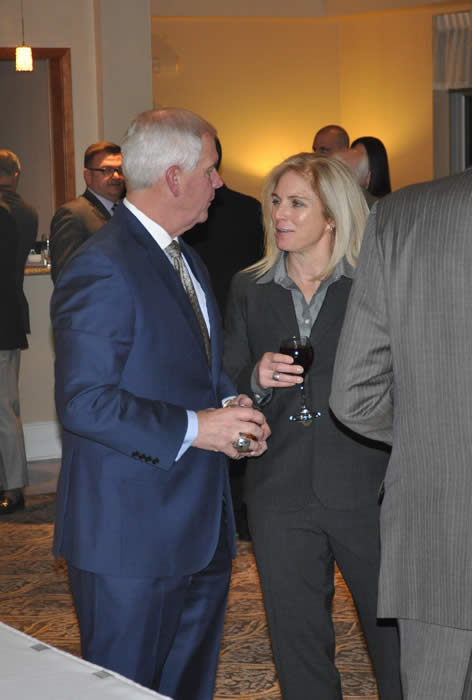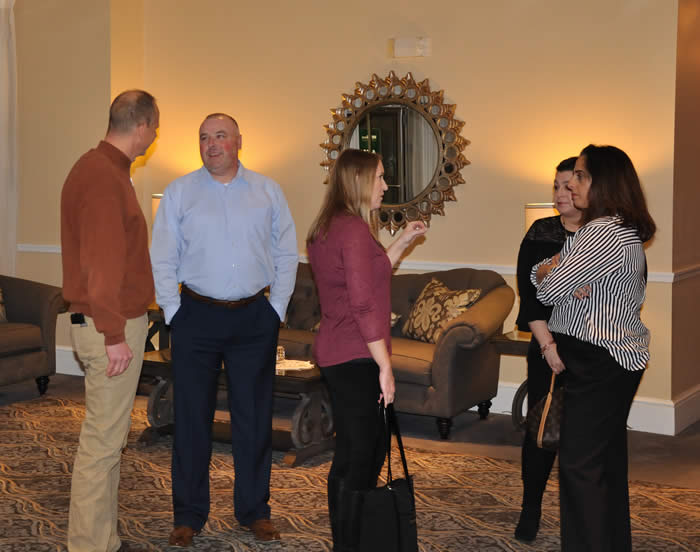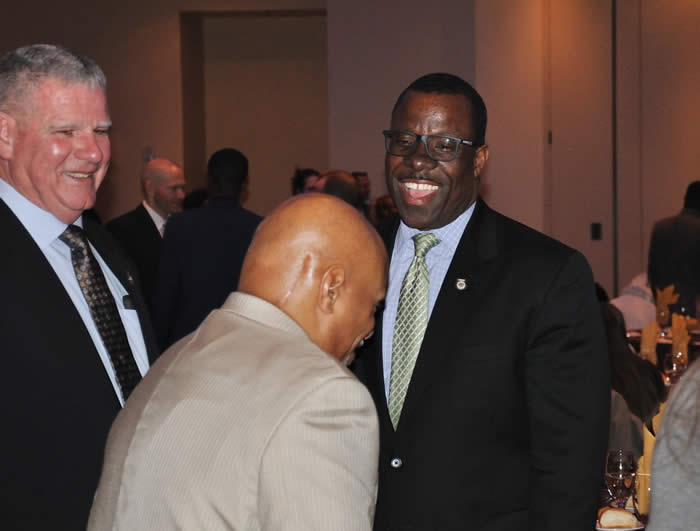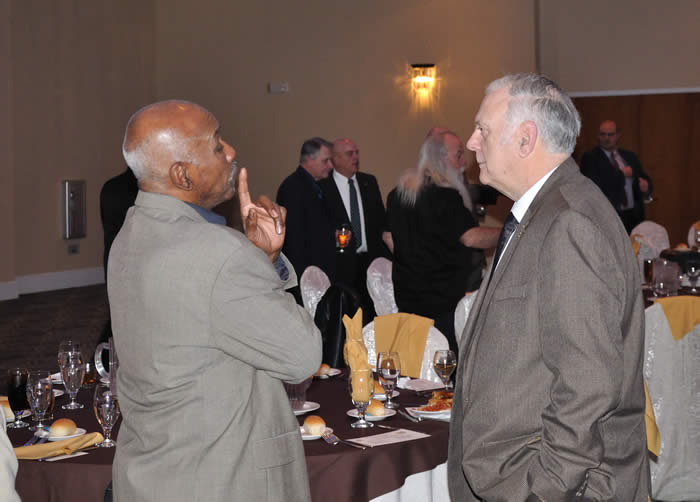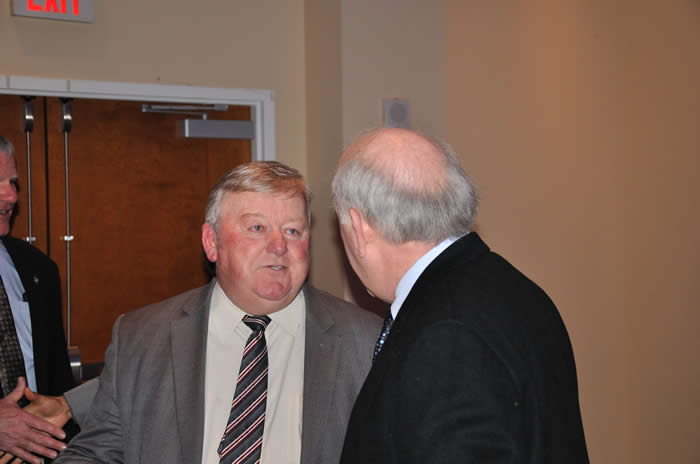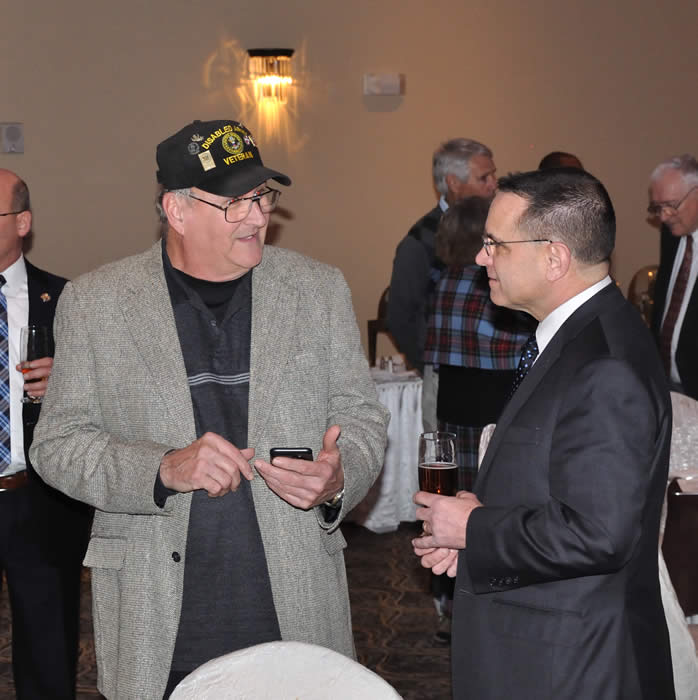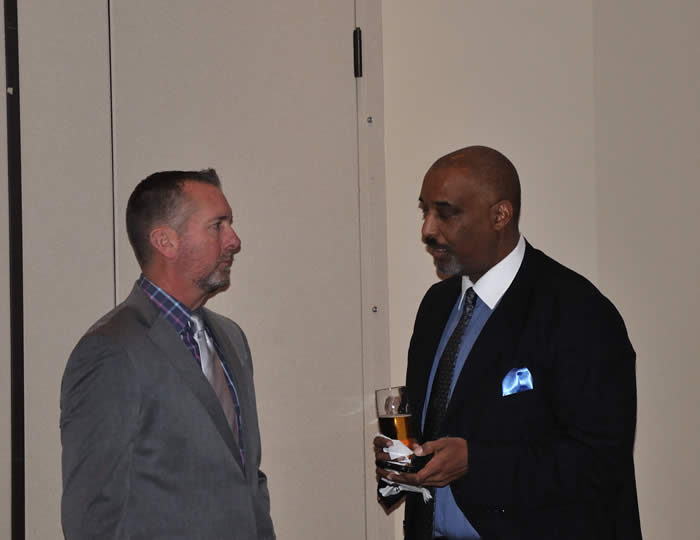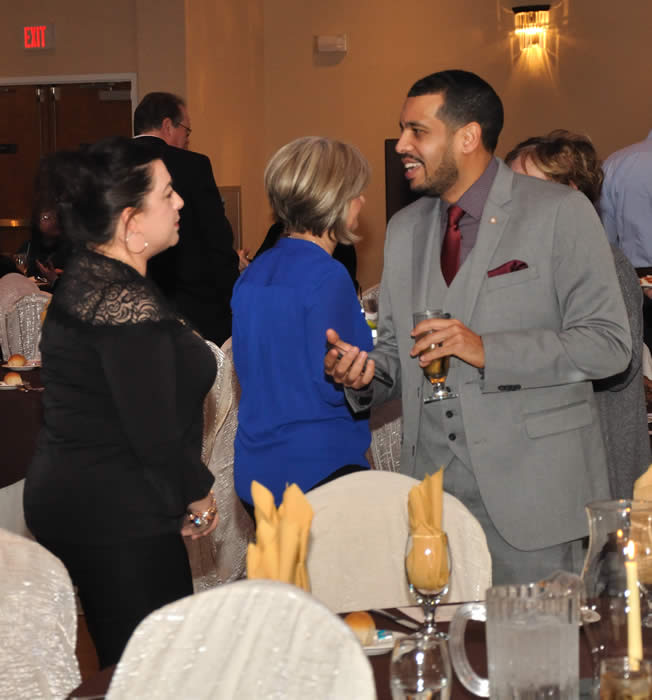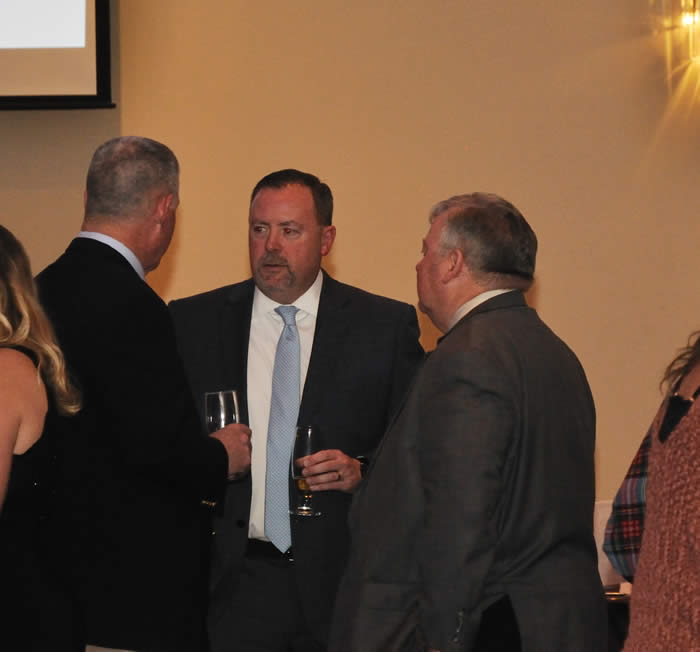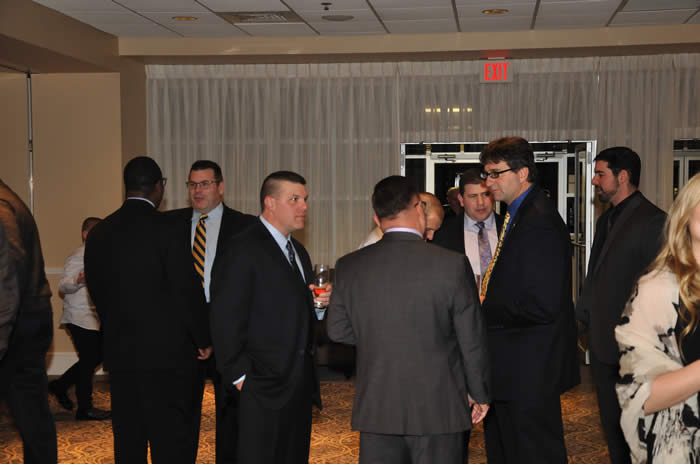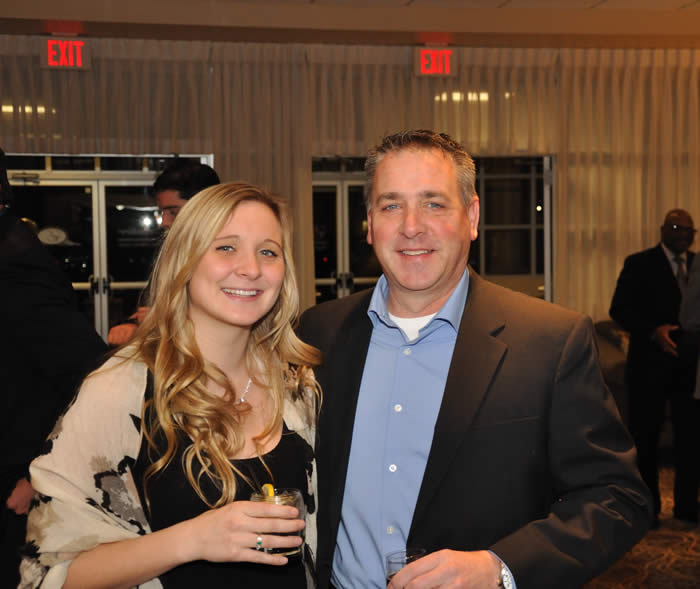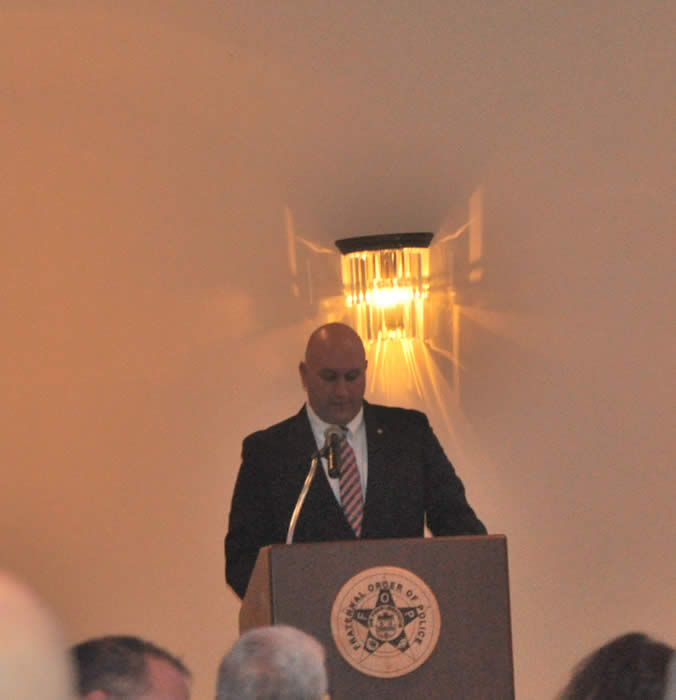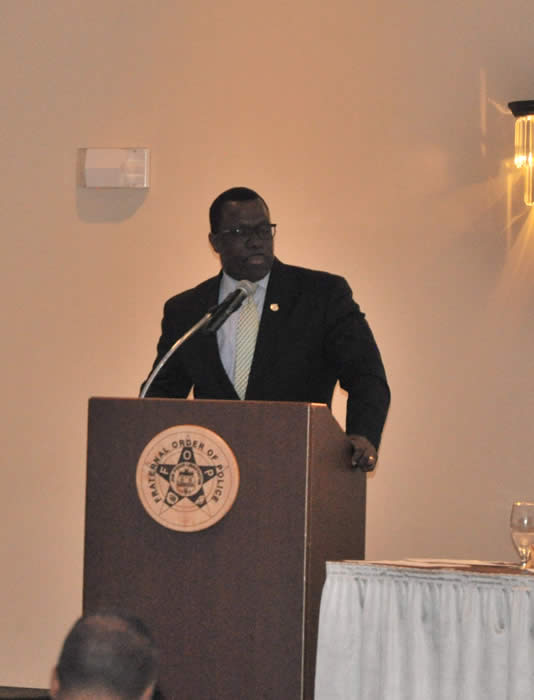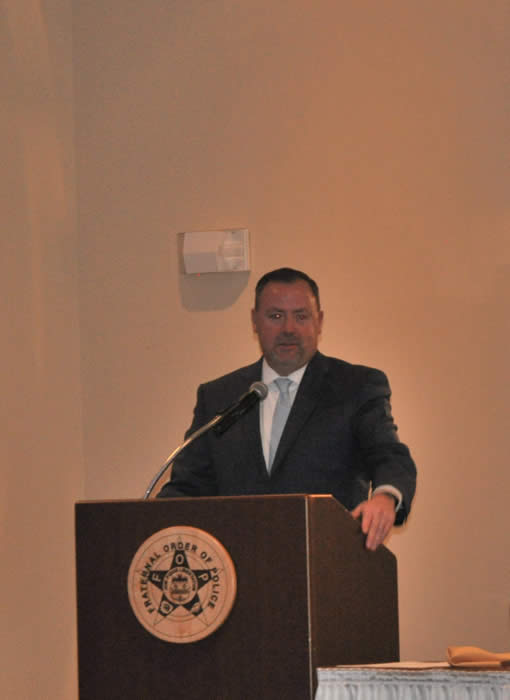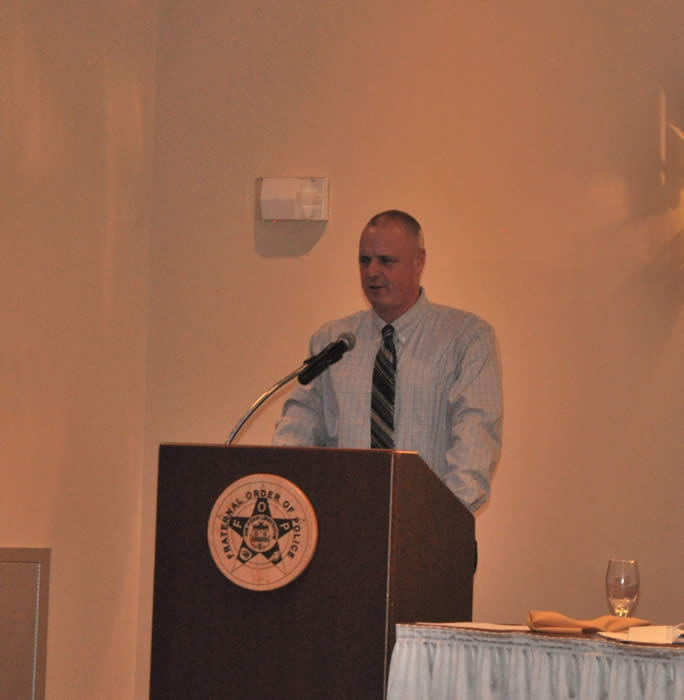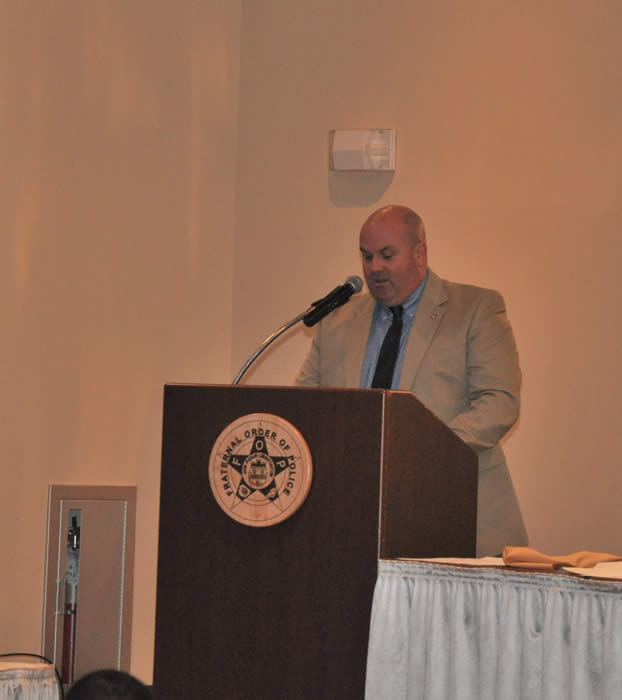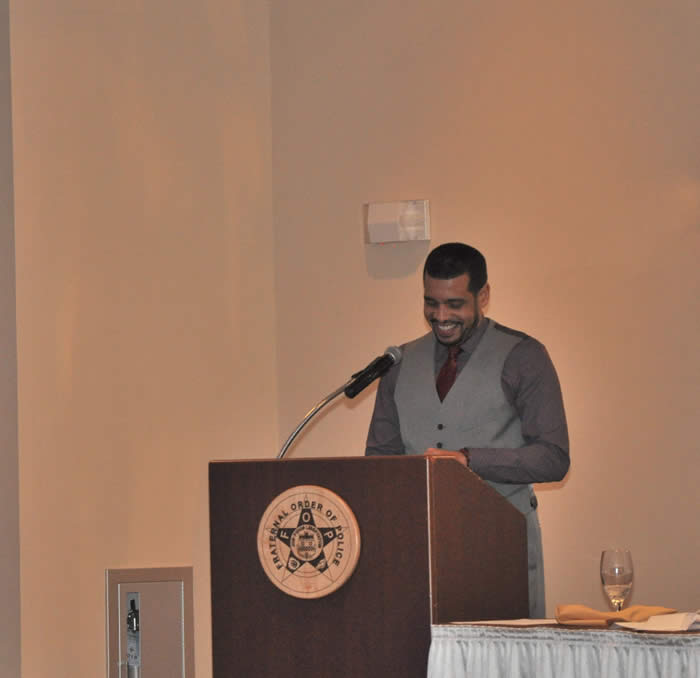 Christmas Dinner Dec. 4, 2018
t takes a unique and dedicated individual to become a police officer. A profession where you see the best in people and the worst. Your life depends on two people, your sector partner, your best friend and the radio dispatcher, a person who knows by your voice tone if you need help. Last night over 100 New Castle County Police retirees and RECOM retirees had a Christmas Party. People we haven't seen In a while; including the last person from the Levy Court system of government and the very first Lodge 5 President of Fraternal Order of Police. A great time with the best friends a person could have.
Pictures from last nights affair:
The last picture is the FTO and his rookie 40+ years ago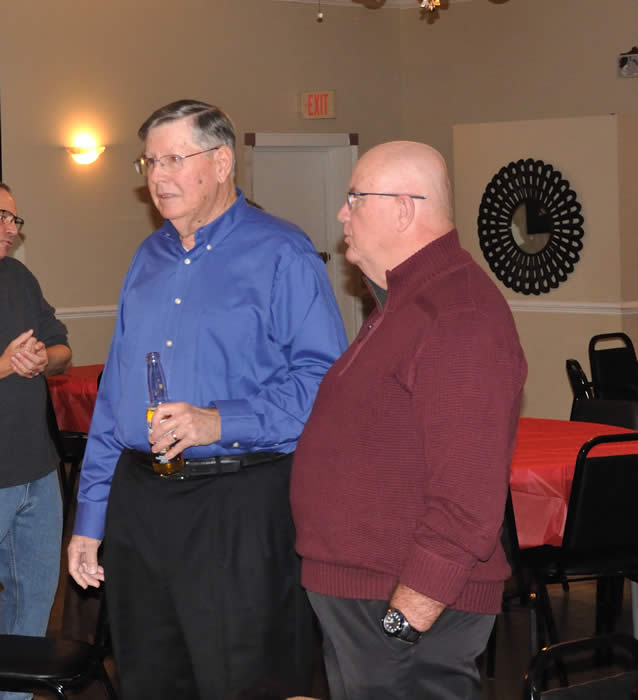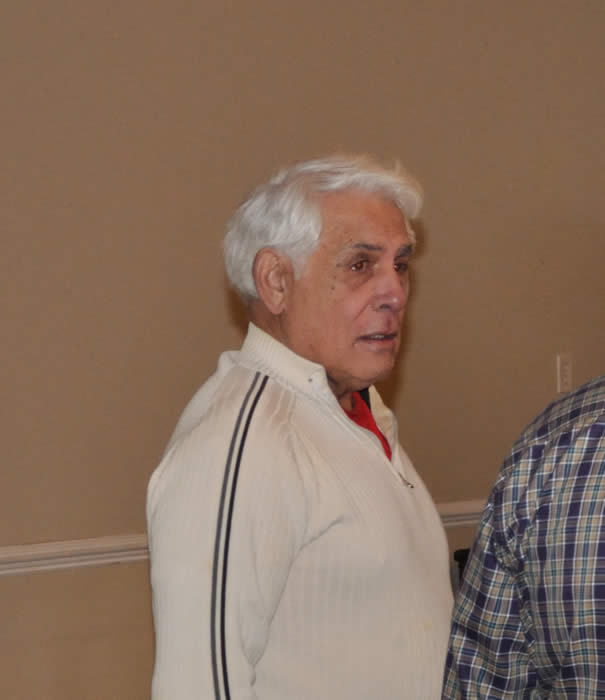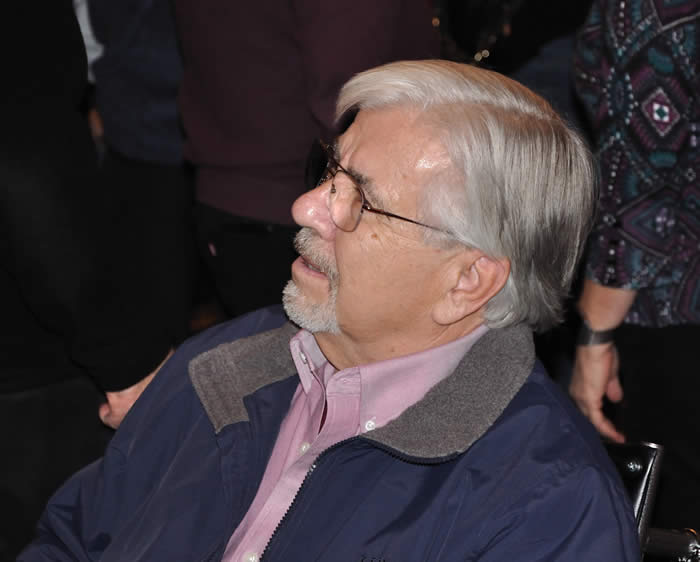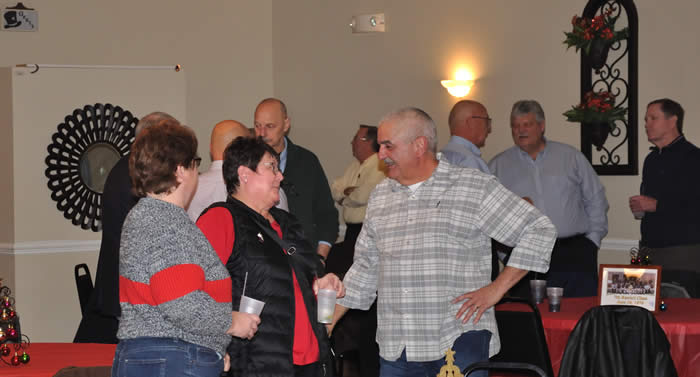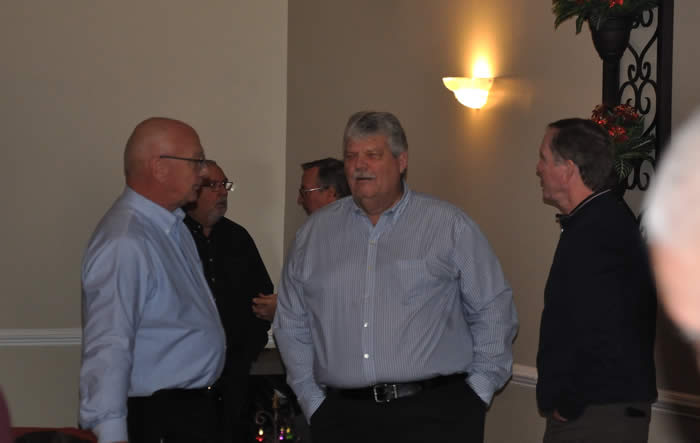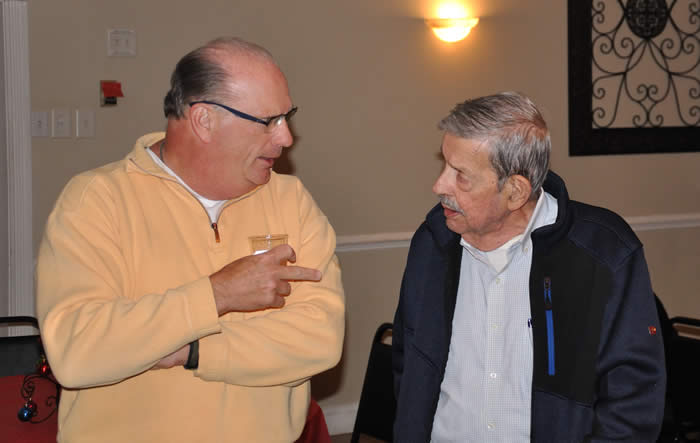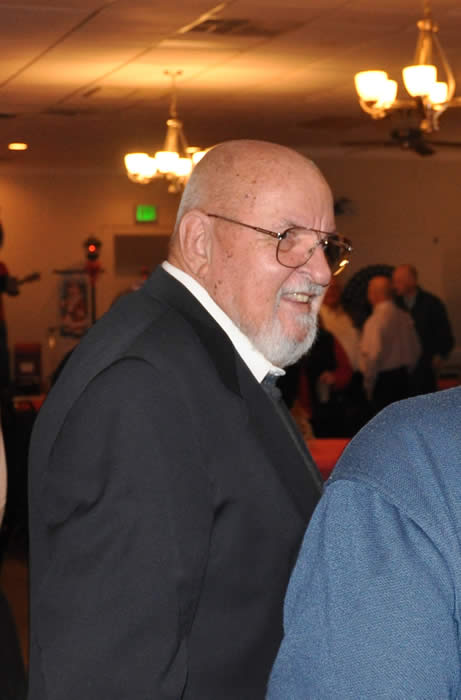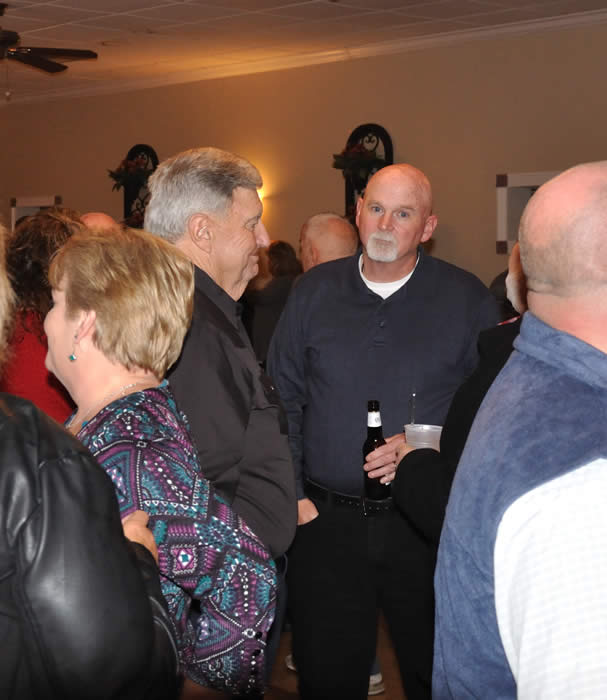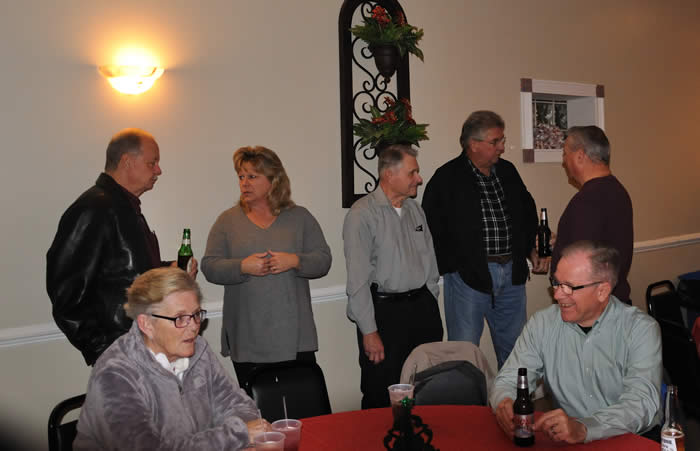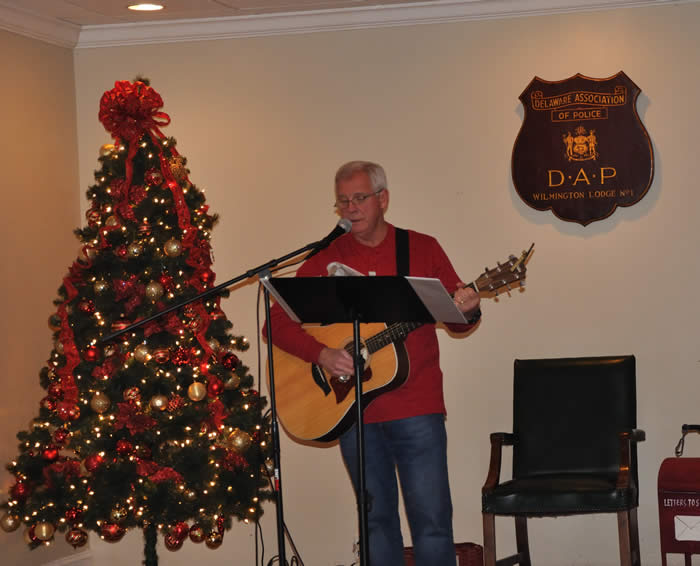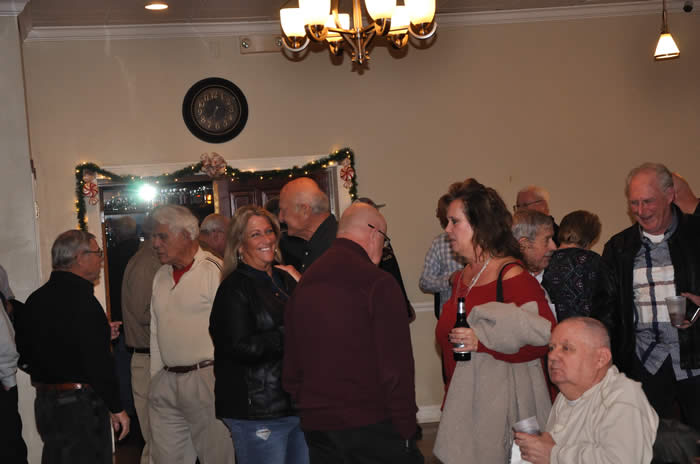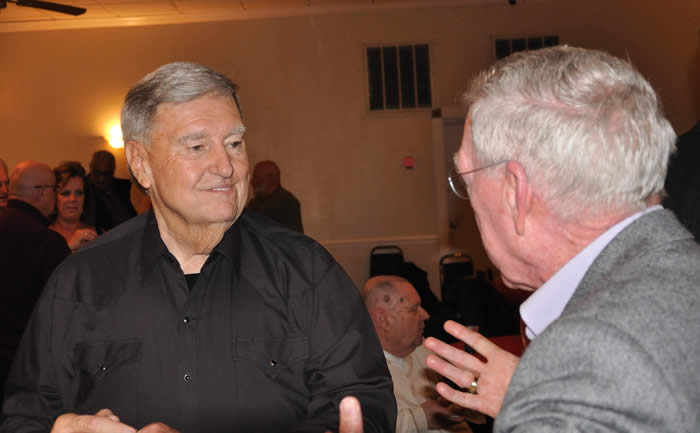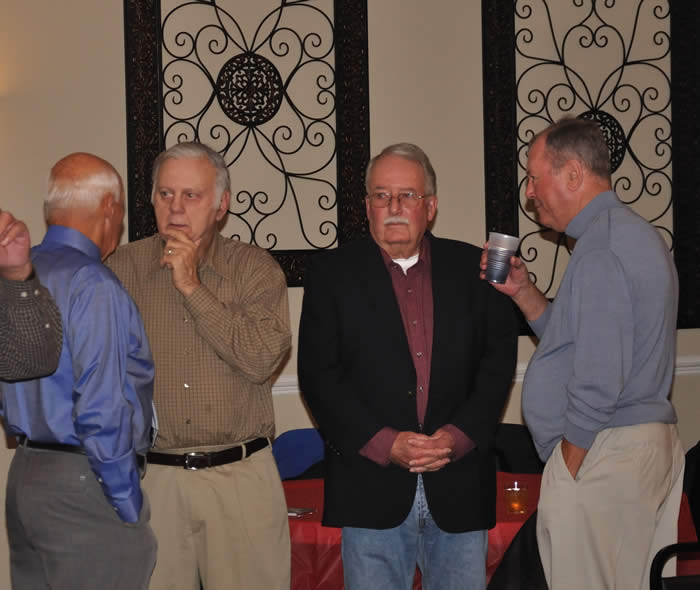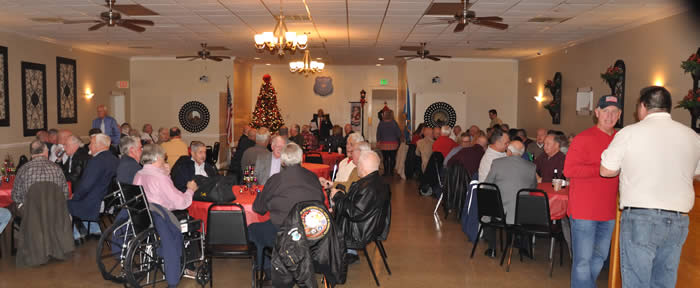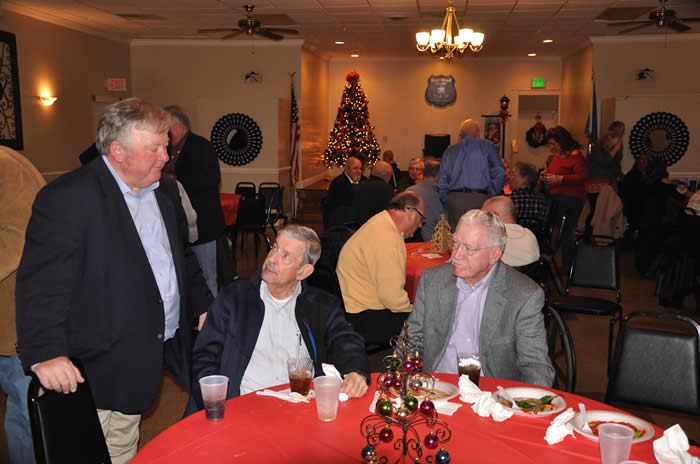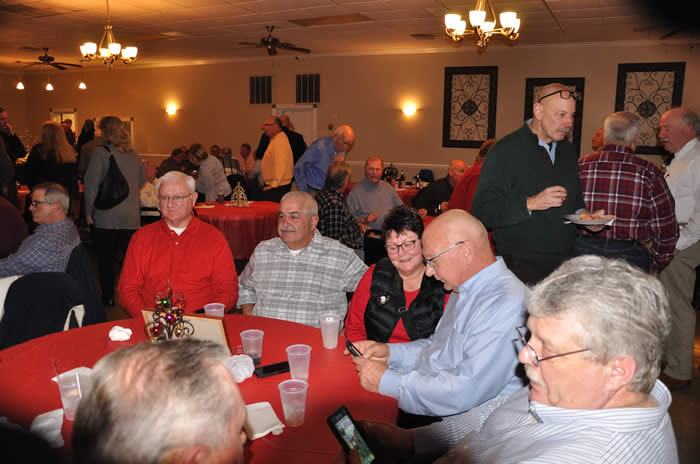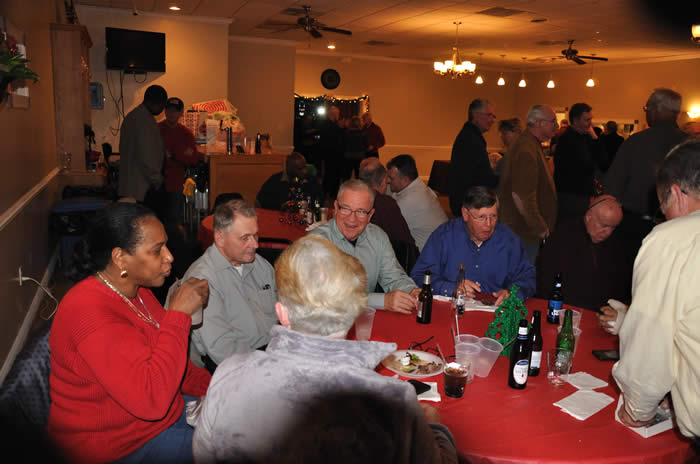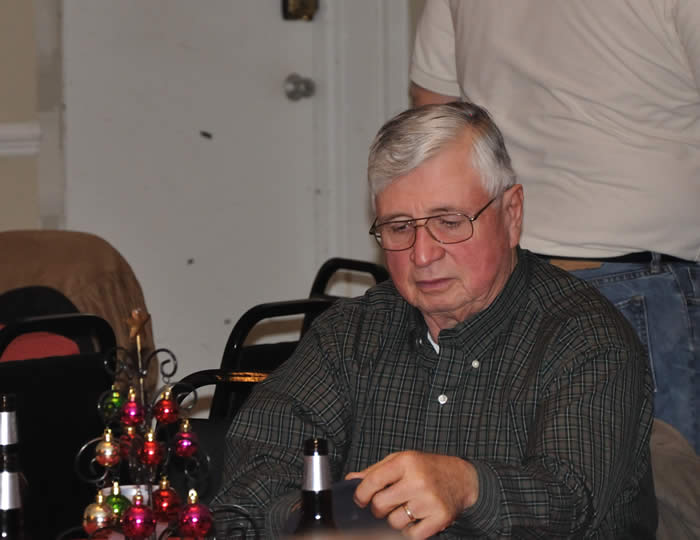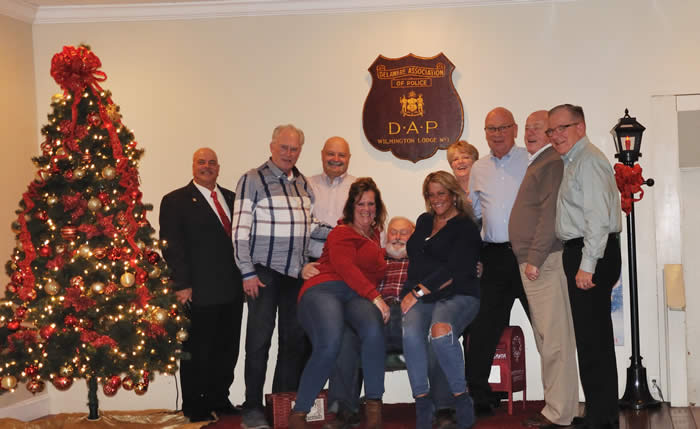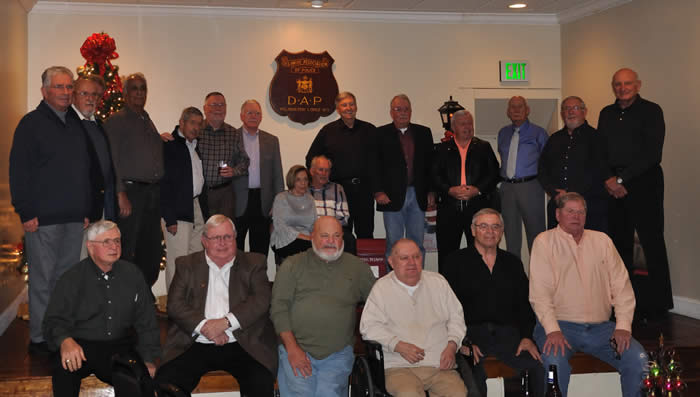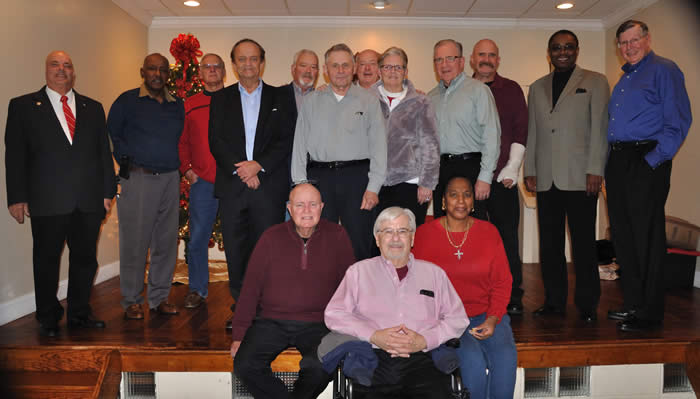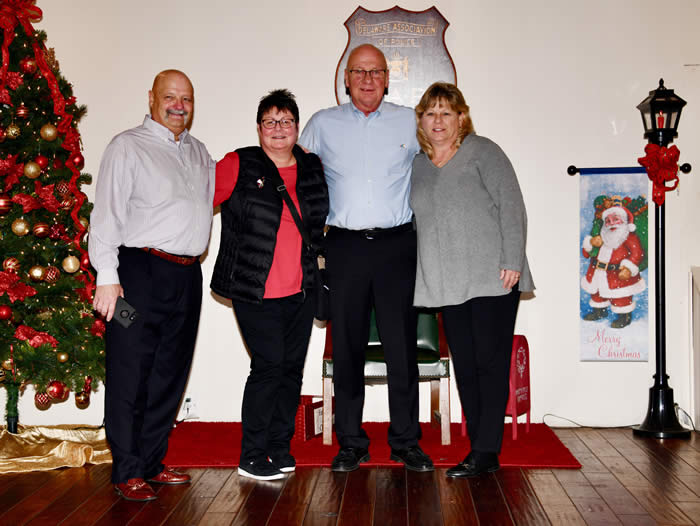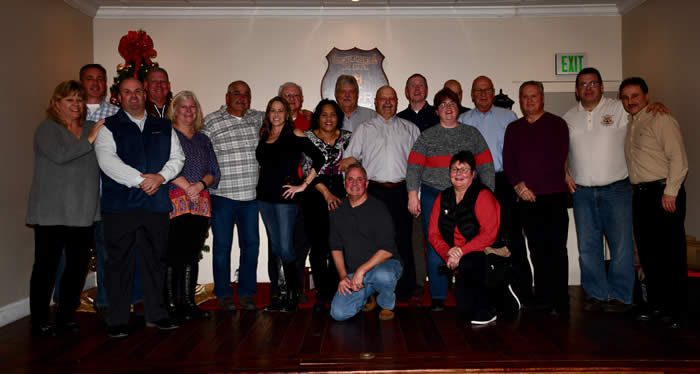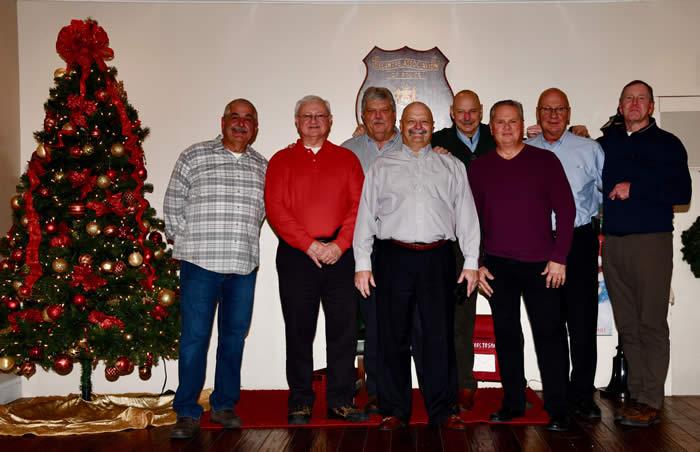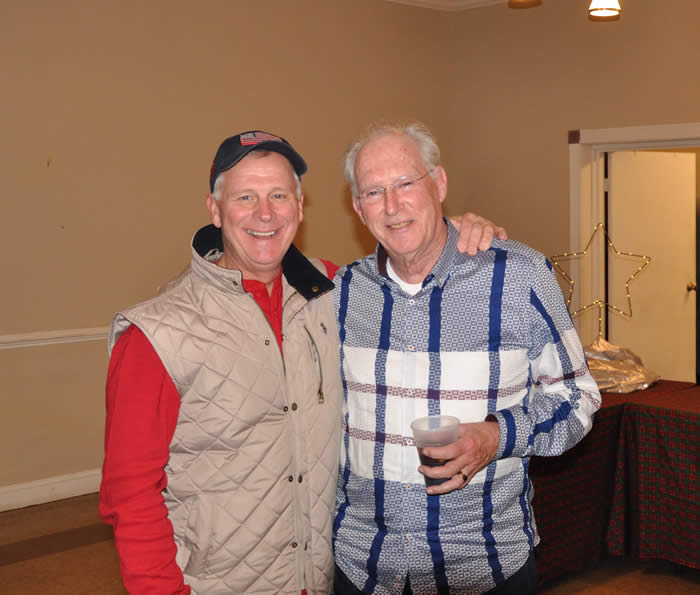 44th Class Graduation Plaque and Esprit de Corps Award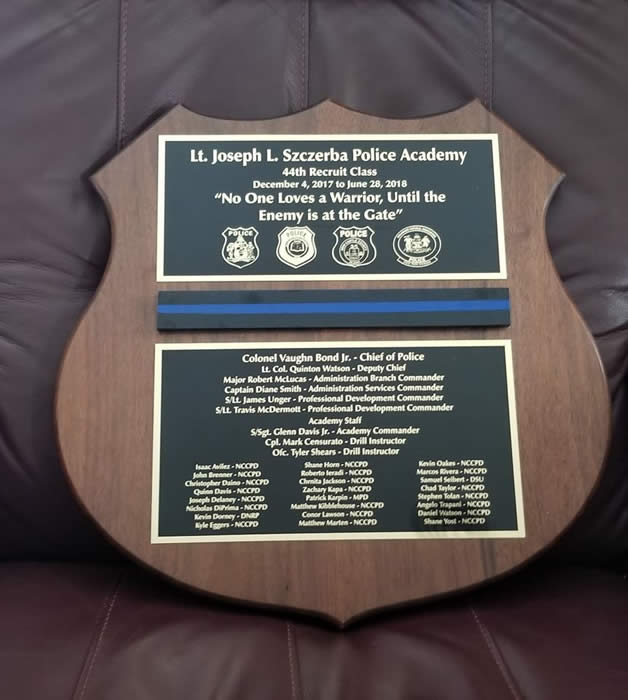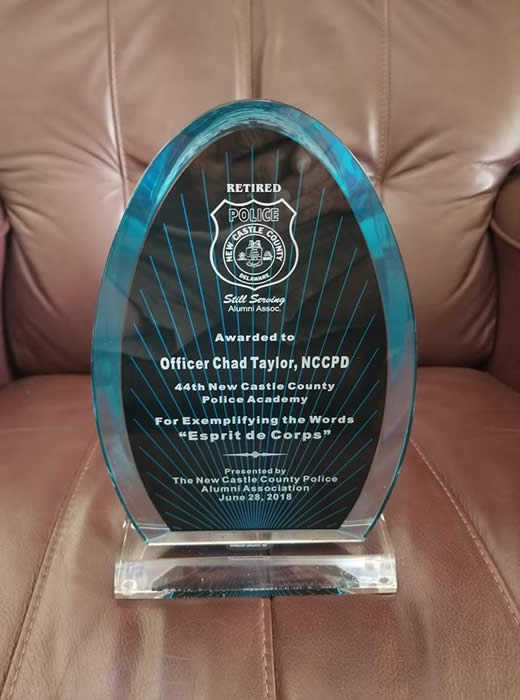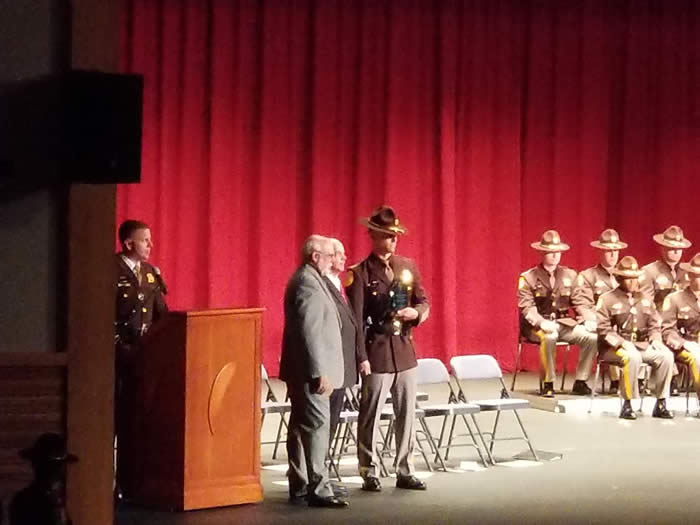 On Thursday April 26th the Alumni held its annual spring breakfast meeting, good turn out. Presentations were made by Scott Phillips running
for New Castle County Sheriff and Frank Cooke running for State Representative. A telephone call was made to Cliff Truitt who is still recovering from the
loss of his right leg last year. He was please to hear from everyone.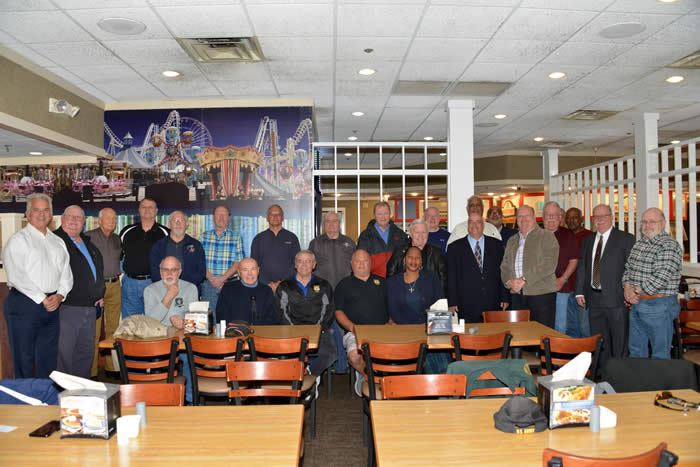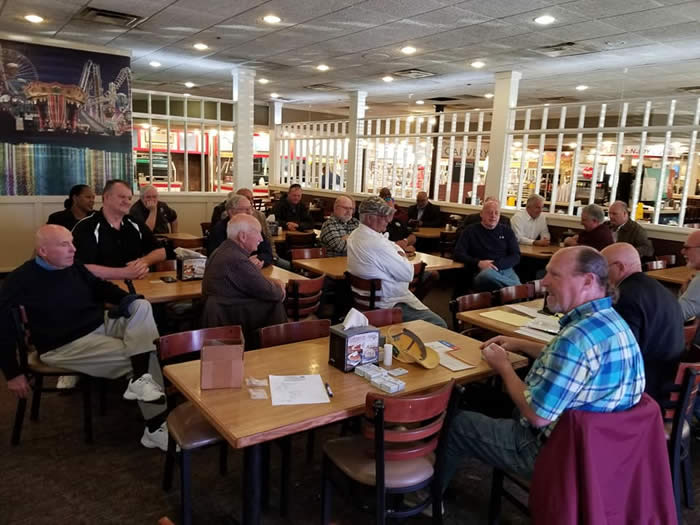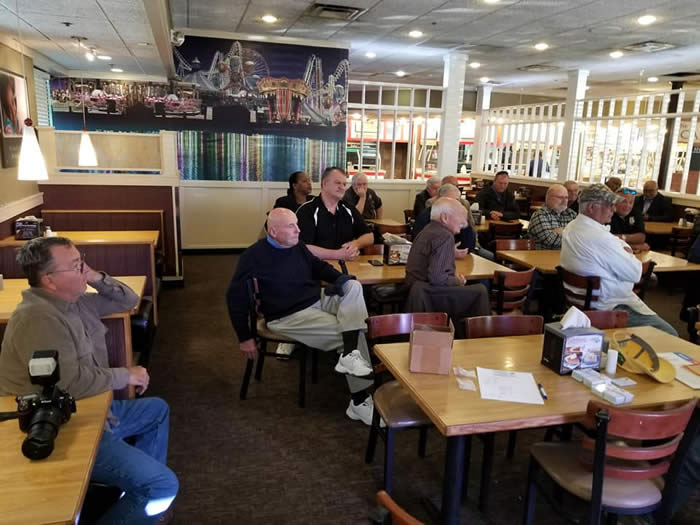 On January 19, 2018 Lodge 5 of the FOP held its 2017 Retirement Dinner. The affair was great as usual with interesting comments from each retiree.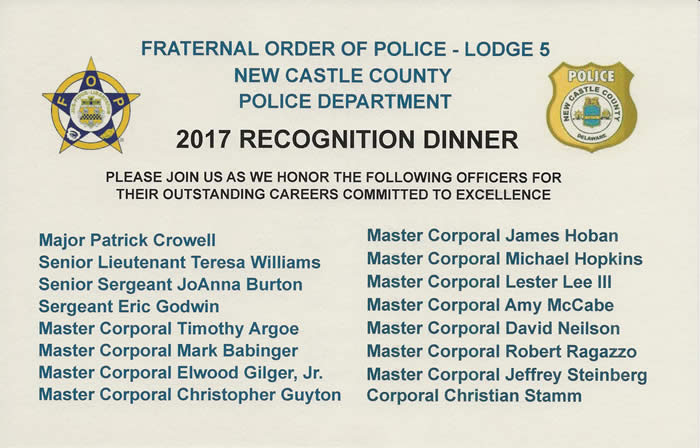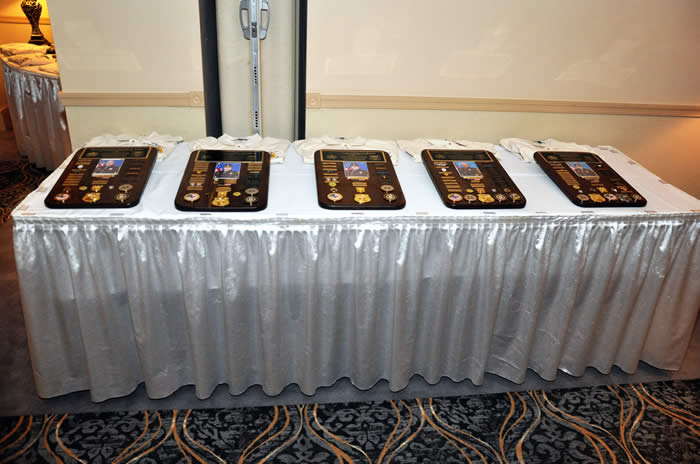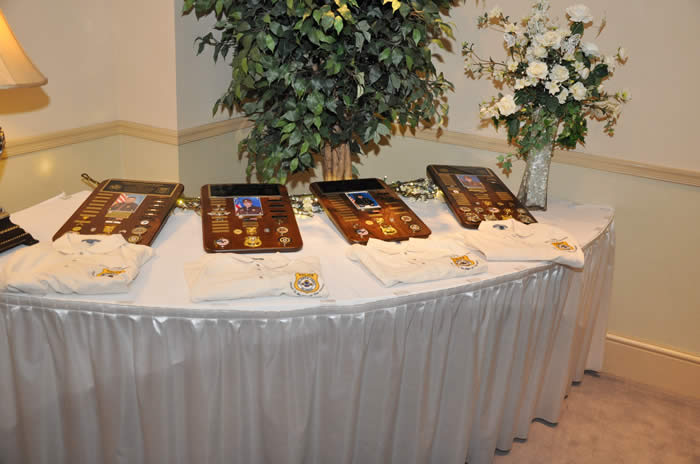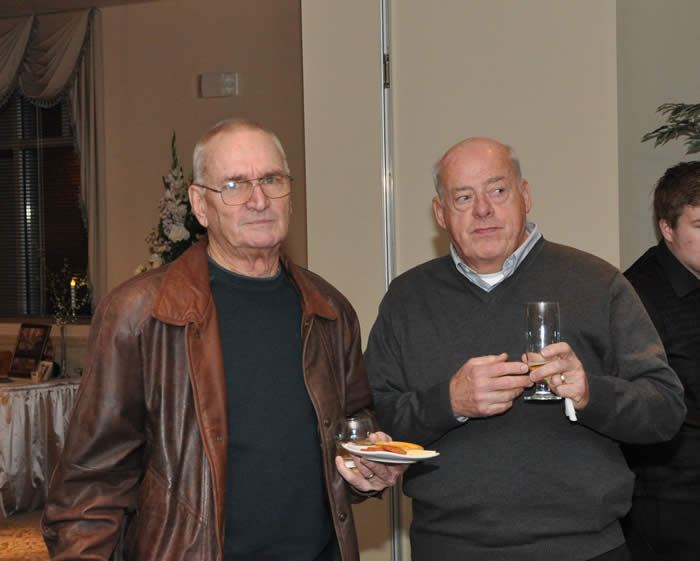 Two Recruits from the 1973 Class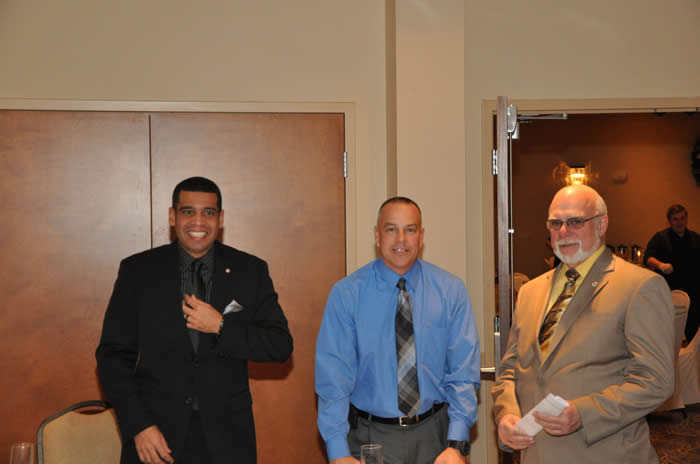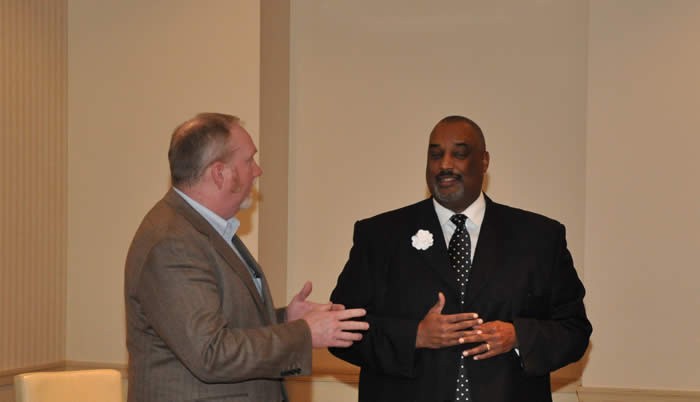 The Dinner Committee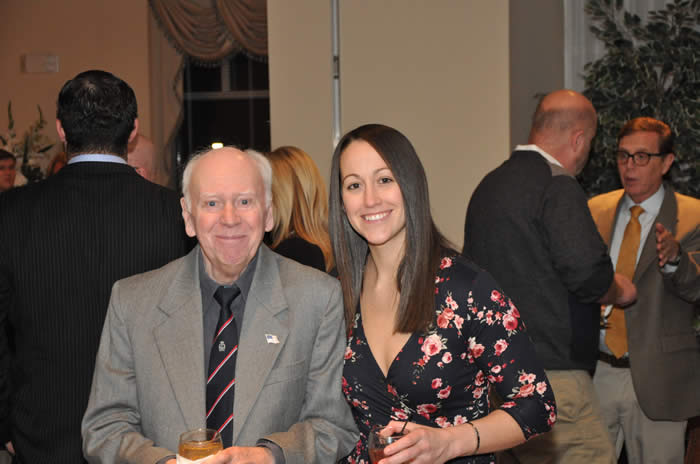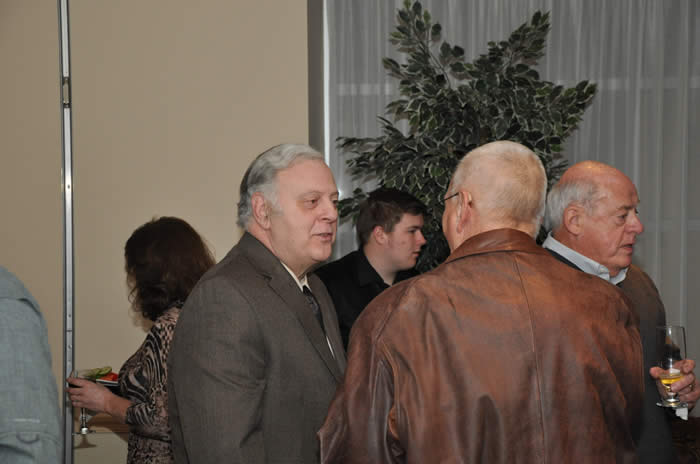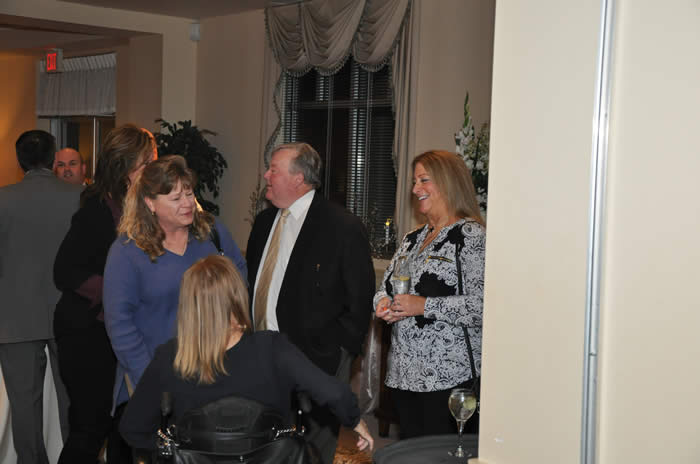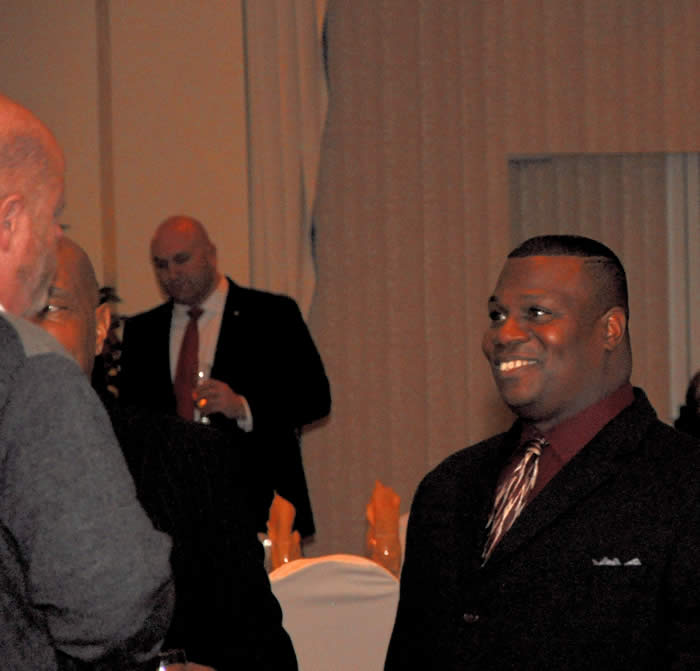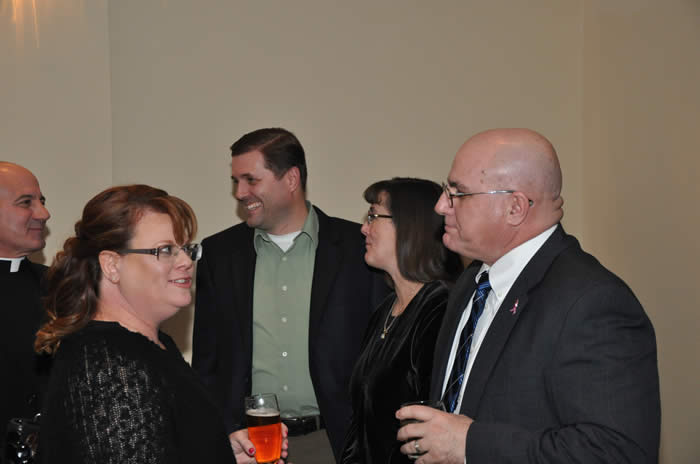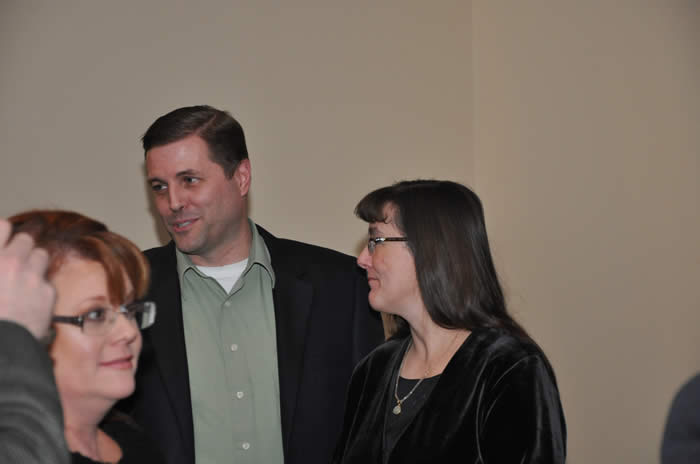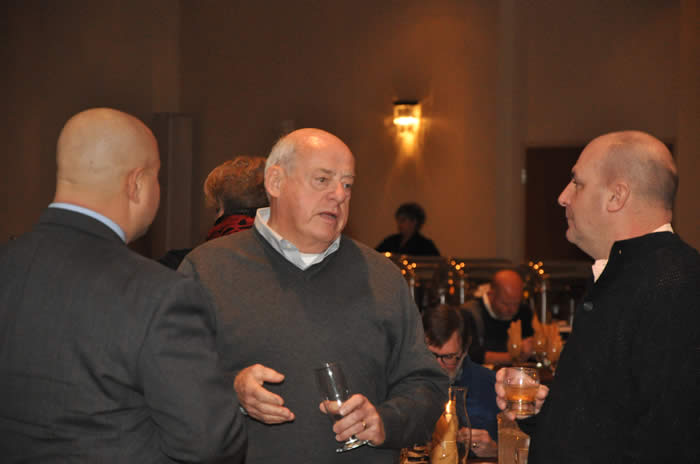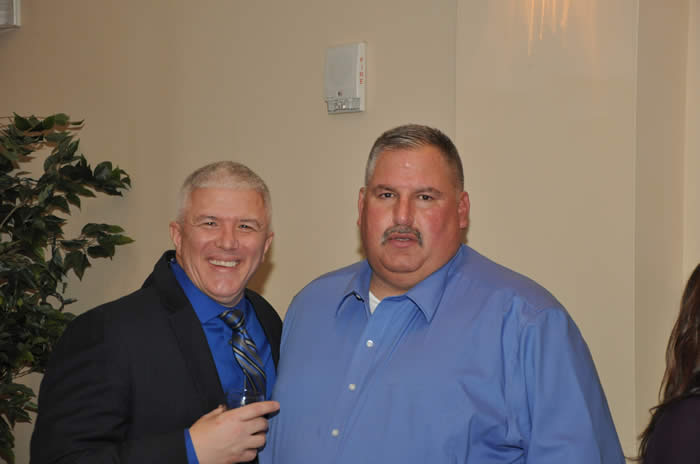 Twenty one years ago the Rookie and his FTO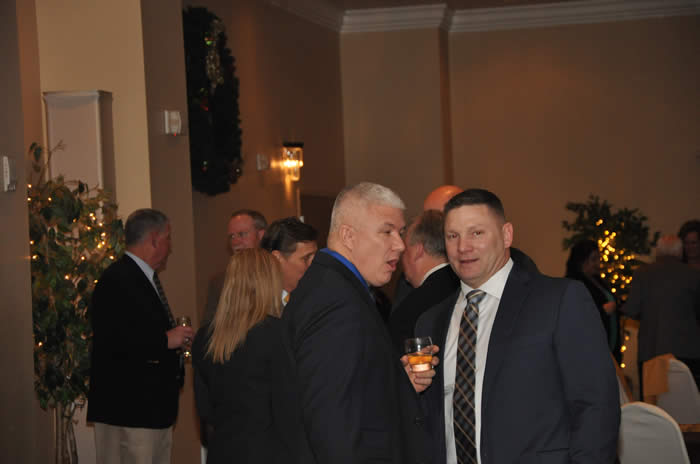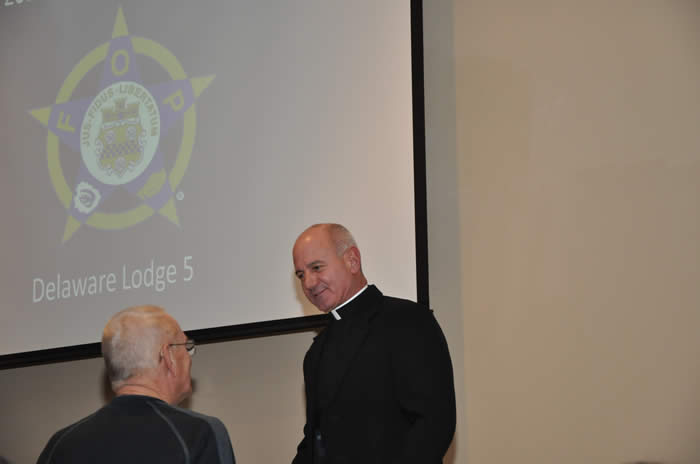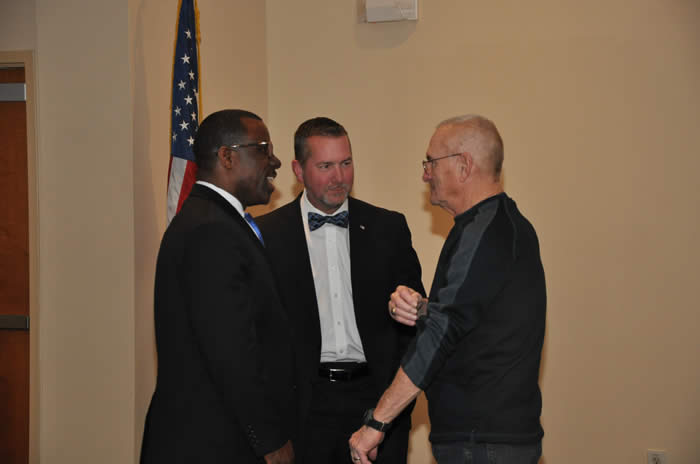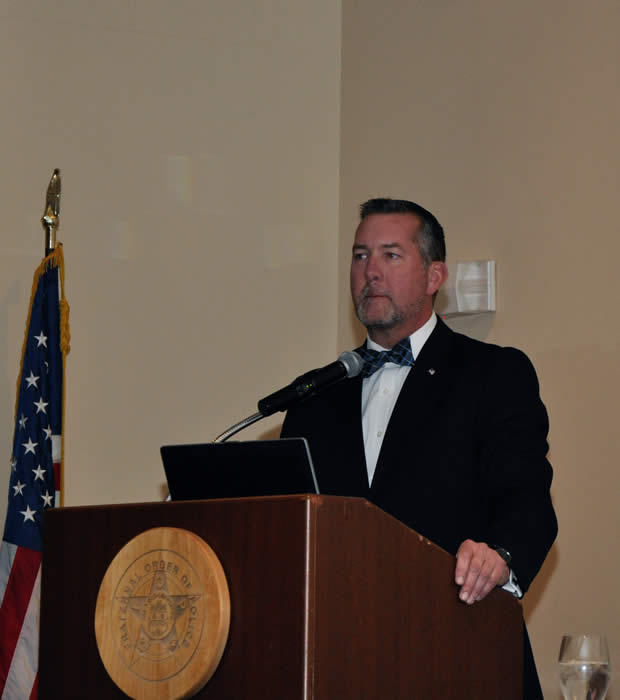 Three Generations of Policing, the 70's, the 80's and the 90's Retired S/Lt Craig Weldon, great MC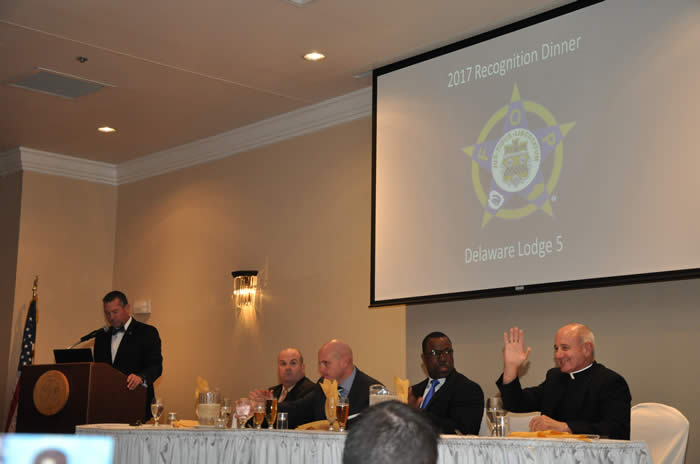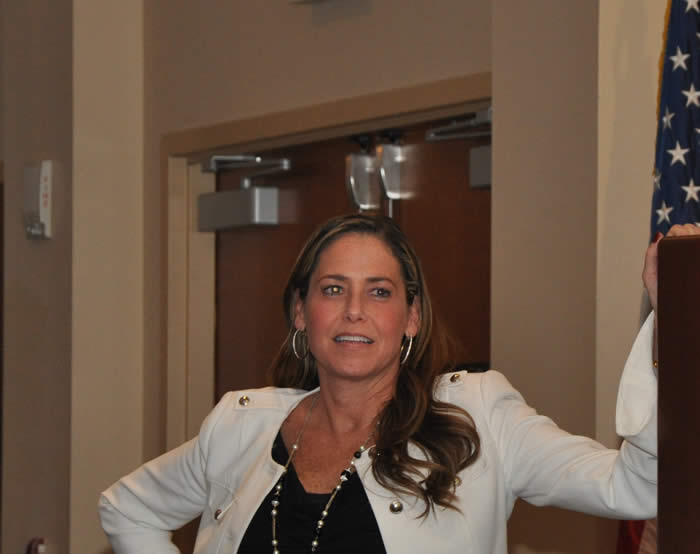 Retired S/Sgt. JoAnna Burton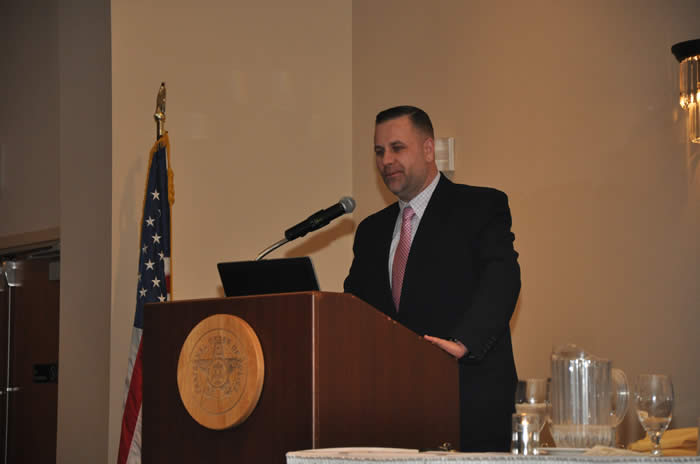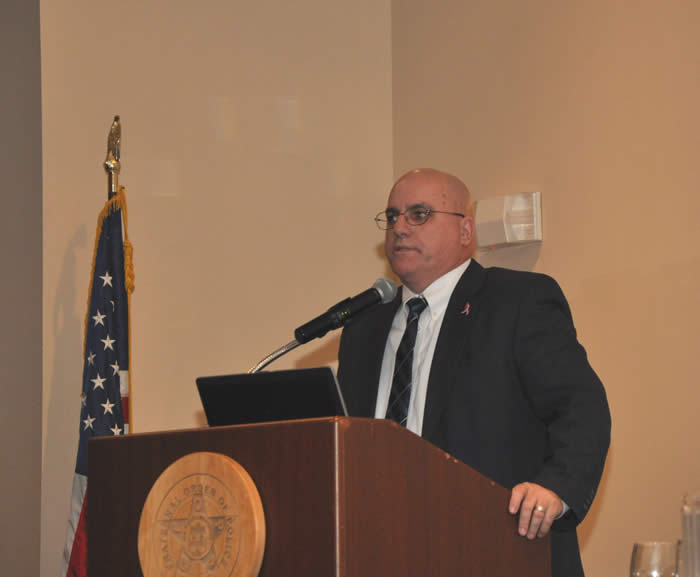 Retired Sgt. Eric Godwin Retired M/Cpl. Tim Argoe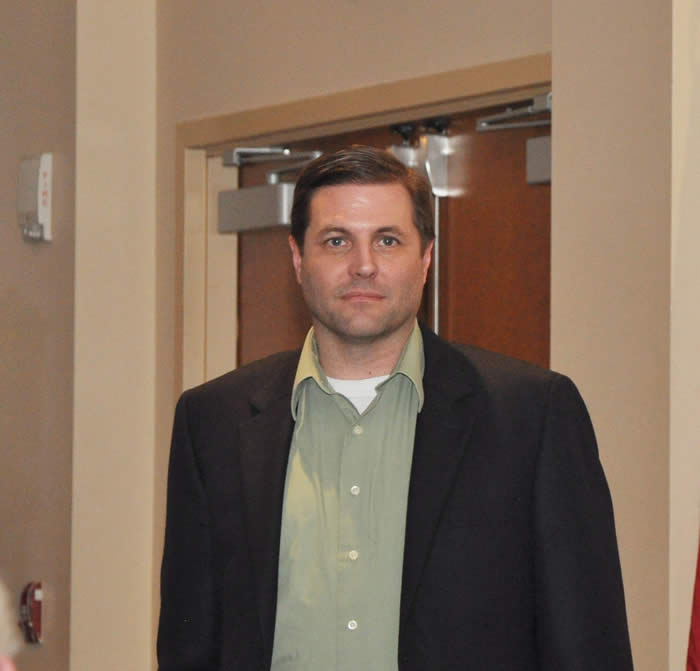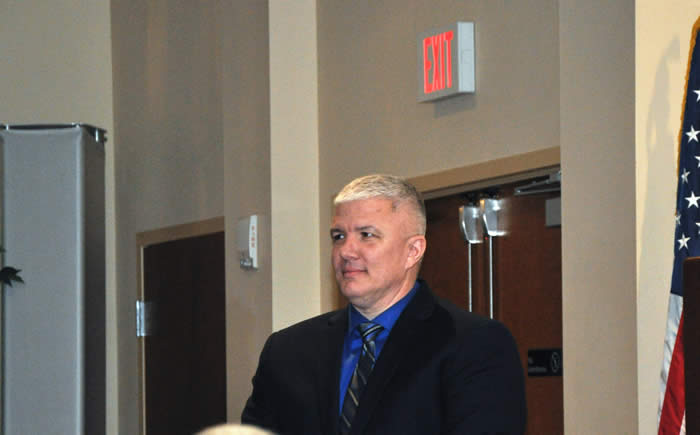 Retired M/Cpl. Mark Babinger Retired M/Cpl. Elwood Gilger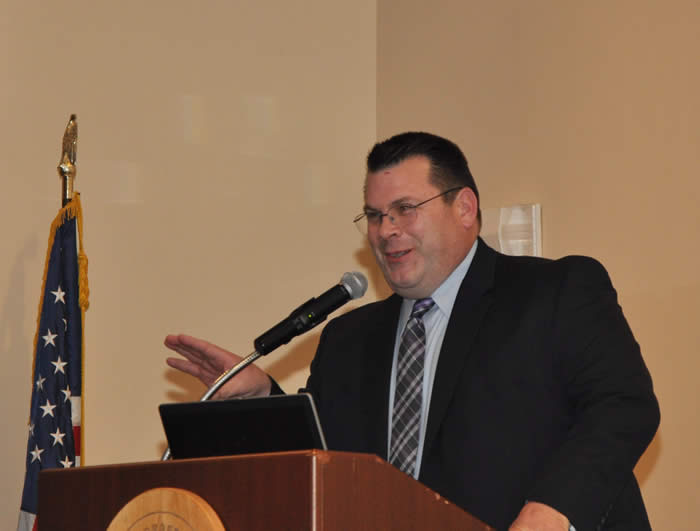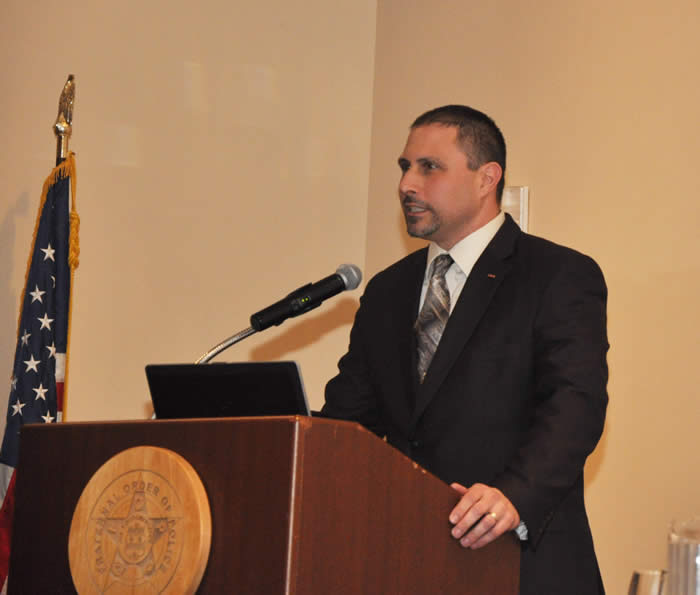 Retired M/Cpl. James Hoban Retired M/Cpl. Jeff Steinberg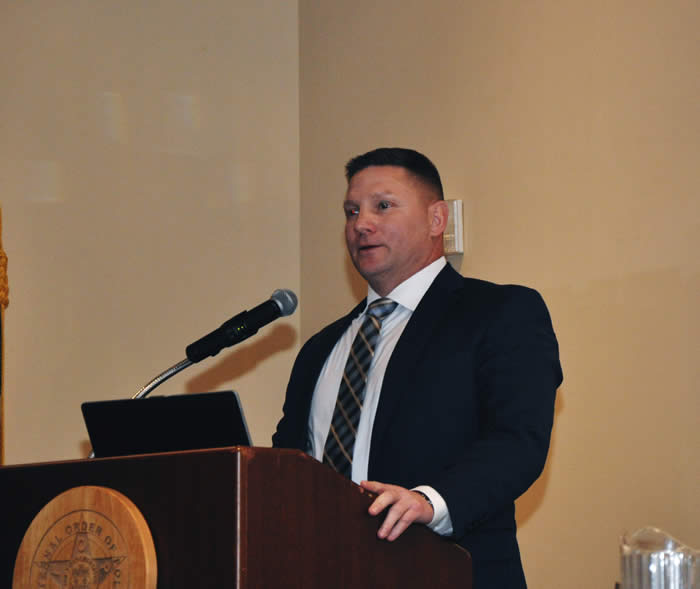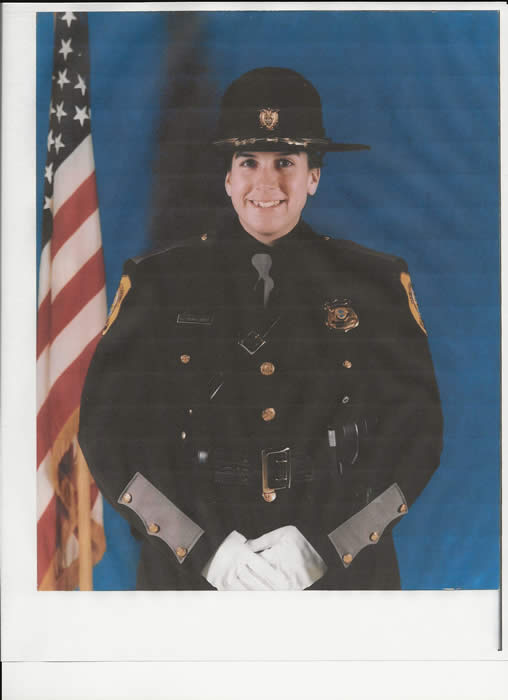 Retired Cpl. Christian Stamm Retirement M/Cpl. Amy McCabe