Francis (Franny) J. Swift Jr.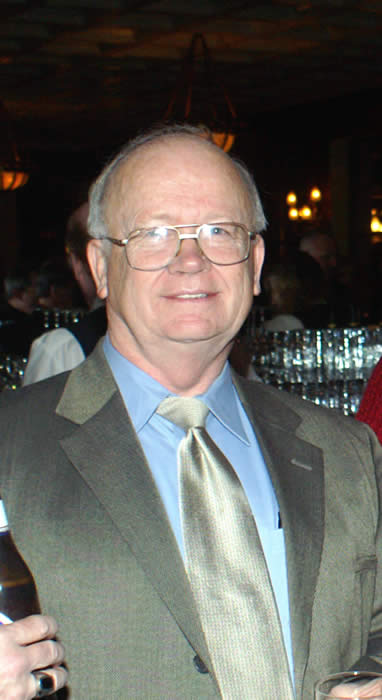 Franny passed away on Thursday May 4, 2017.
Franny joined the Police Department on January 6, 1975 and retired on
August 12, 1995. Franny followed after his father and mother in serving the
citizens of New Castle County. Franny was an outstanding Patrol Officer
and Mounted Officer. Franny will be remembered for his
dedication to the Fraternal Order of Police. He was always there for
his fraternal brothers and sisters. Franny was a Past President of
Lodge 5 of the of the Fraternal Order of Police
With the passing of Franny society lost one of it finest people.