William (Bill) Gula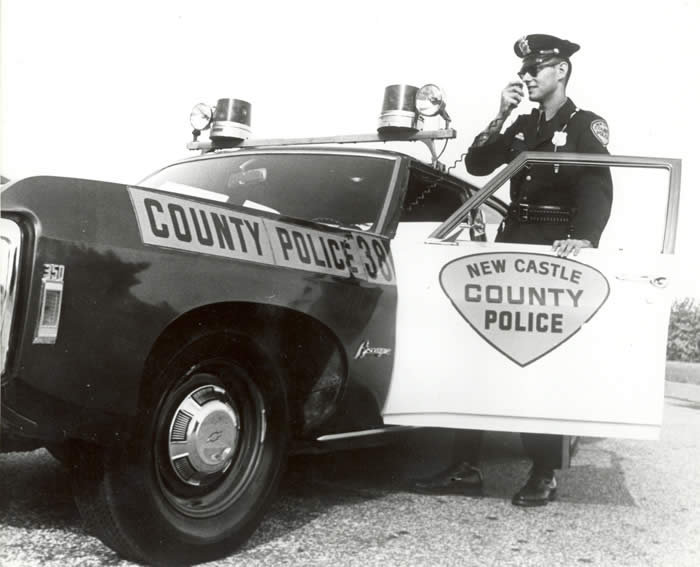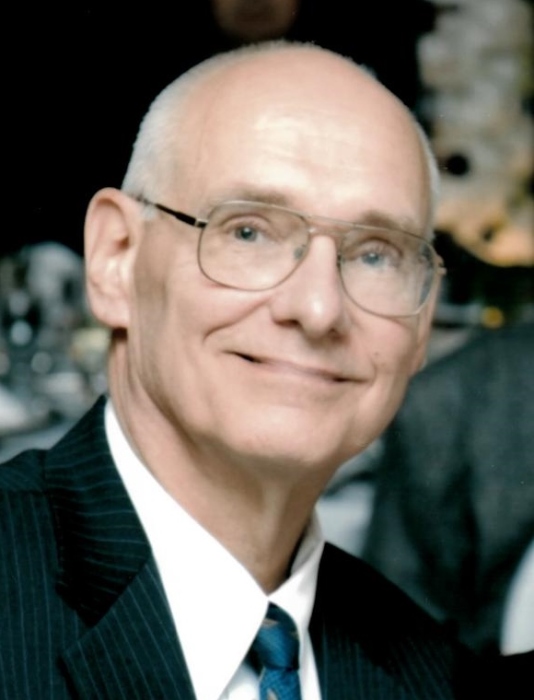 Recruiting Photo from the early 70's
William T. Gula, 71 of Wilmington, passed away peacefully at home on Tuesday, December 27, 2016.
Bill was born in Peekskill, NY, son of the late Stephen and Ruth (Wells) Gula. He was a graduate of Brandywine High School and Wilmington University. After working in the family business, Diamond State Bottling Company, he joined the New Castle County Police Department in 1969, retiring in 1989 after 20 years of dedicated service. Bill then worked as a fraud investigator at Wilmington Trust Company for 20 years, retiring in 2009.
He was a proud member of Talleyville Fire Company, the New Castle County Police Alumni Association and FOP Lodge 5. He also served in the Army National Guard from 1965 to 1971. Bill enjoyed golf, particularly his annual trips to Myrtle Beach with his brothers and cousins. He was a very social and outgoing person and cherished the time he spent with his family. One of his prouder moments was seeing his son follow in his footsteps, becoming a police officer.

Bill is survived by his loving wife of 43 years, Susanne (Meyer) Gula; his son, Scott; his daughter, Kathleen and her husband, Ryan Cale; his grandson, Zachary Hoddinott; his brothers, Richard and his wife, Brenda of Seaford, VA, Donald and his wife, Gloria, of Cary, NC; his brother-in-law, Joseph Meyer and his wife, Patricia; many nieces, nephews and members of his extended family. Also left to cherish his memory are many devoted friends who gave love and support along Bill's final journey.
In addition to his parents, Bill was preceded in death by his brother, Stephen.
Bill's family wishes to extend their heartfelt gratitude to the staff at Seasons Hospice, especially Katie and her team, for the wonderful care and compassion they provided to him and his family.
Family and friends are invited to visit from 5:00 – 7:00pm on Tuesday, January 3rd, 2017 at the Doherty Funeral Home, 3200 Limestone Road, Wilmington, DE 19808. A funeral service will be held at the funeral home at 10:00am on Wednesday, January 4th, 2017. Interment will follow in All Saints Cemetery.
In lieu of flowers, contributions can be made to Seasons Hospice, 220 Continental Drive, Suite 407, Newark, DE 19713, or to the Alzheimer's Association, 240 N. James Street, Newport, DE 19804.