April 2016 to
The Christmas Party on Dec. 5, was the largest attended party the Alumni ever held. It was great to see old friends and enjoy each others company.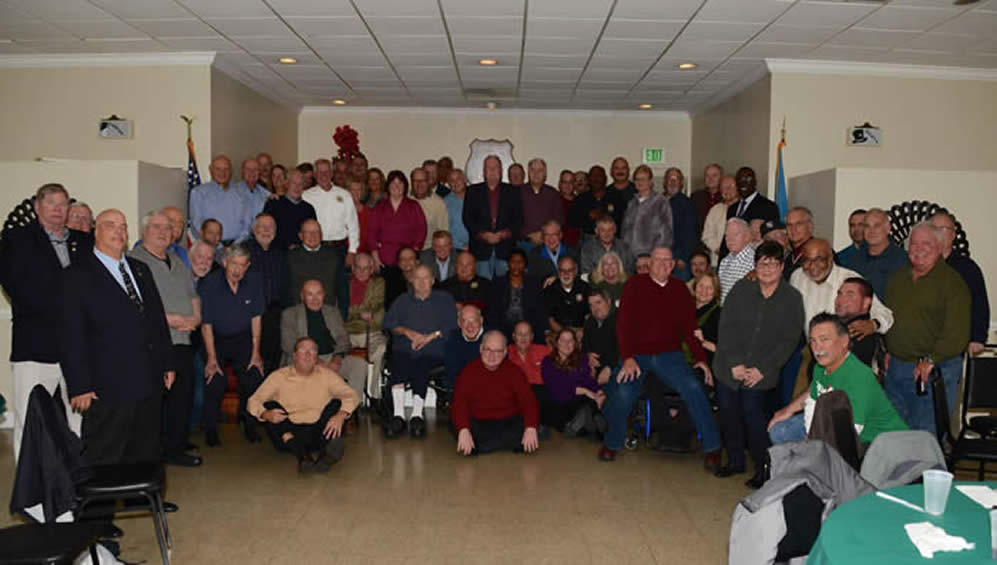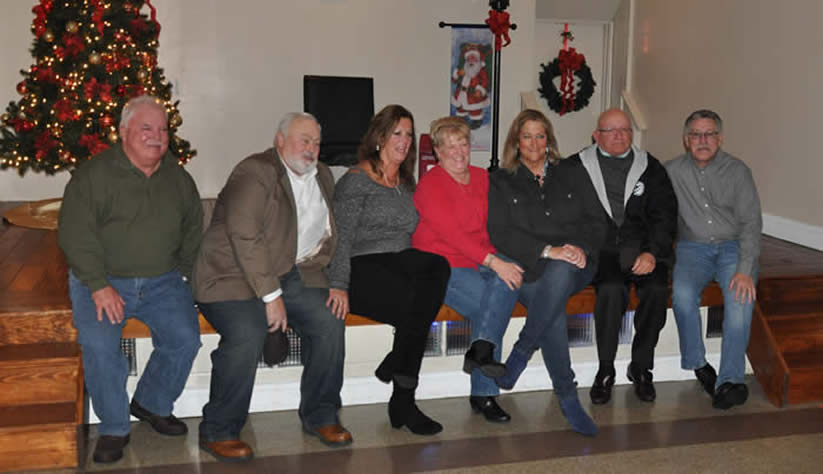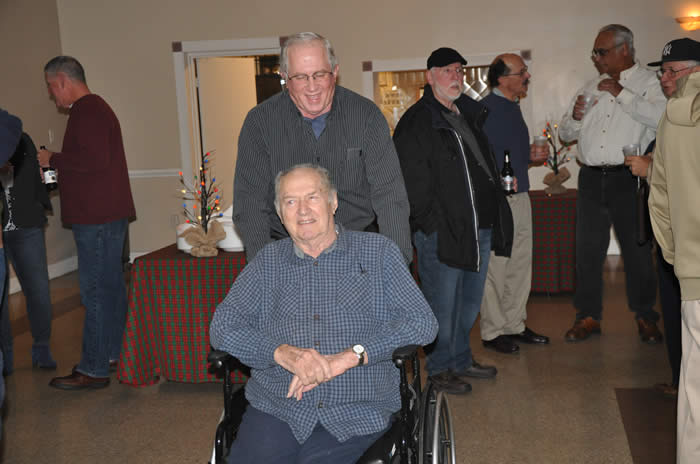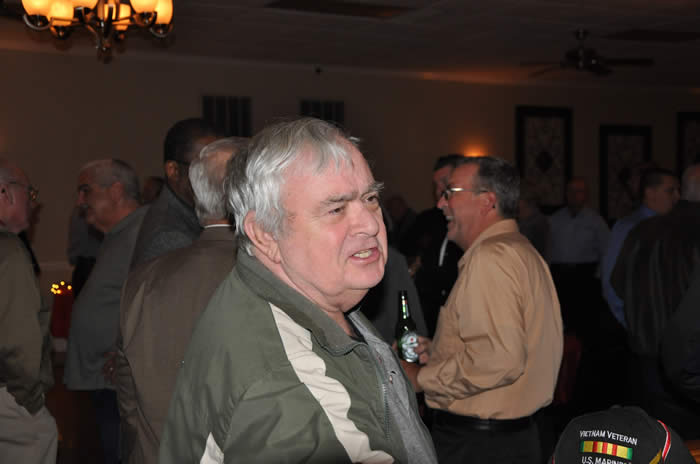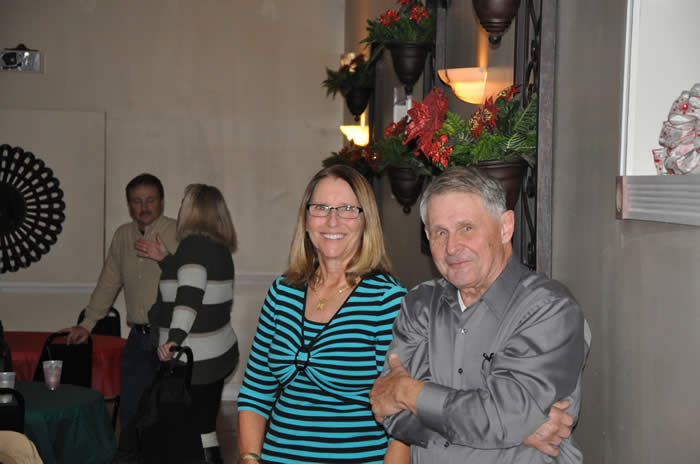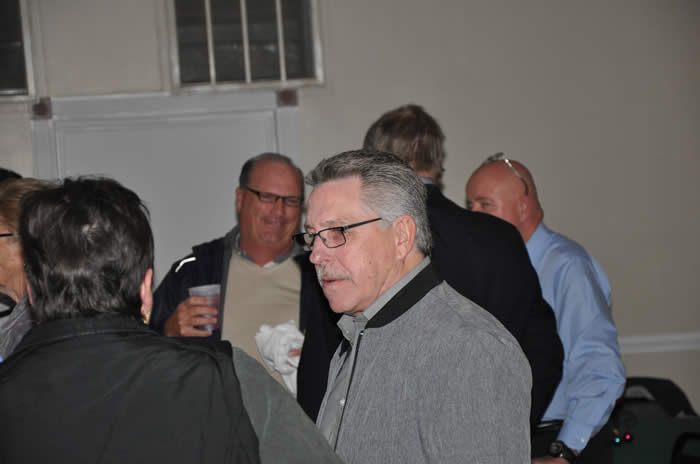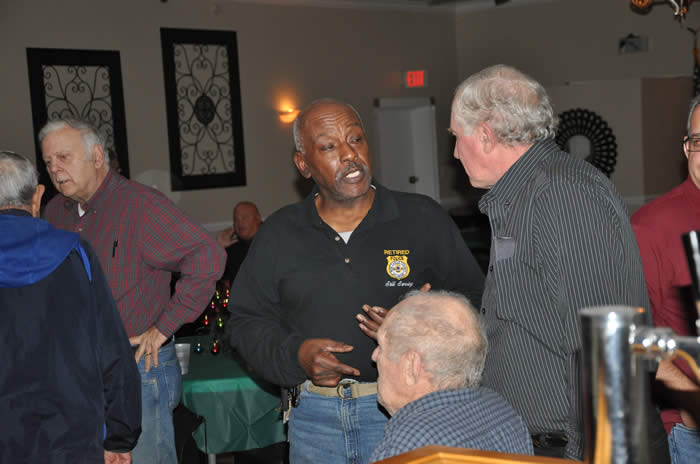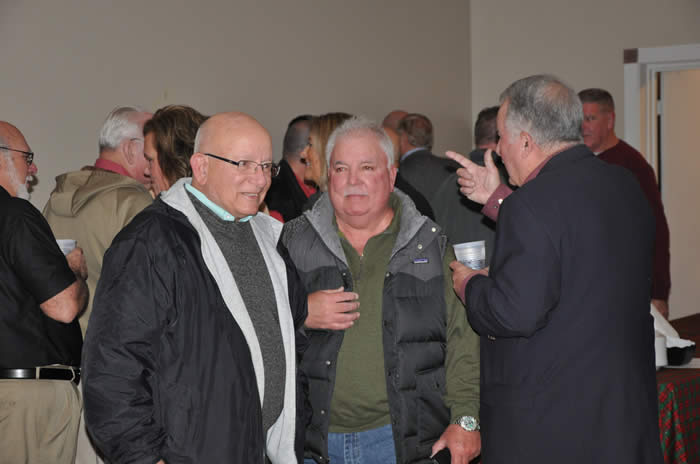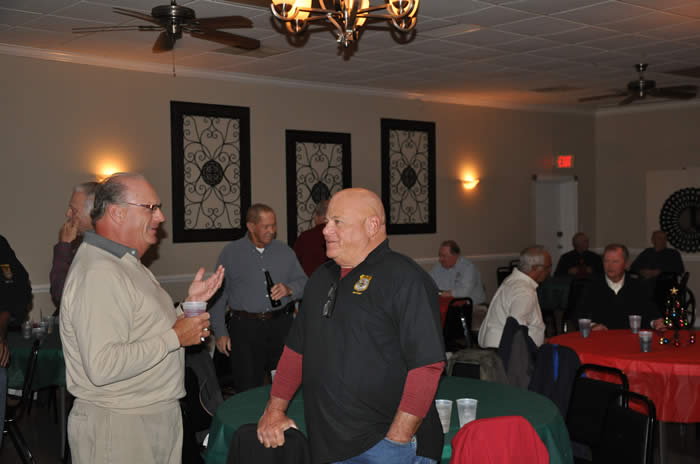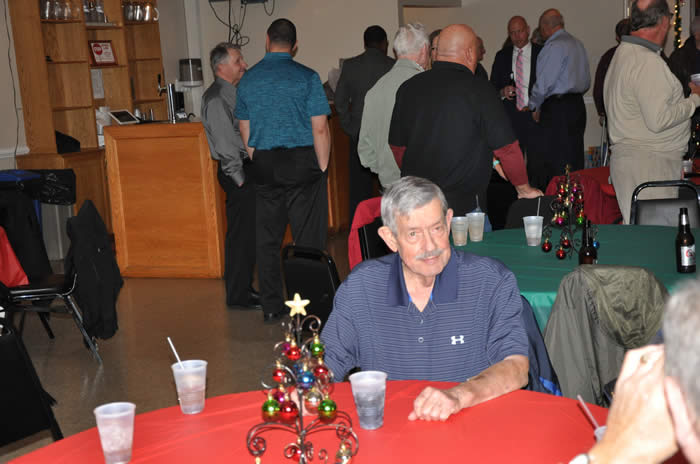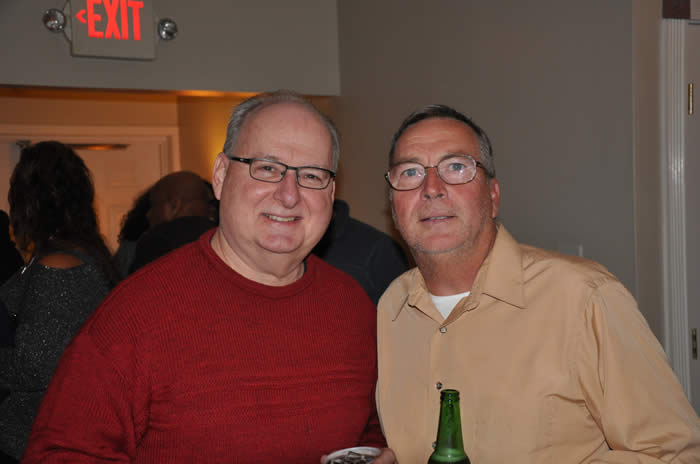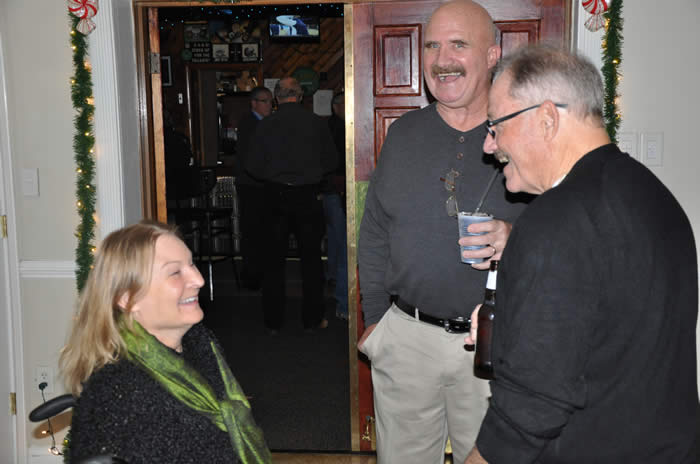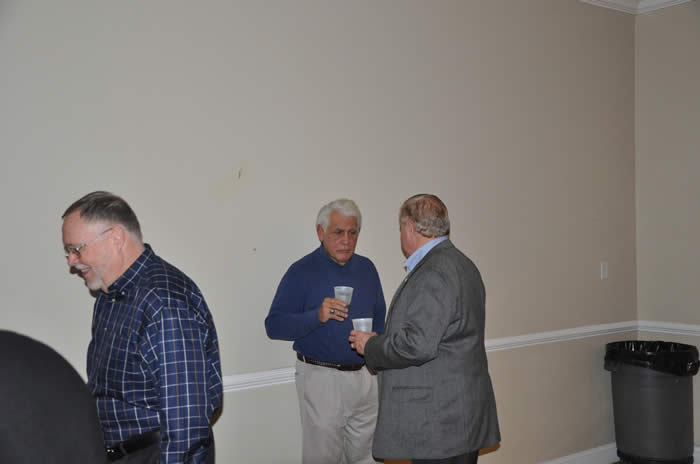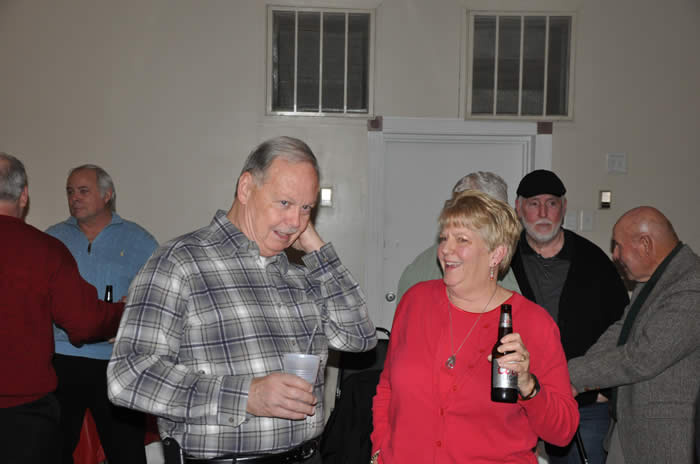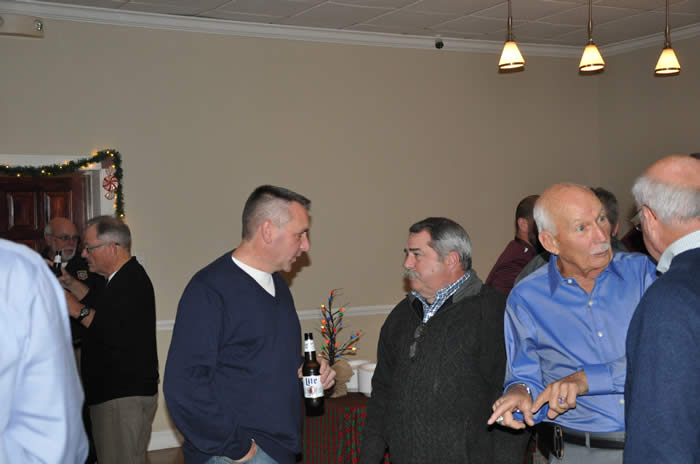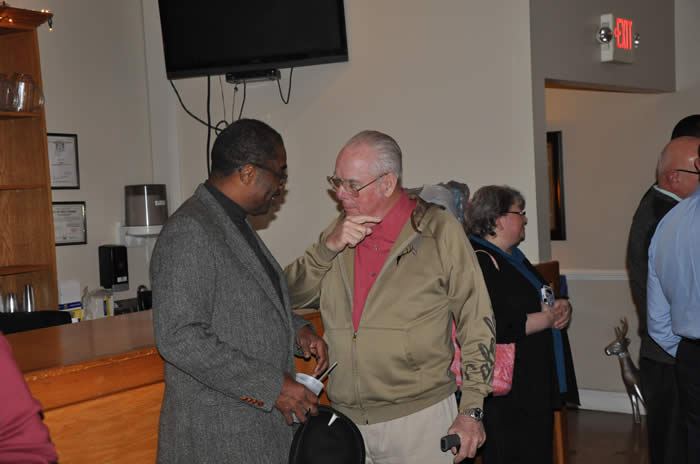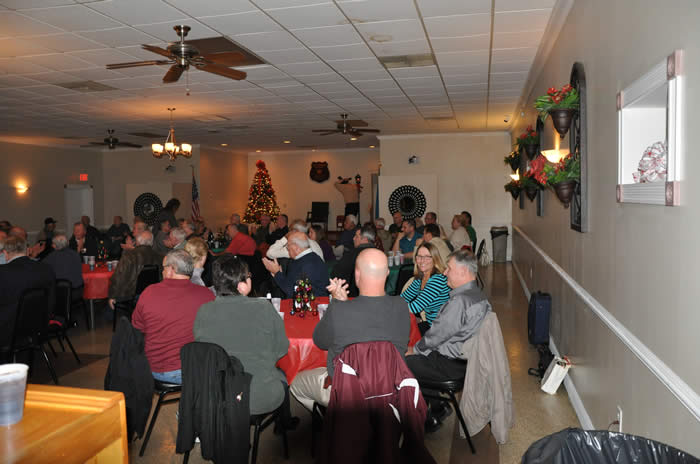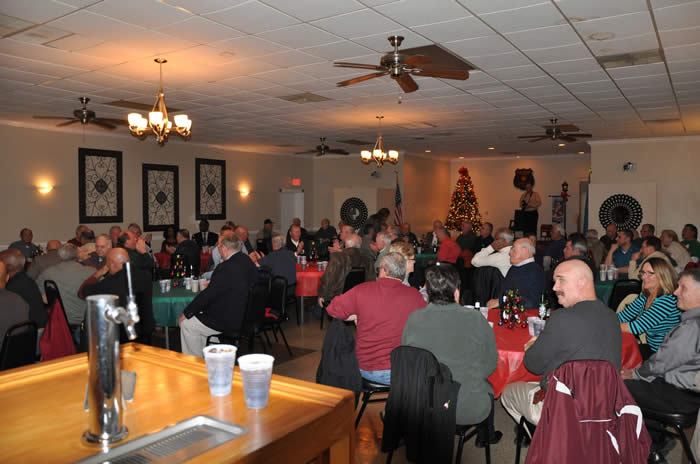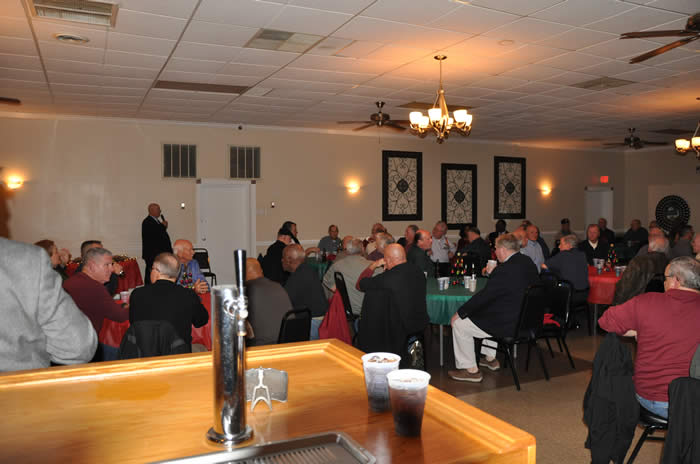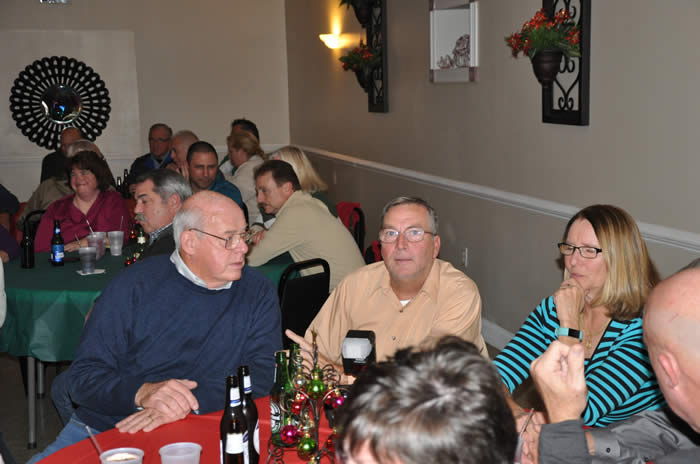 June 29, 2017, 43th Recruit Class Graduation. Phil and Ski presenting Alumni Award. Sr. Lt. Fred Calhoun and S/Sgt Nicole Hyden, NCCPD Retired pinning their daughter. Also in attendance were the Sara Calhoun's grandparents, Capt. Fred Calhoun Sr., NCCPD Retired and Retire Agent FBI Butch Hyden. The 43rd class plaque.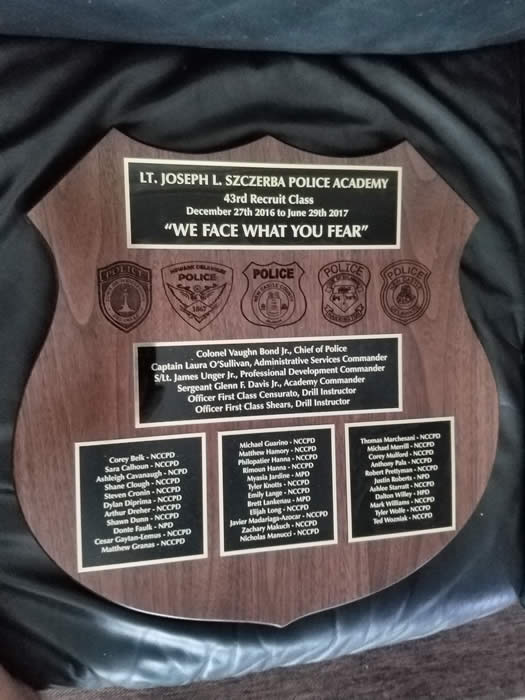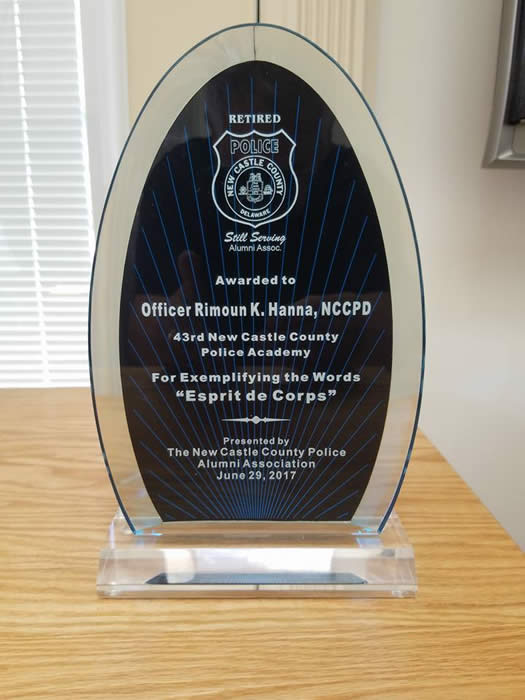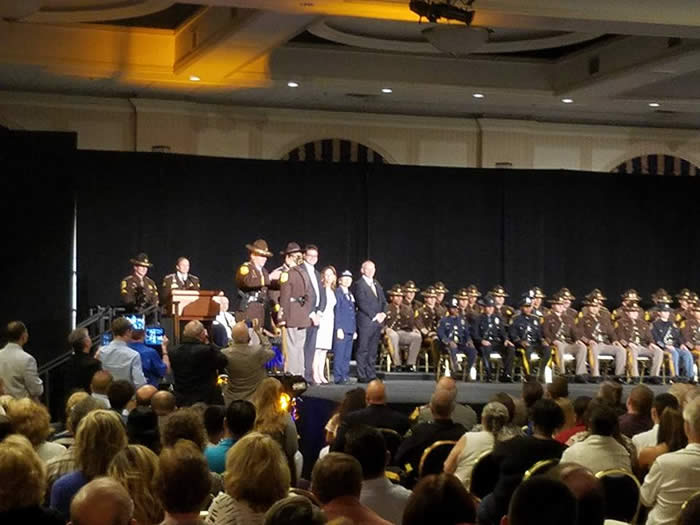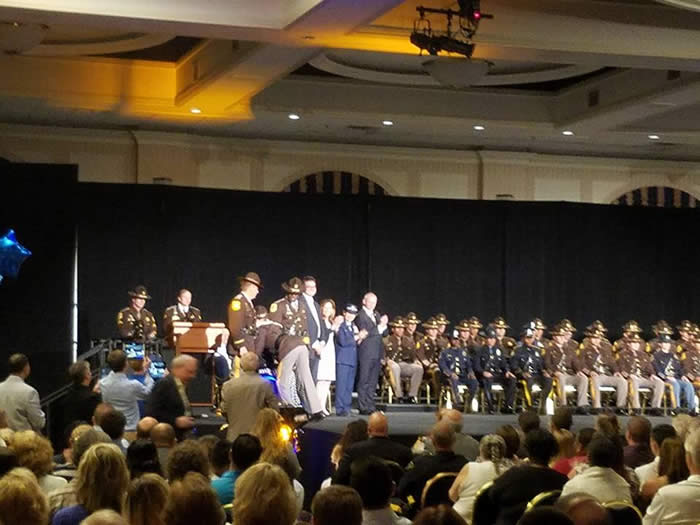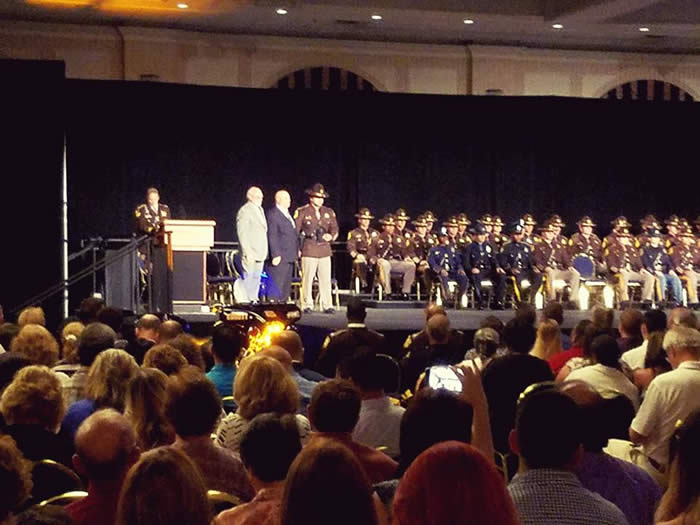 Police Memorial Day 2017 was a very important day considering the loss of two officers since the beginning of the year, Correctional Officer Steven Floyd and DSP Trooper Sephen Ballard. Both the ceremonies at Hdqs and Dover were well attended. The remarks at both events were very emotional expressing the grief of recent events and the over whelming support of police in the New Castle County and State wide.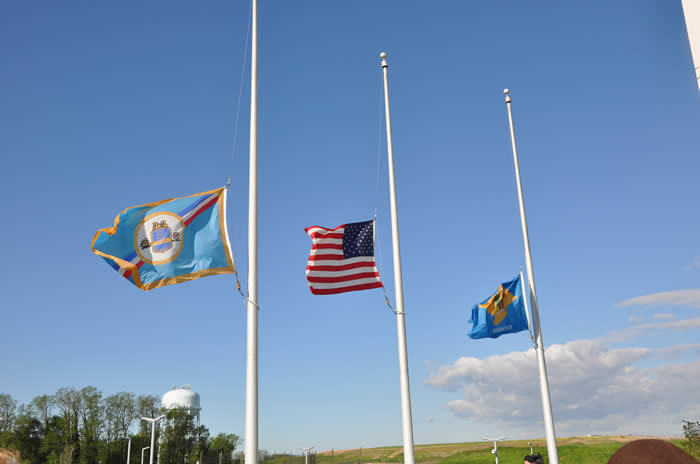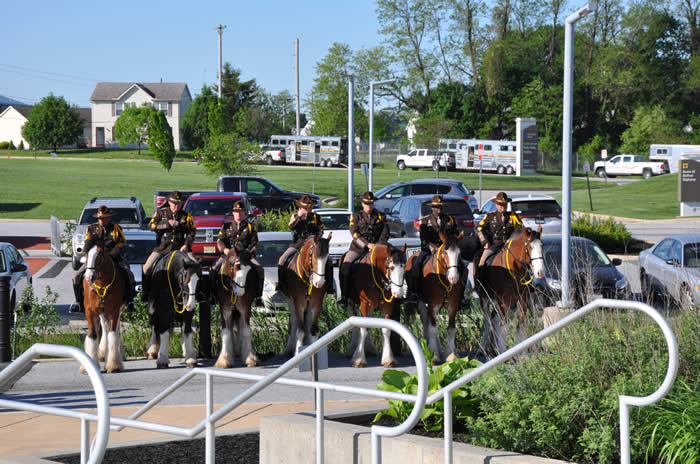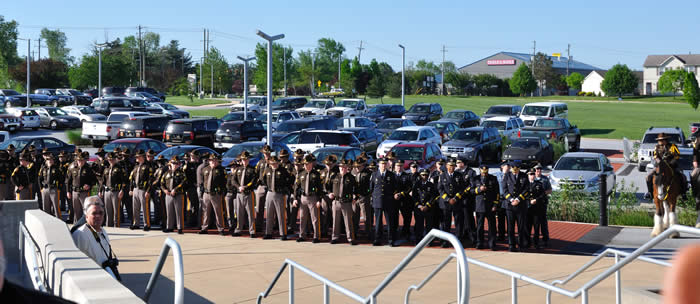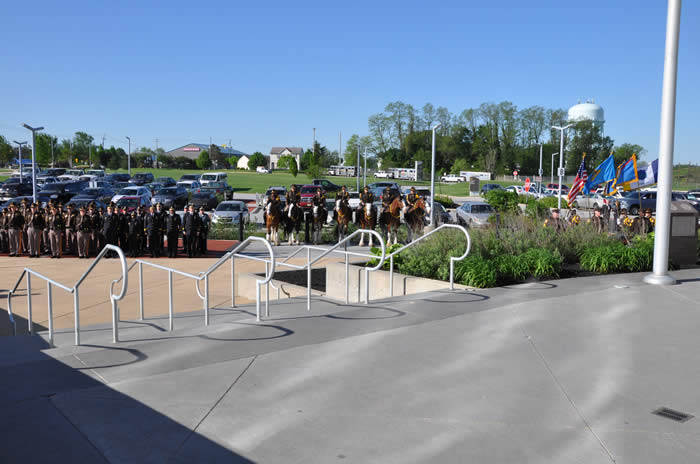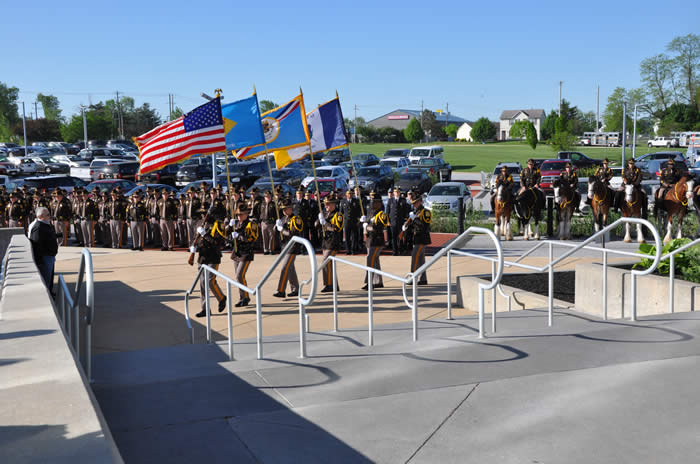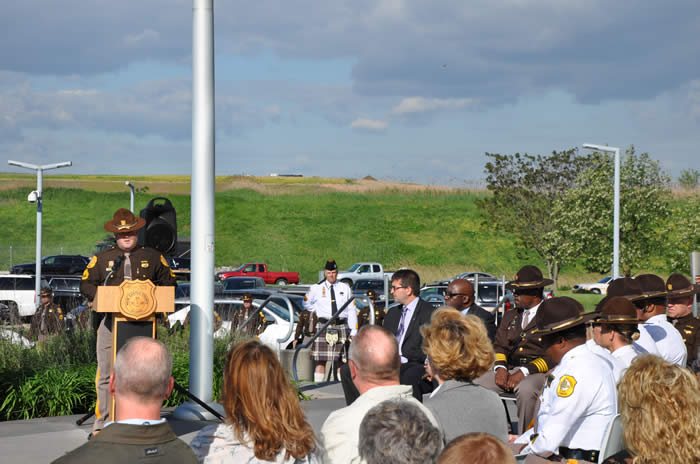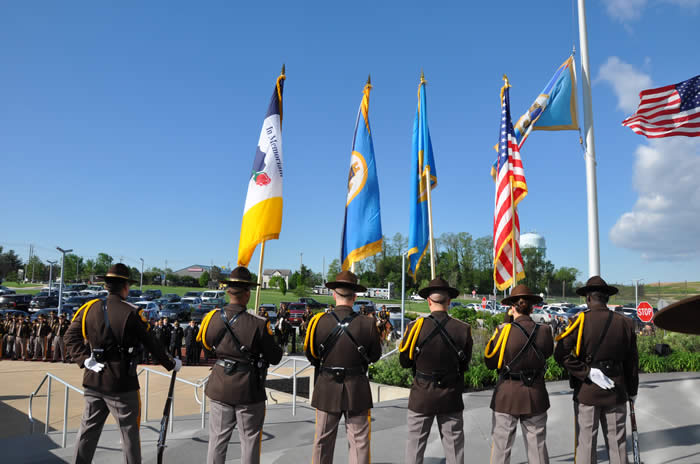 FOP President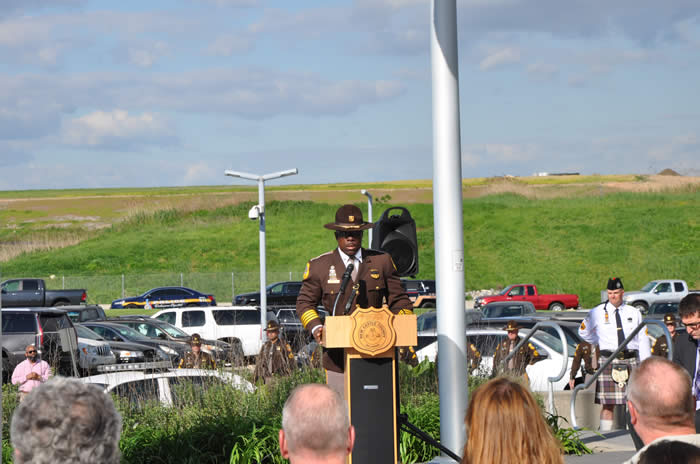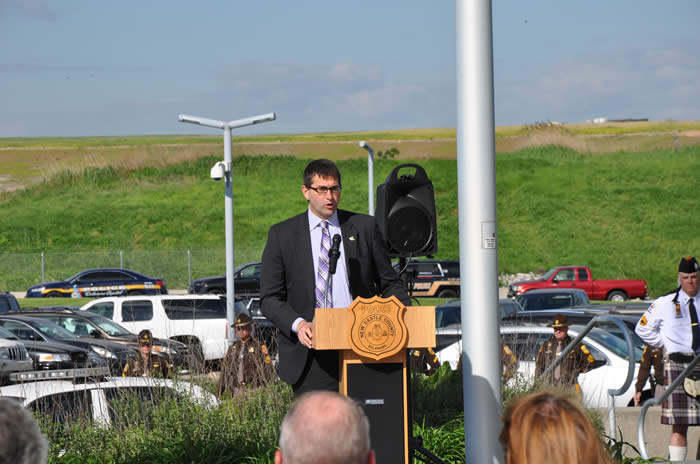 Chief Vaughn Bond County Executive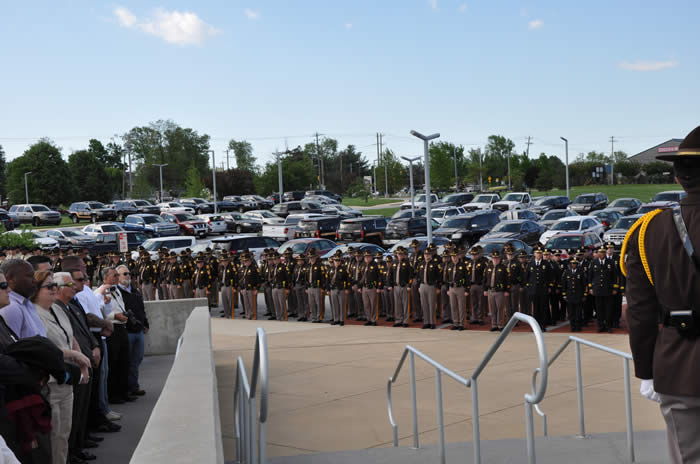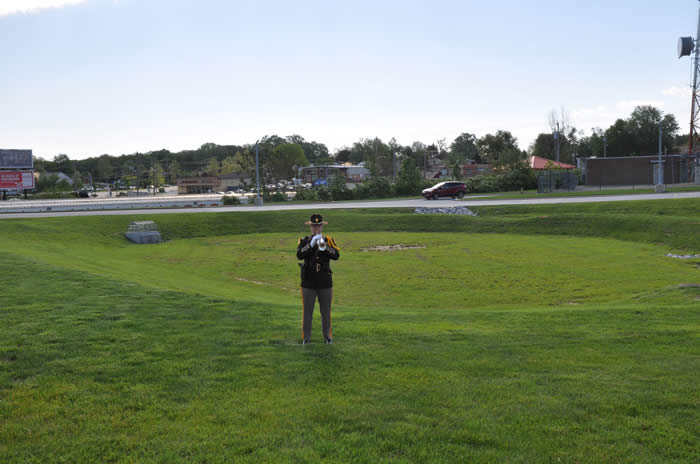 Dover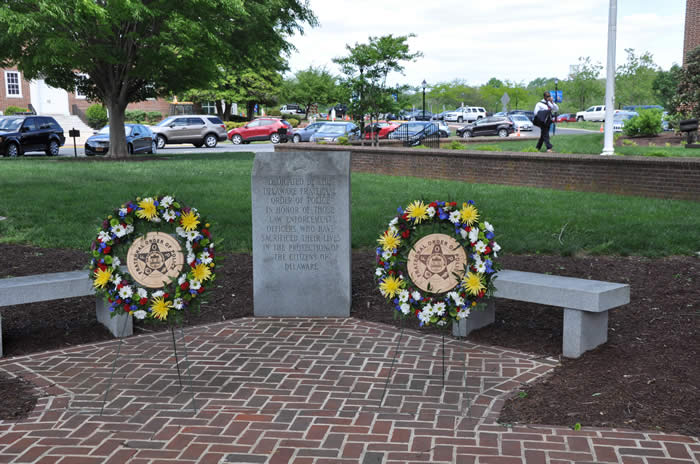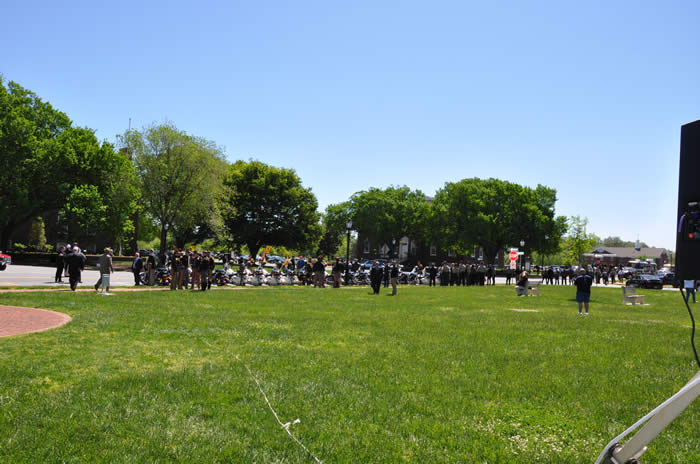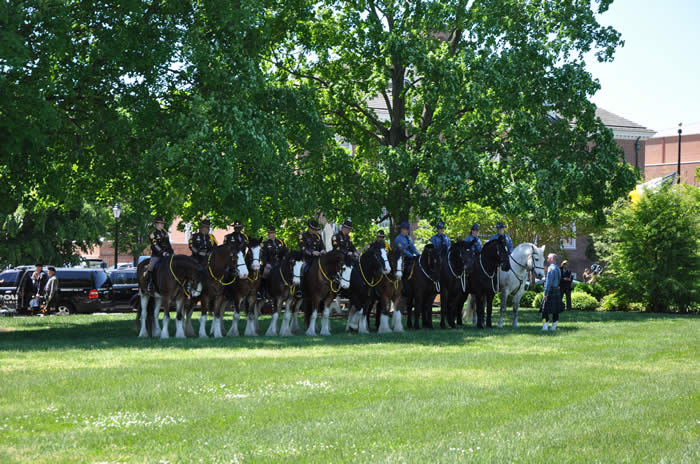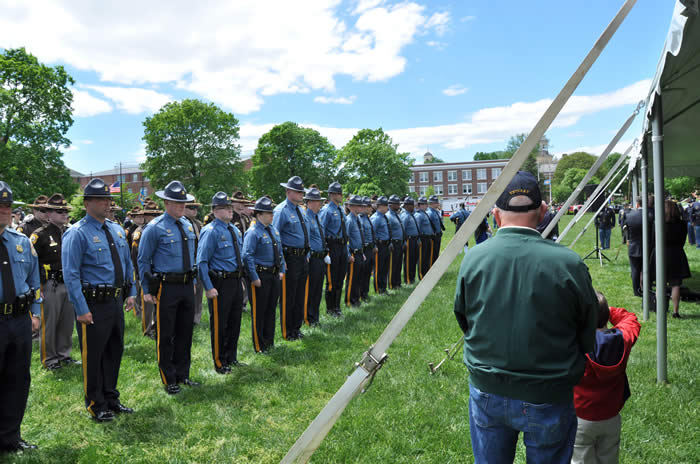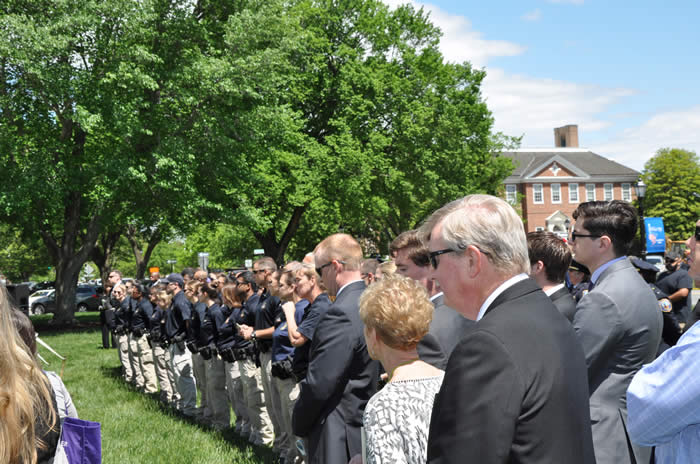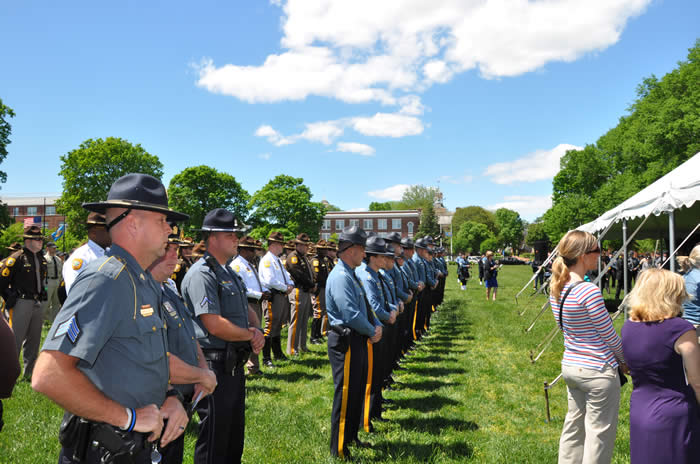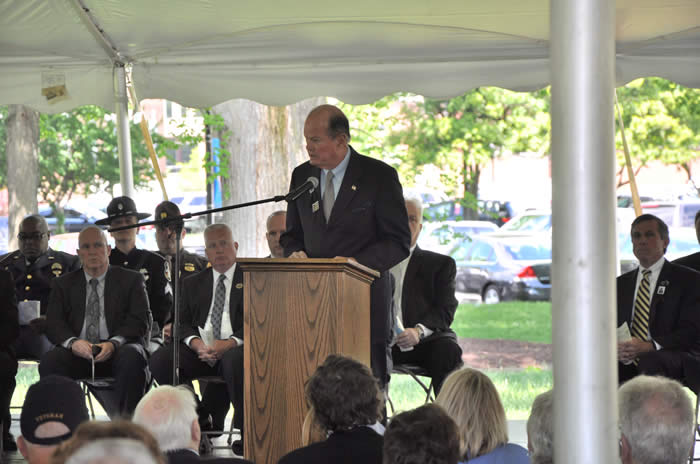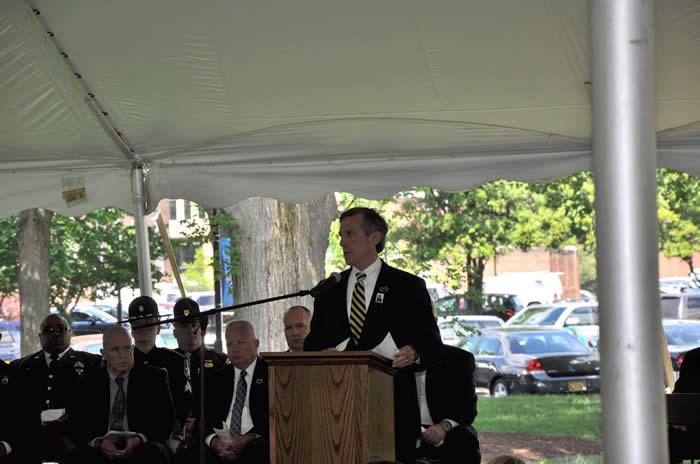 Senator McBride Governor Carney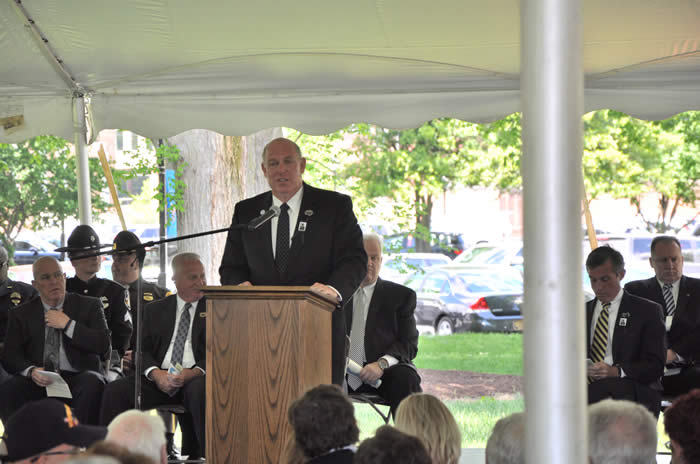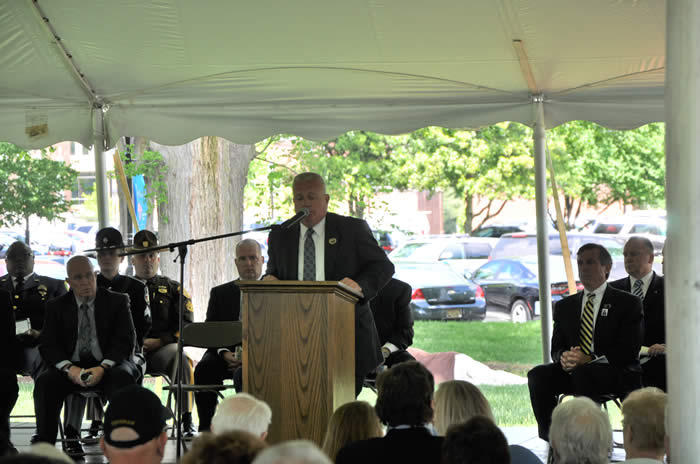 Representative Schwartzkopf DSTA Prsident Tom Bracken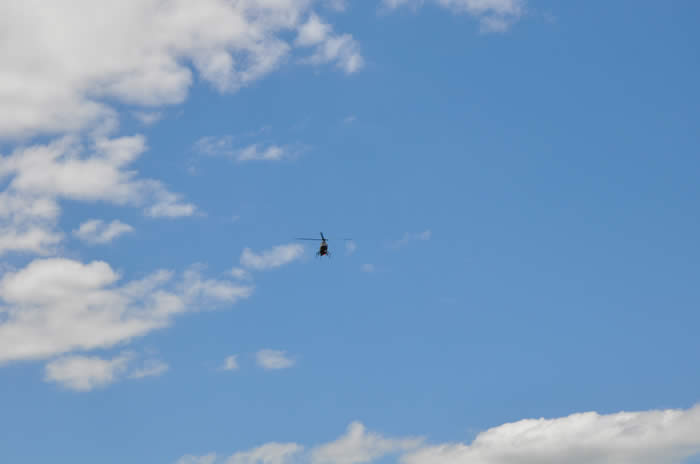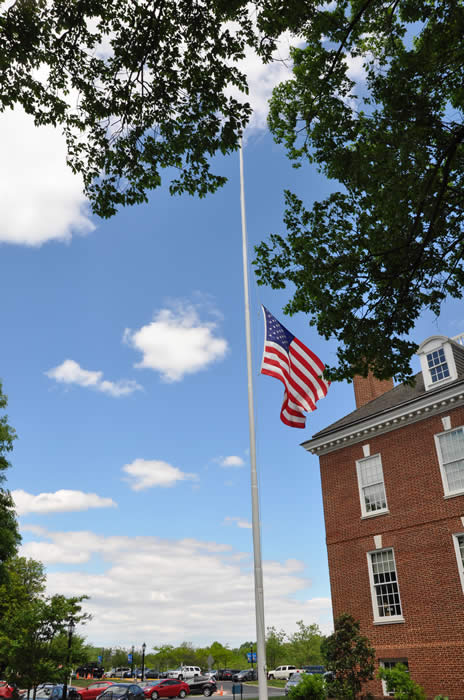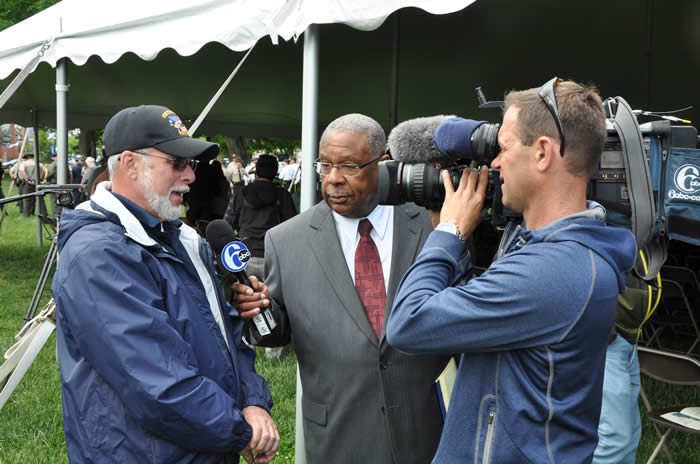 NCCPD Retiree Bob (Ski) Kwiatkowski being interview by Action 6 News

Last night, January 20, 2017 was the FOP Lodge 5 2016 Retirement Dinner. Thirteen new retirees join the Alumni ranks. The dinner last night was an excellent affair celebrating the careers of the new retirees.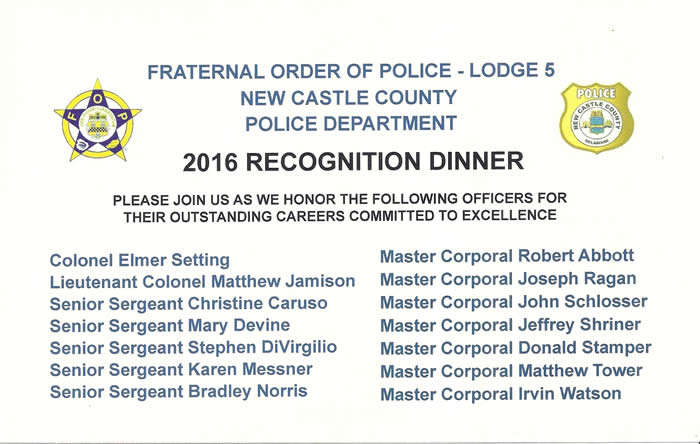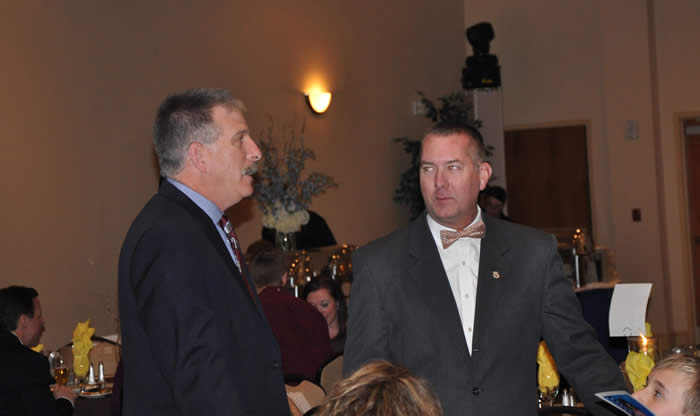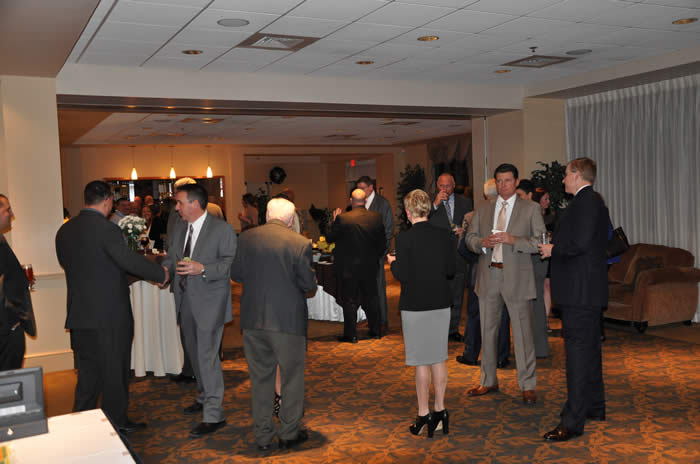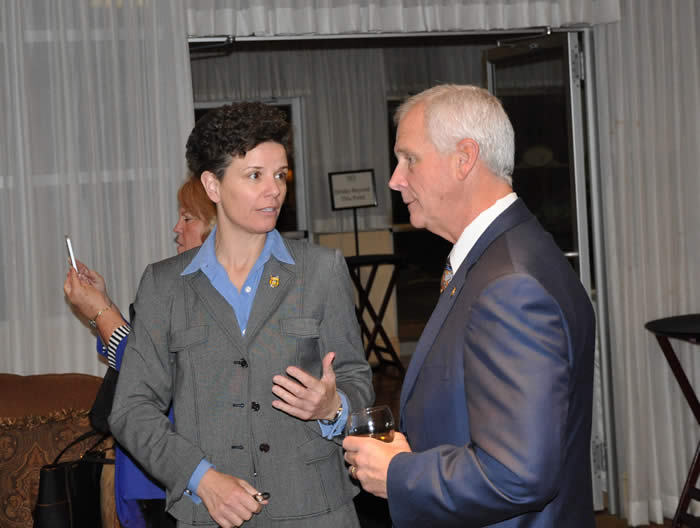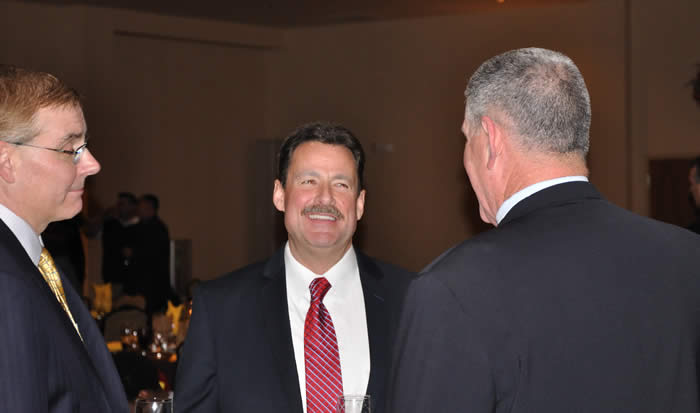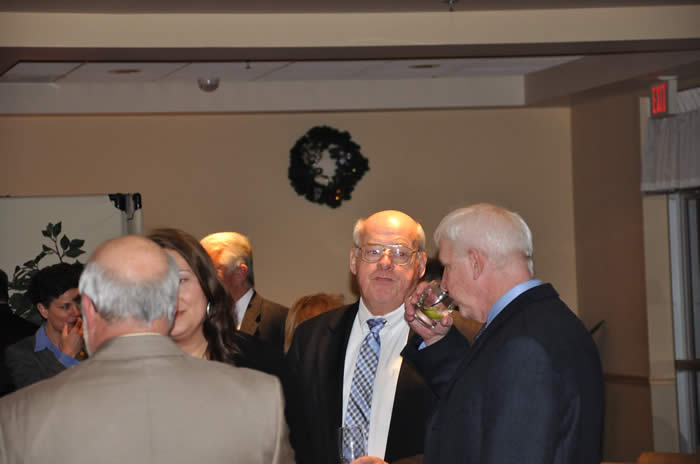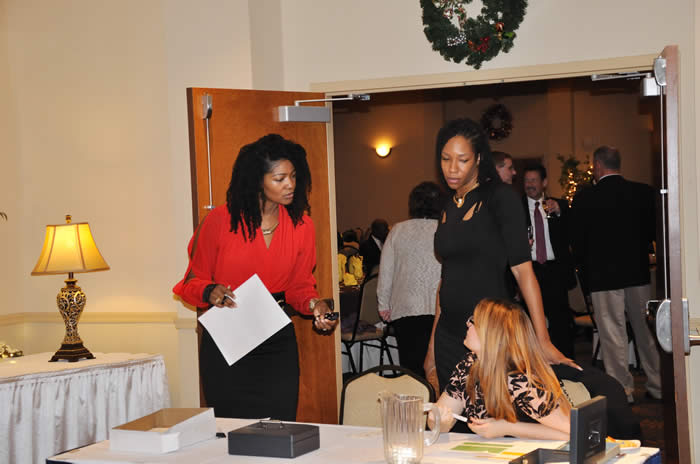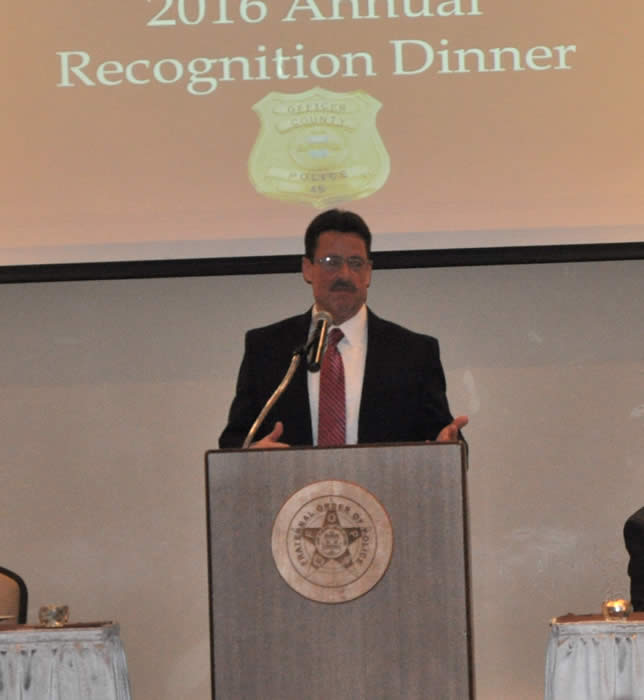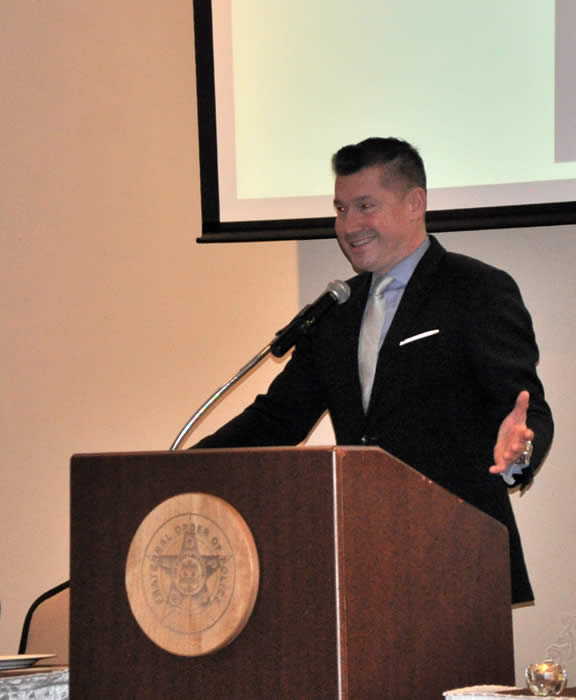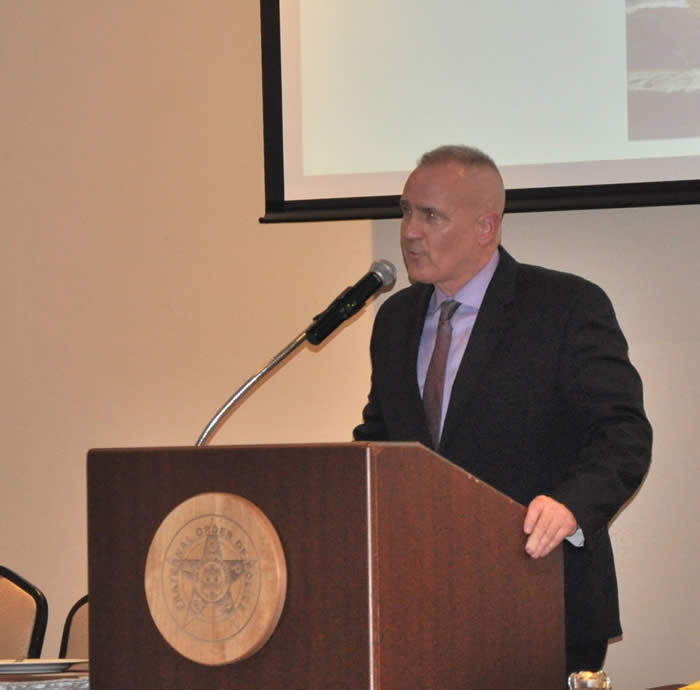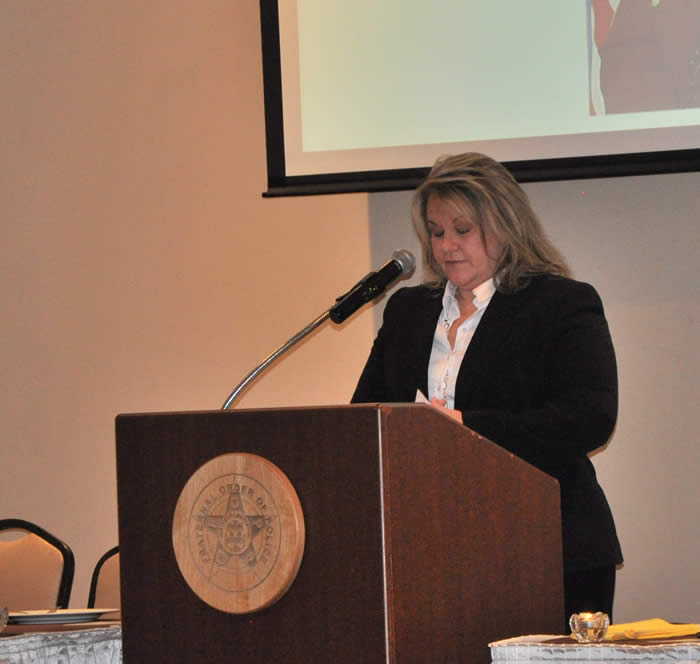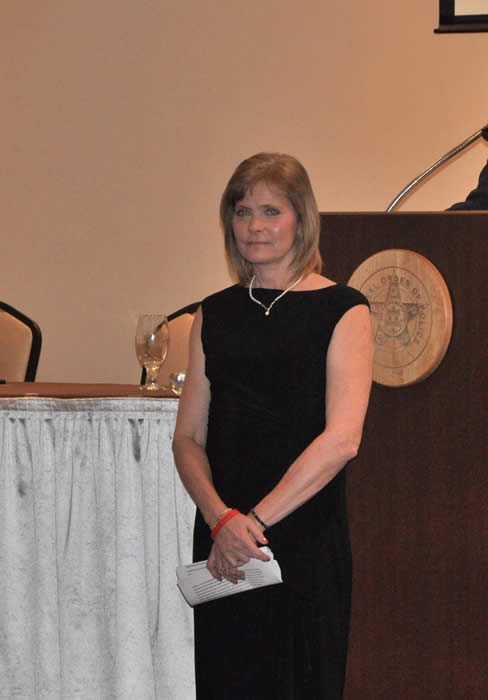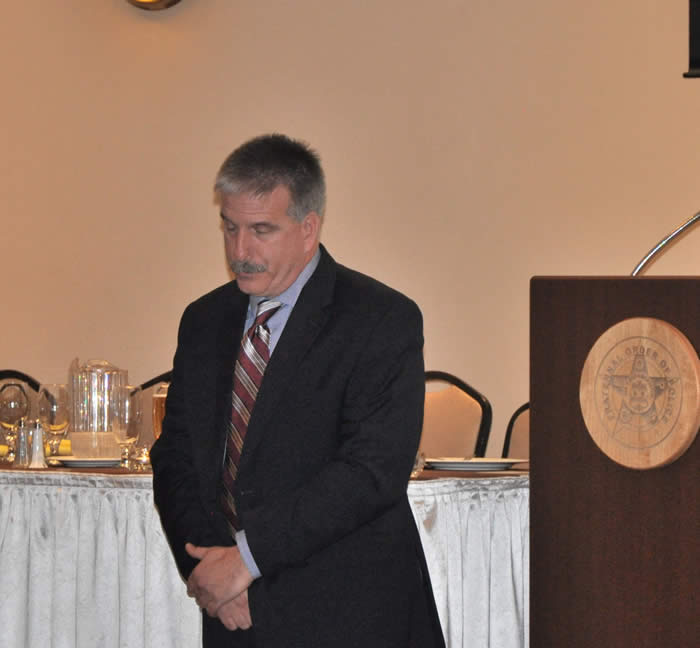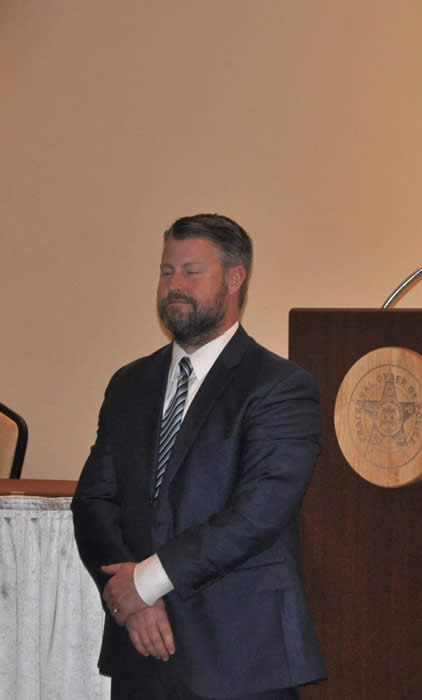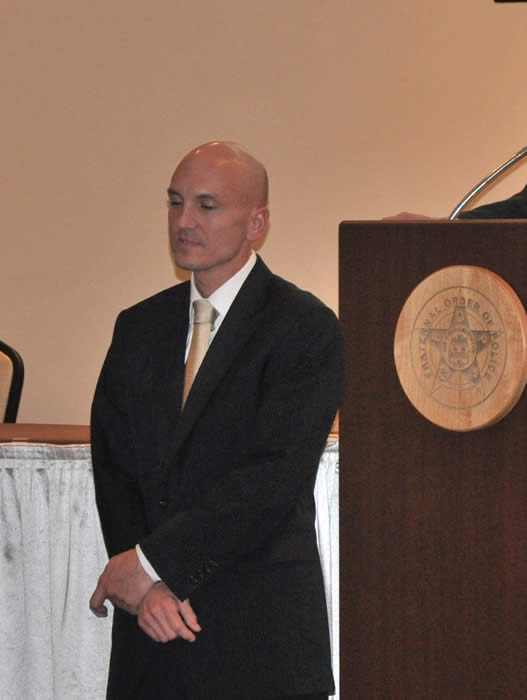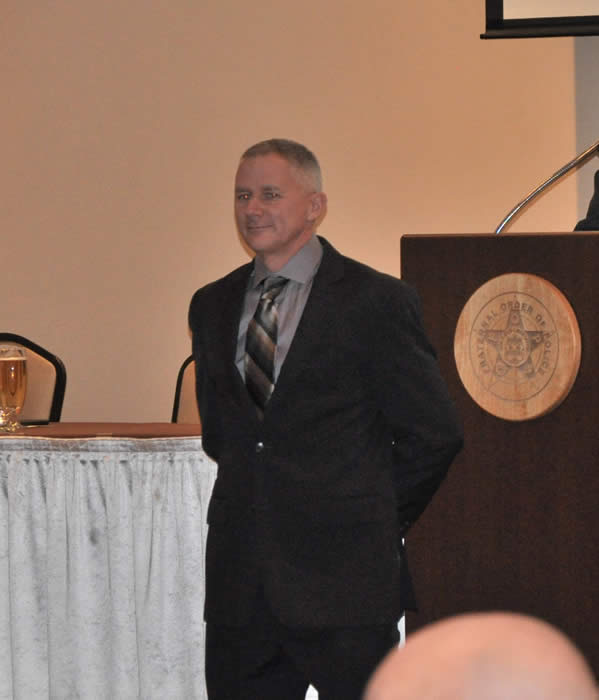 December 5, 2016 was the Alumni annual Christmas Dinner meeting. A great turnout of retirees enjoyed the evening
seeing old friends and reminiscing about the past and present.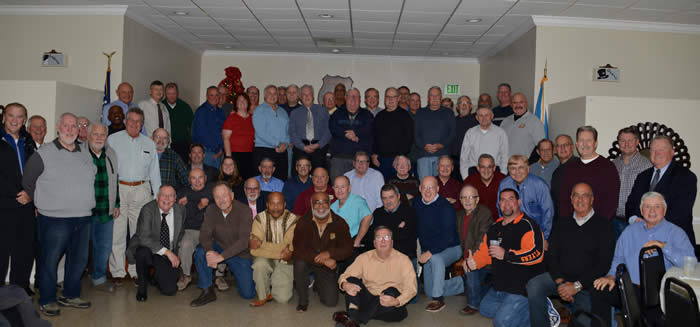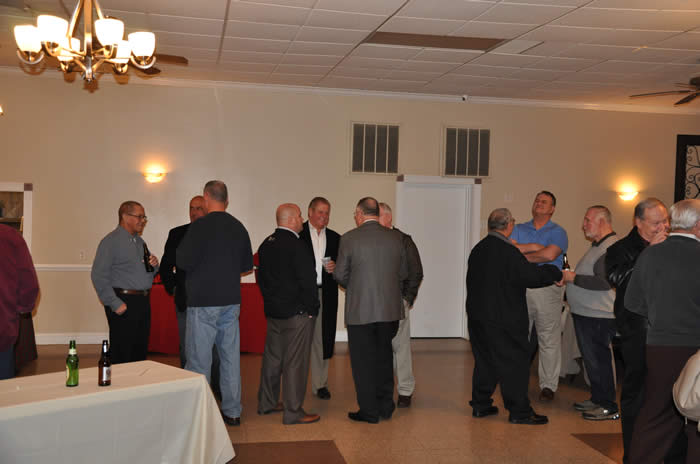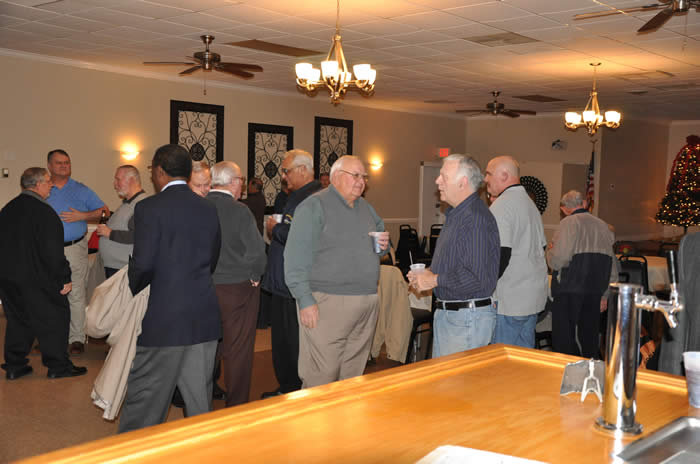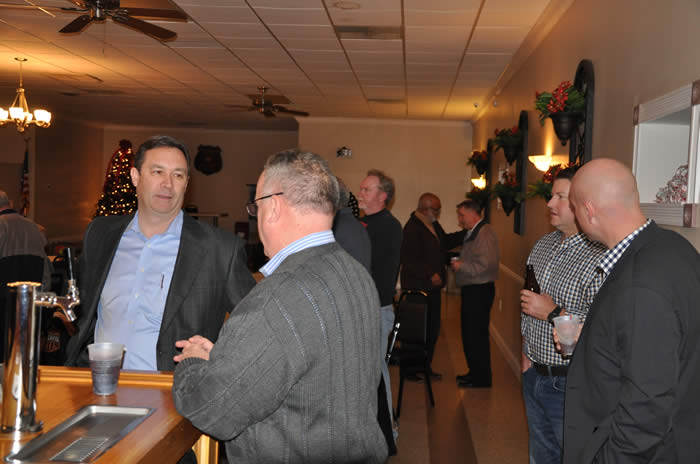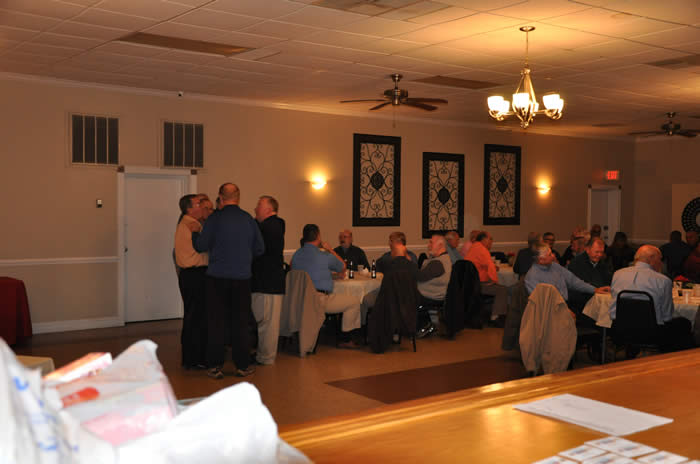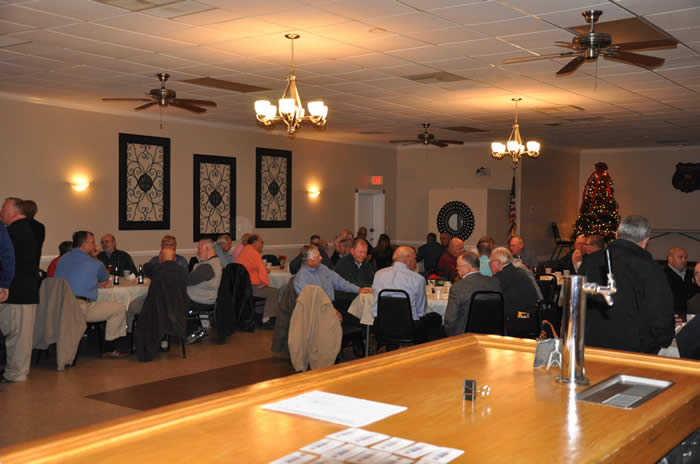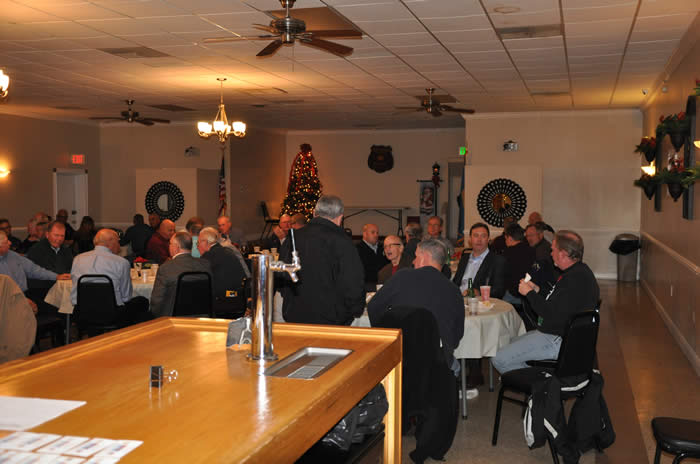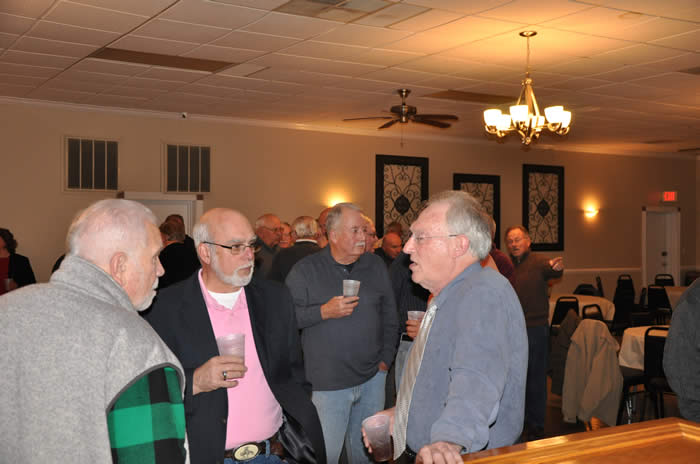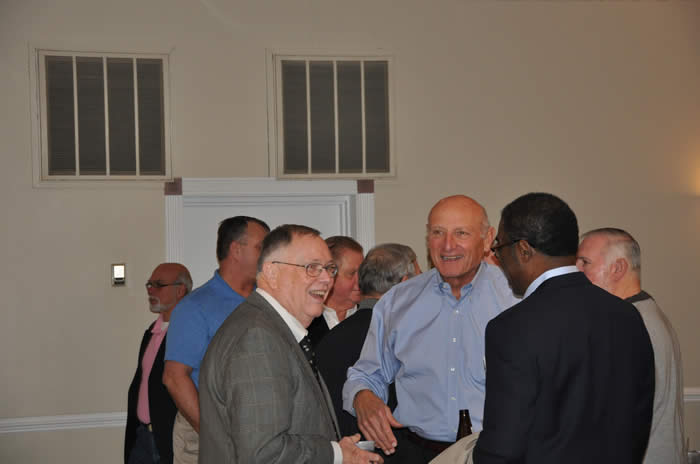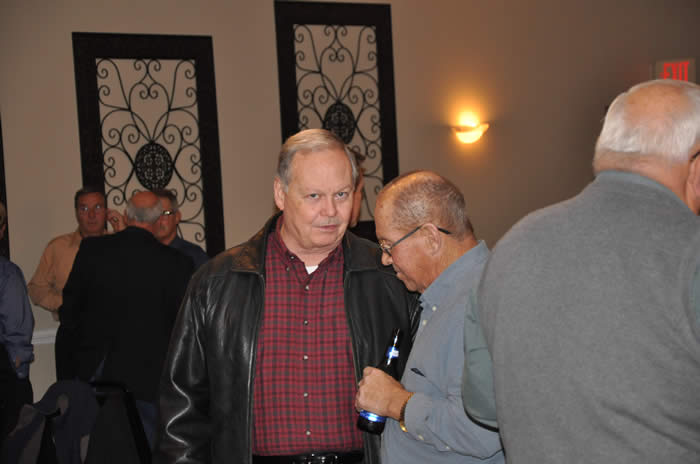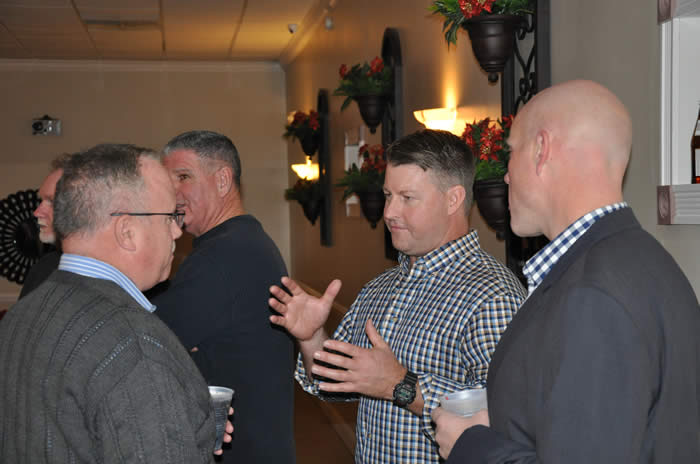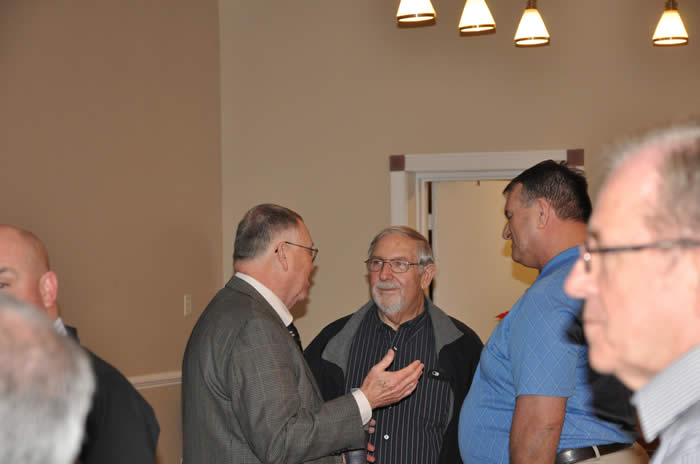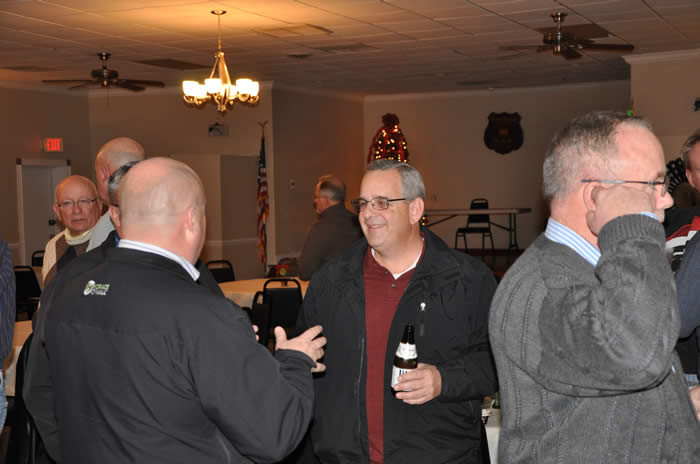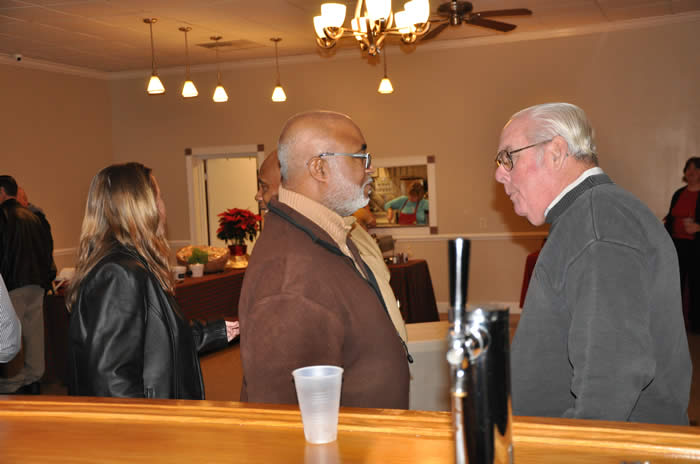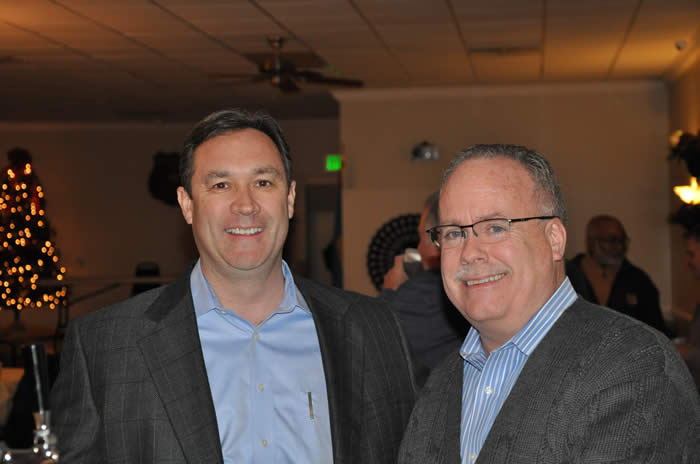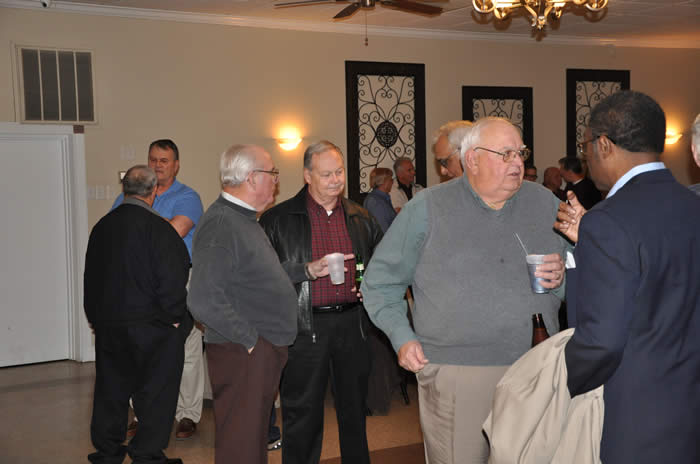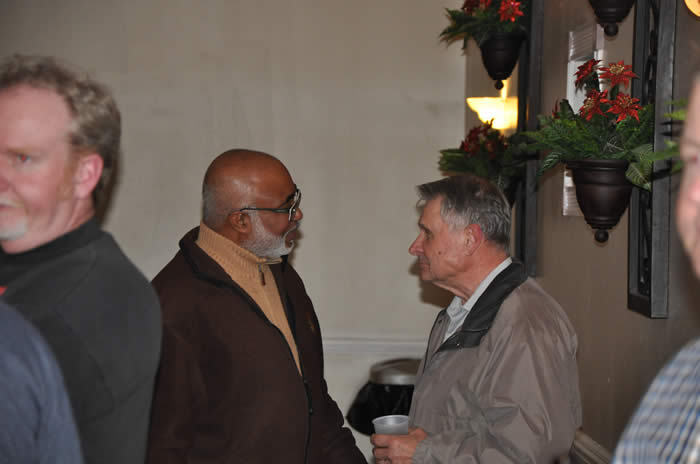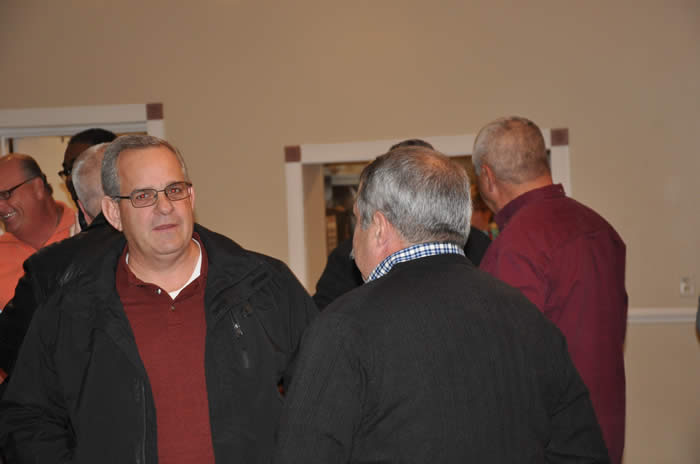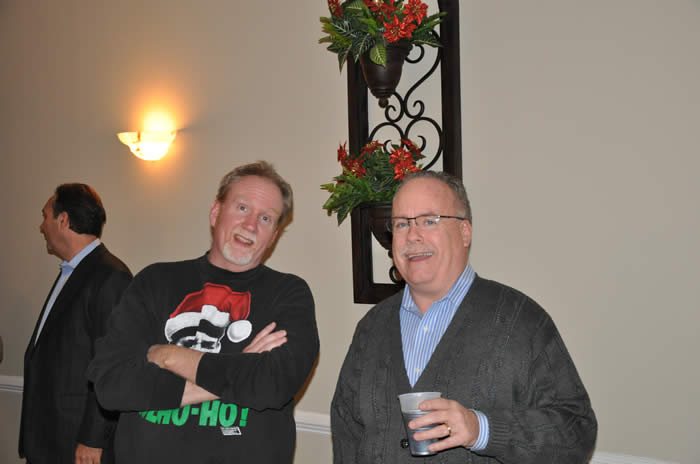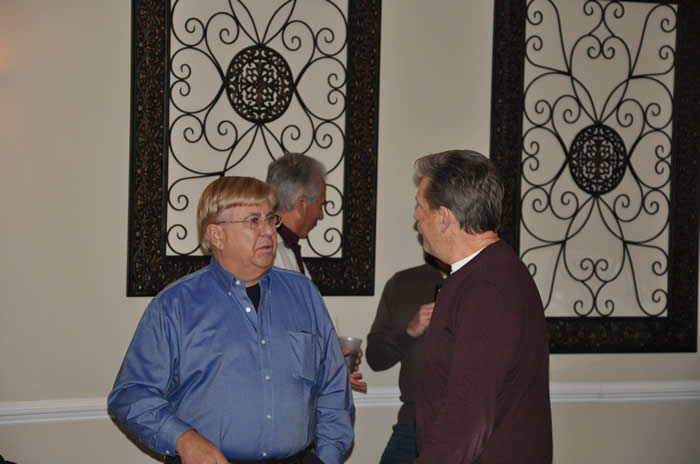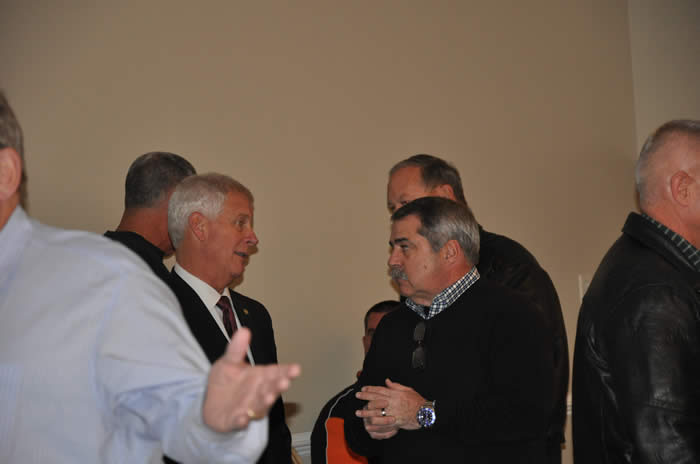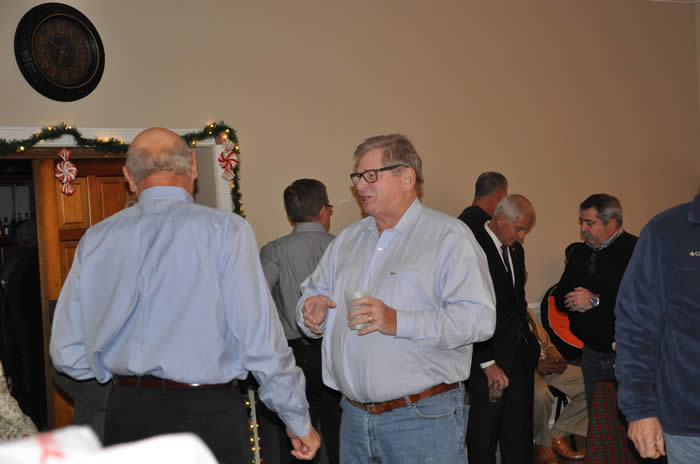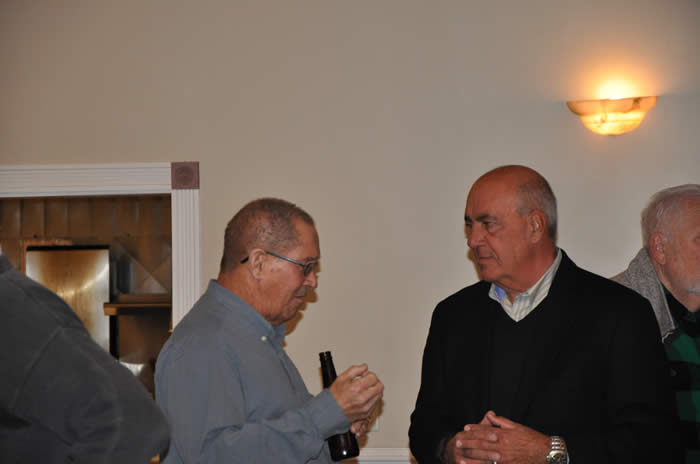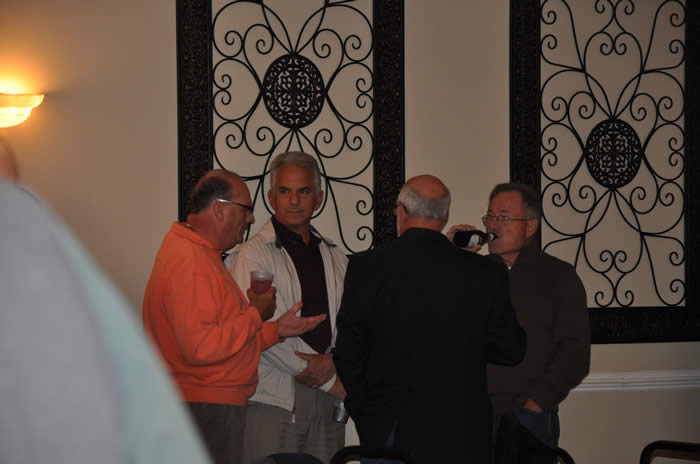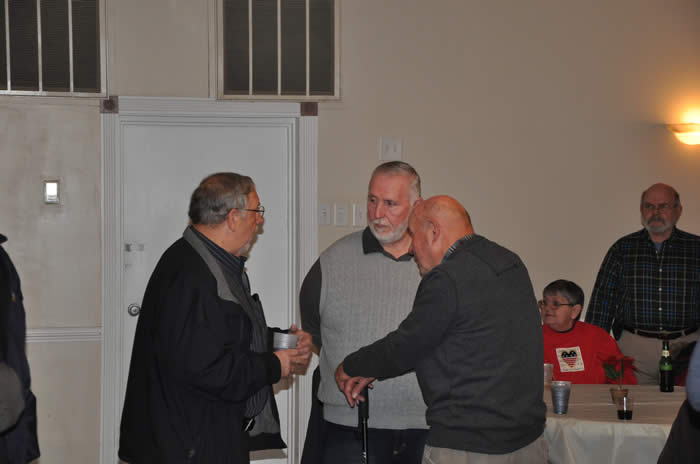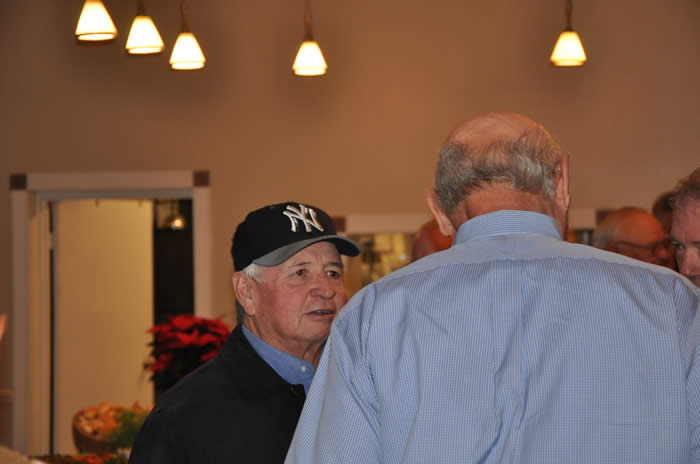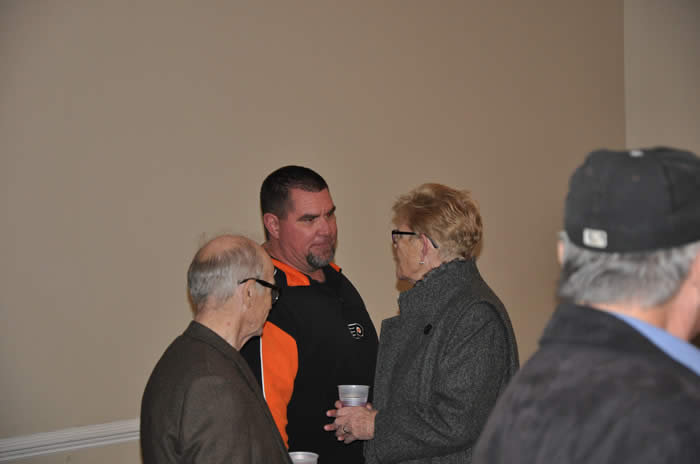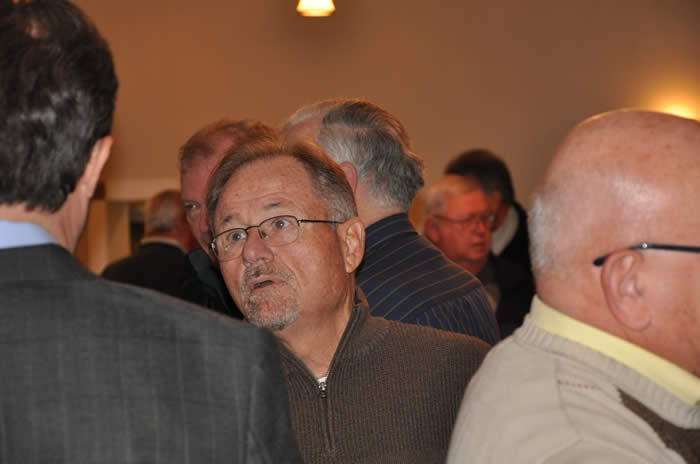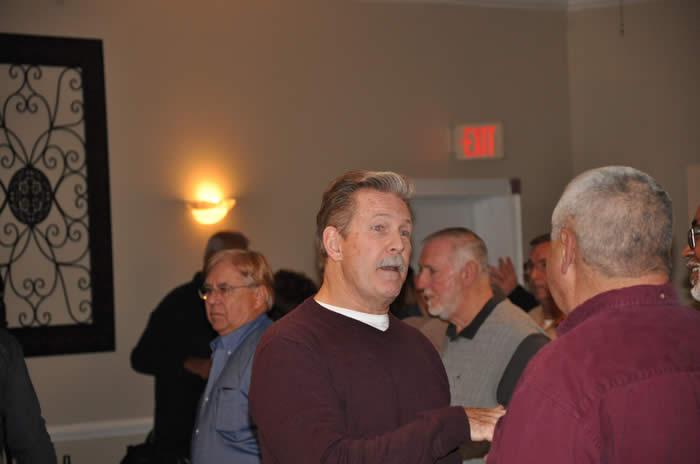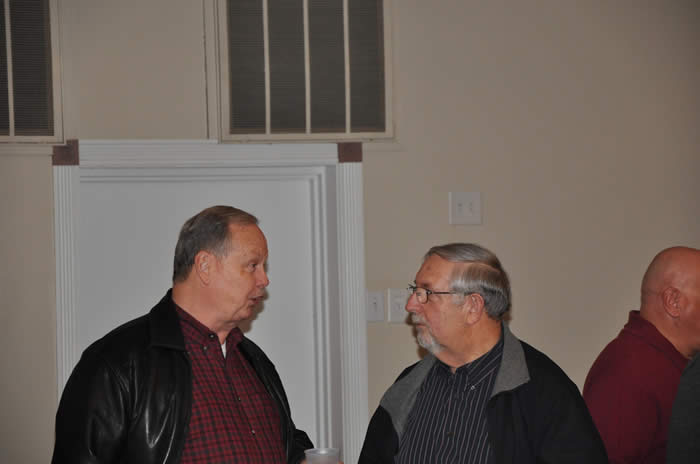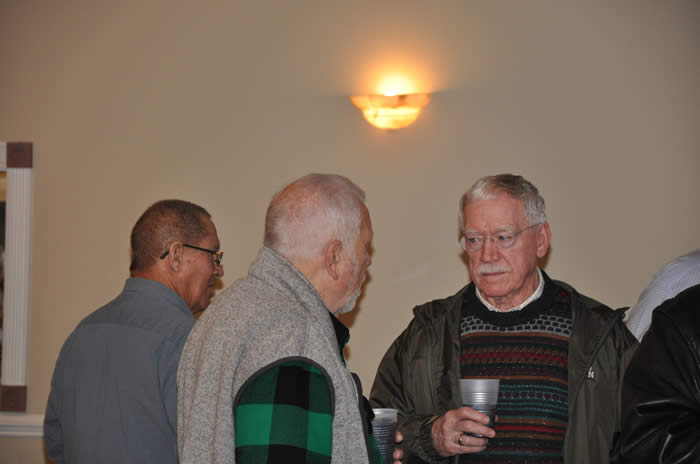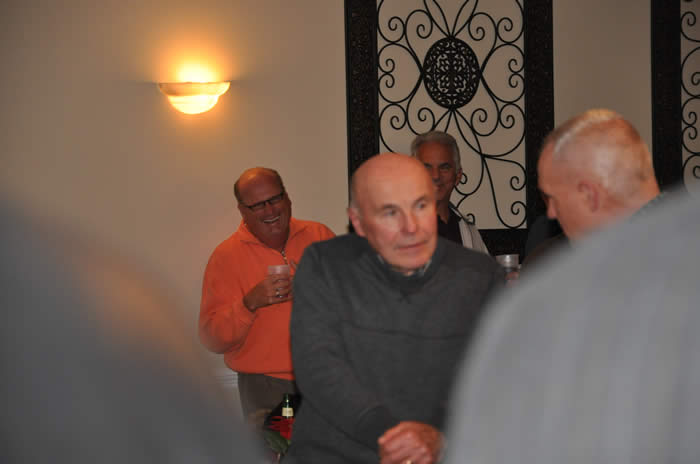 Range October 25, 2016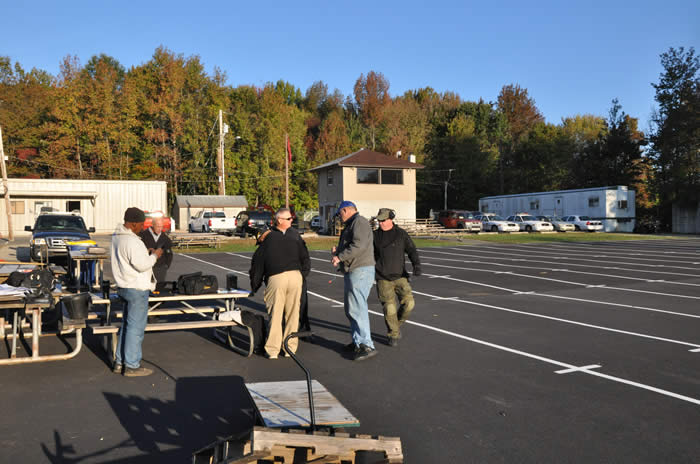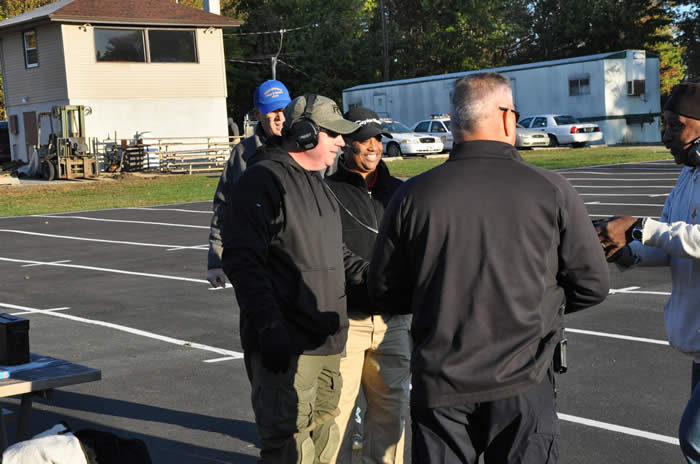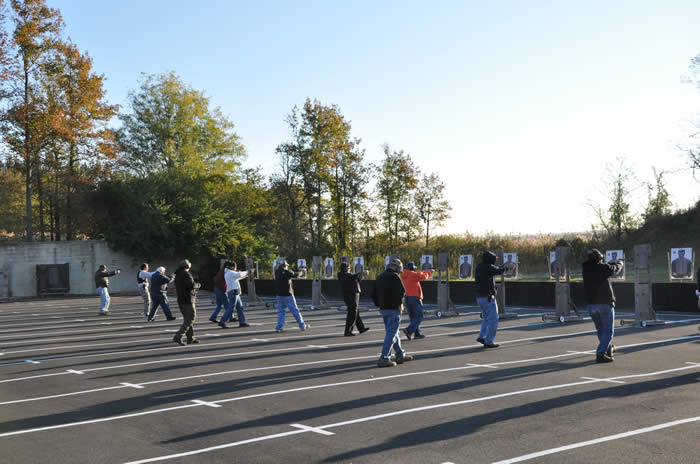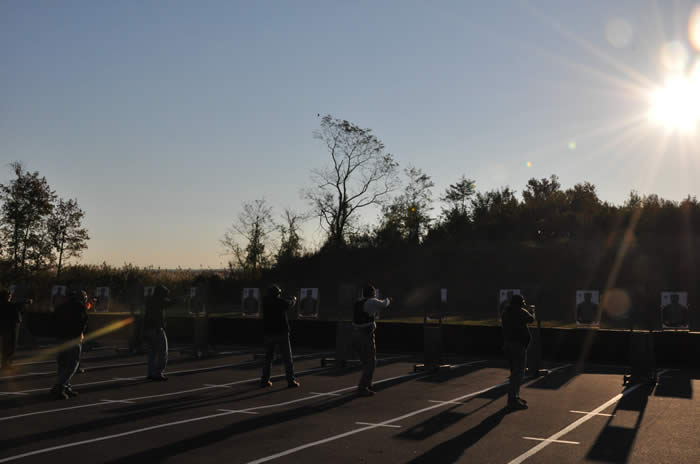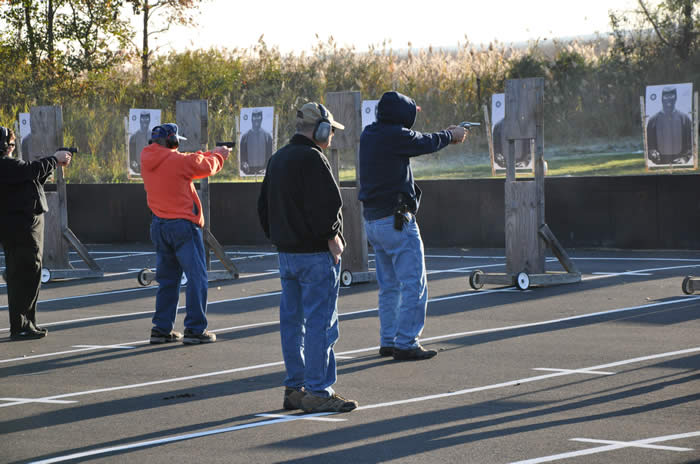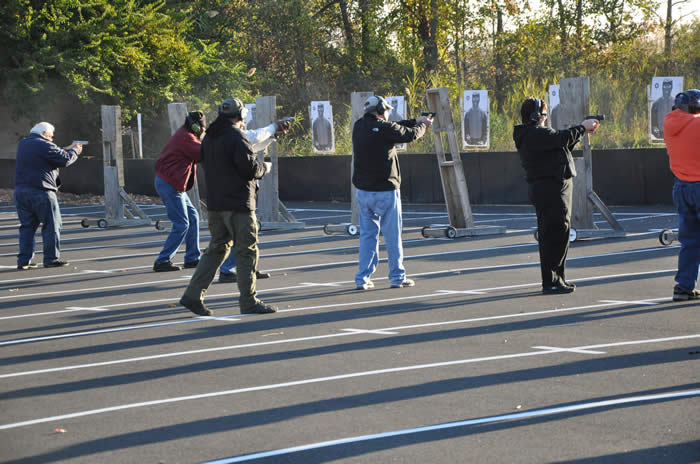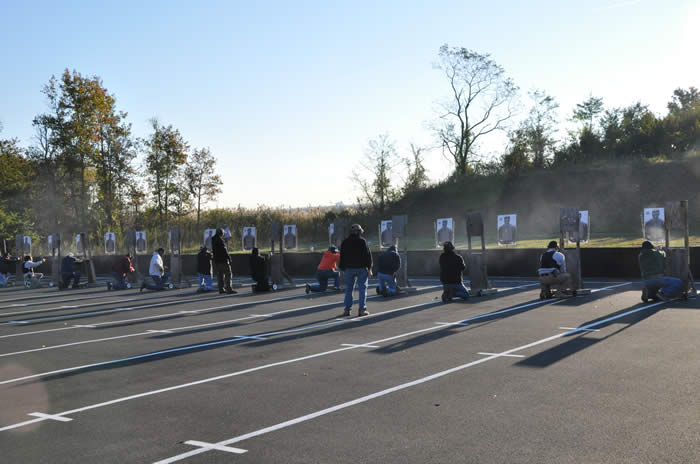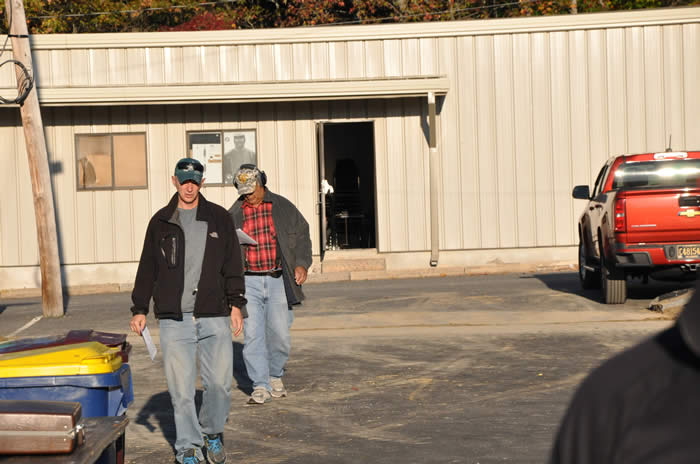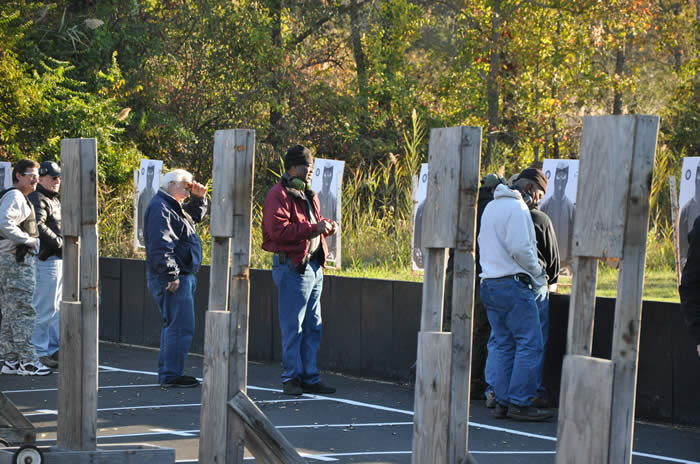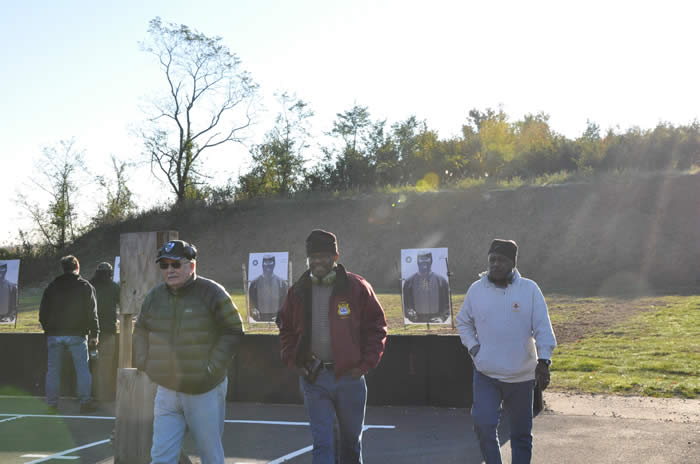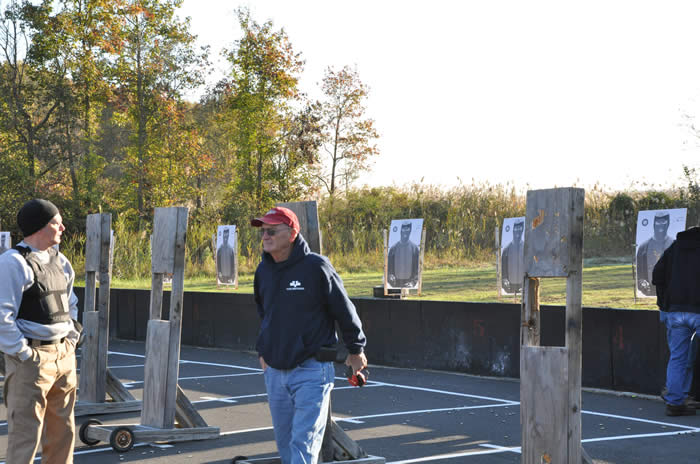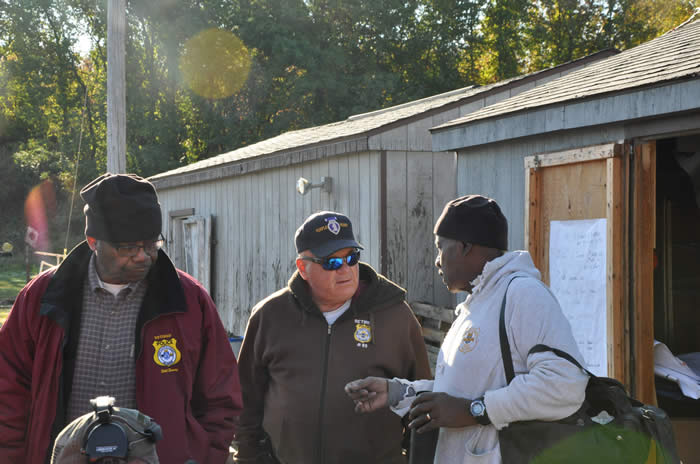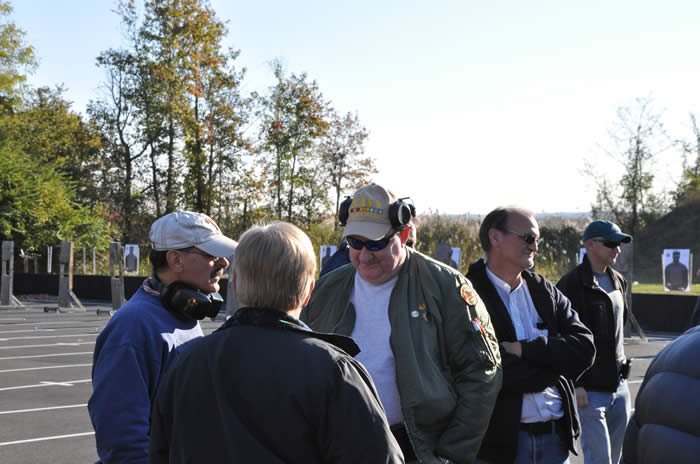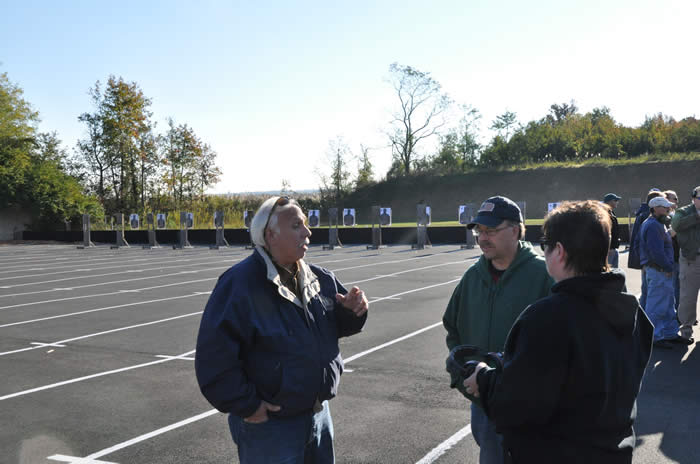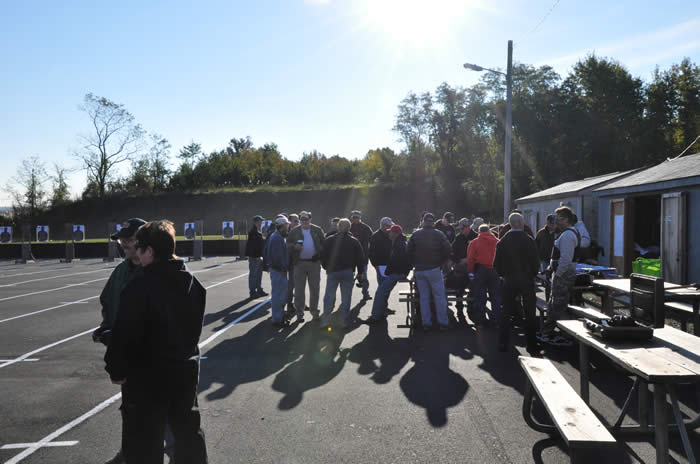 Today, September 24, 2016, was the annual Alumni Picnic. Once again Joe Fitzgerald and Joe Lavelle did an outstanding job. Wayne Phillips even provided some sausages from Helen's Sausage House.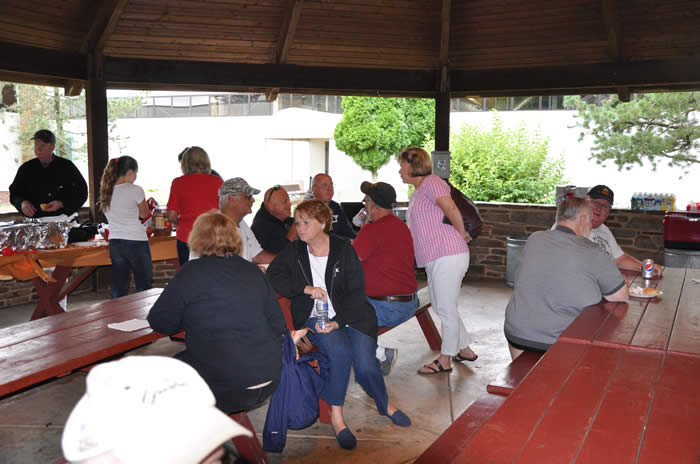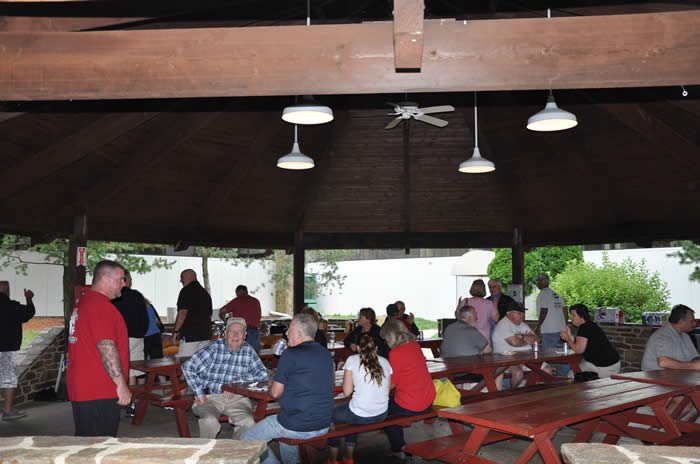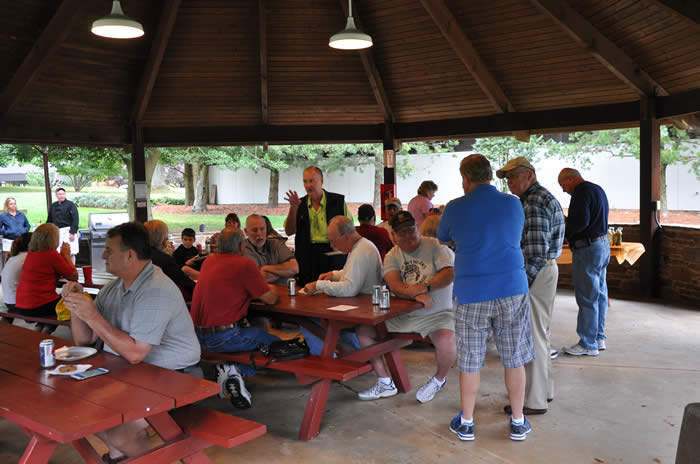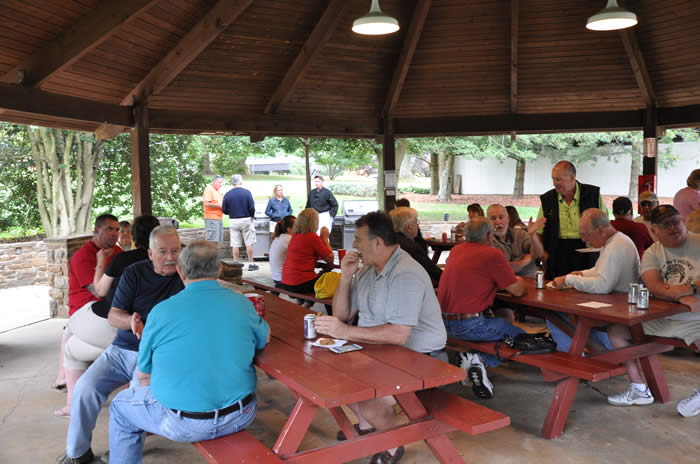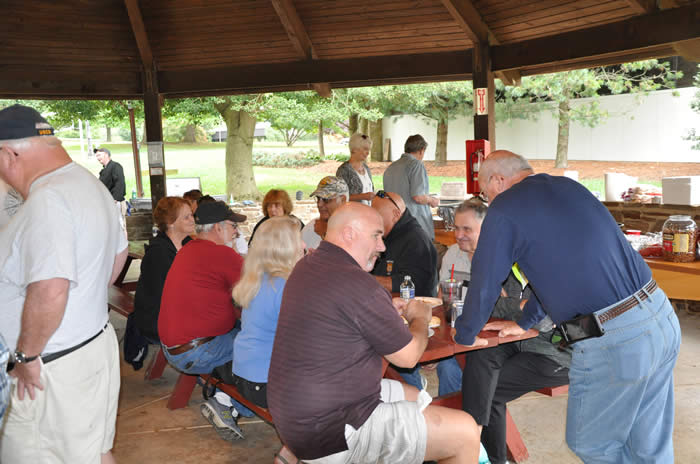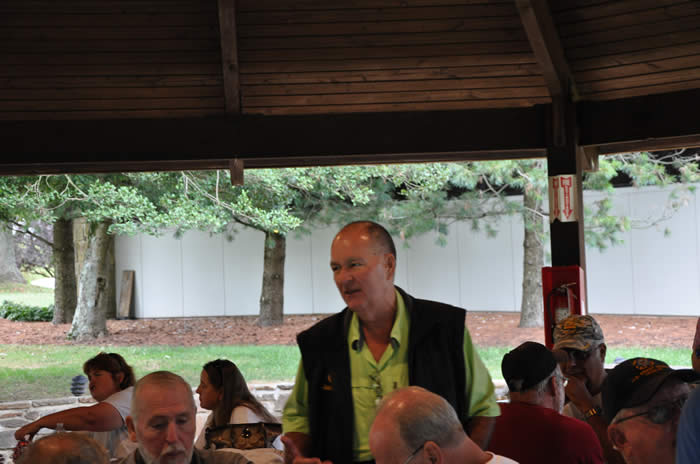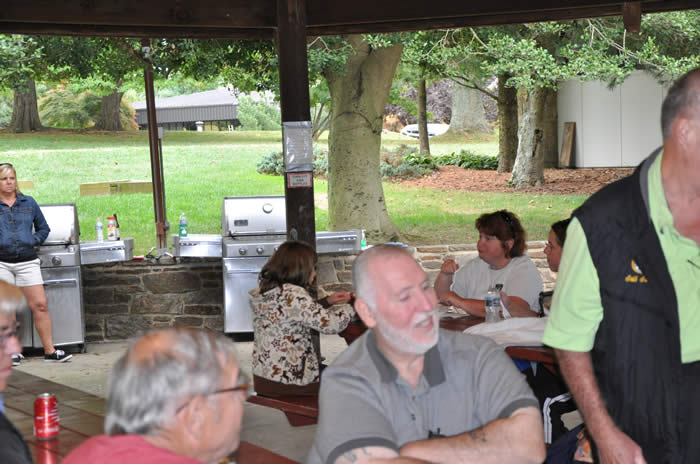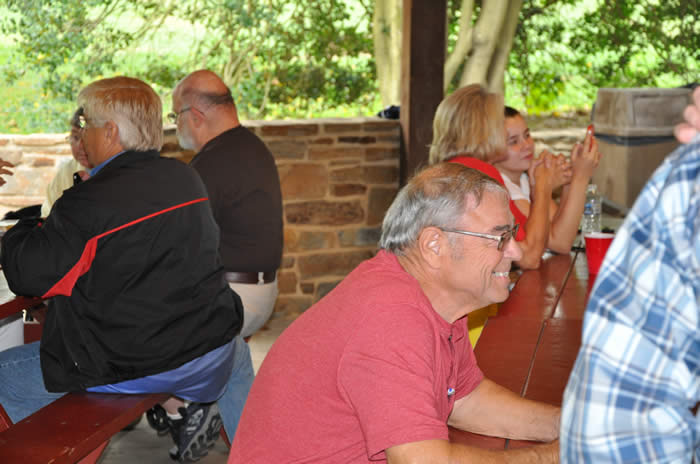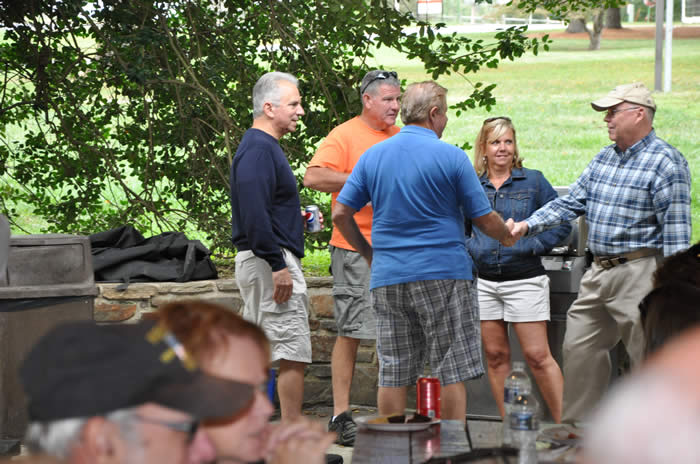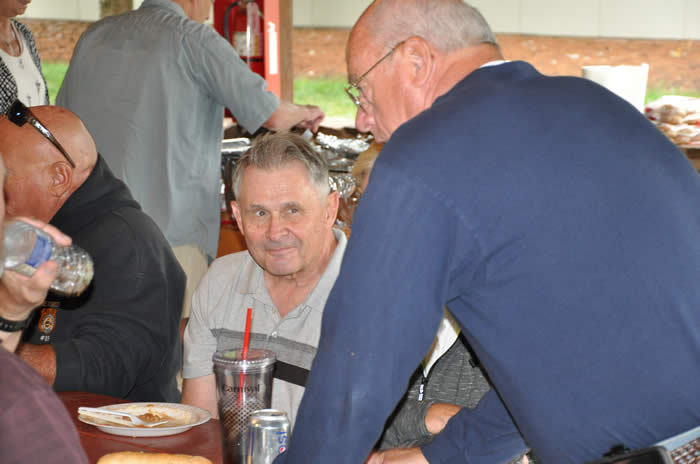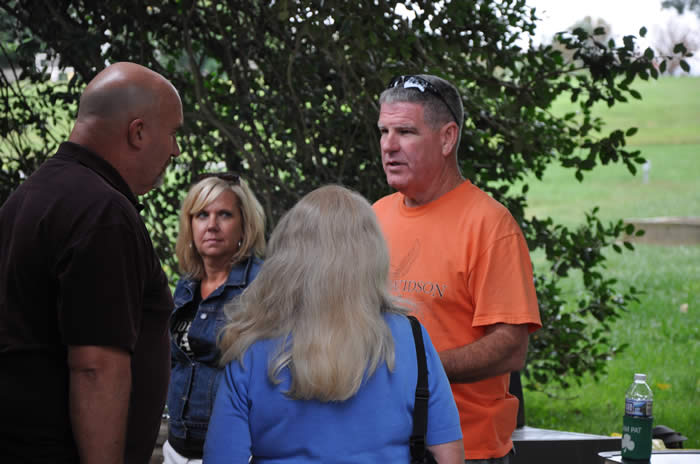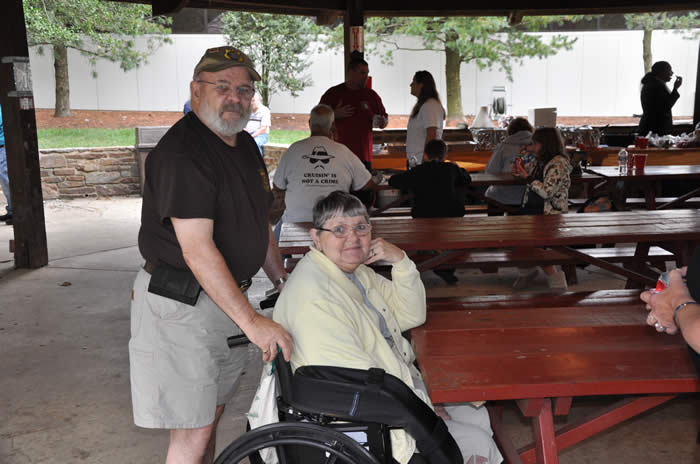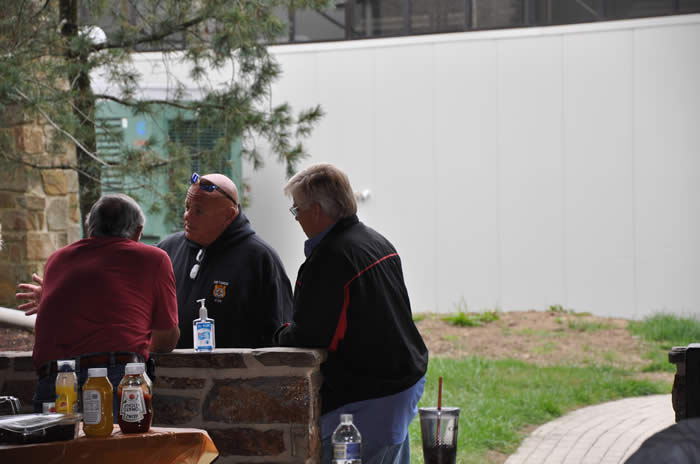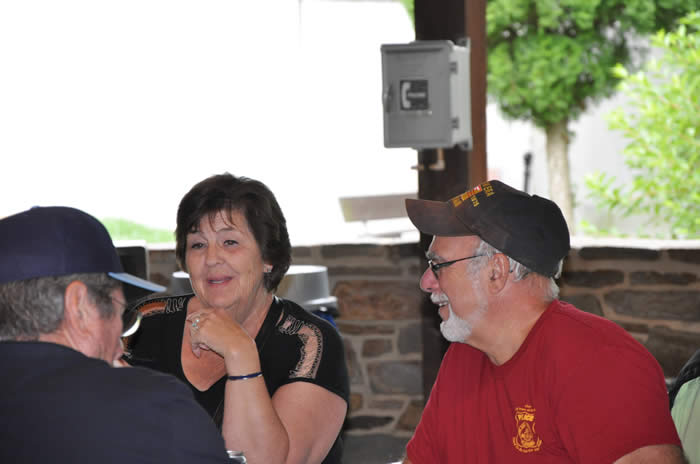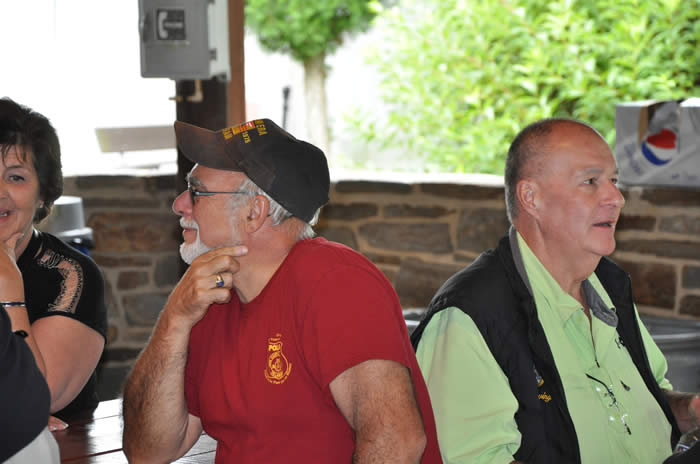 The ceremony honoring Ret. Cpl. Robert Snow was very well done. The turn out was far more then expected. All the remarks were excellent especially CE Gordon telling the true story about his police car being stolen. Many people have talked about Bob, but having worked with him, he was the sector partner I was glad to have because he watched your back,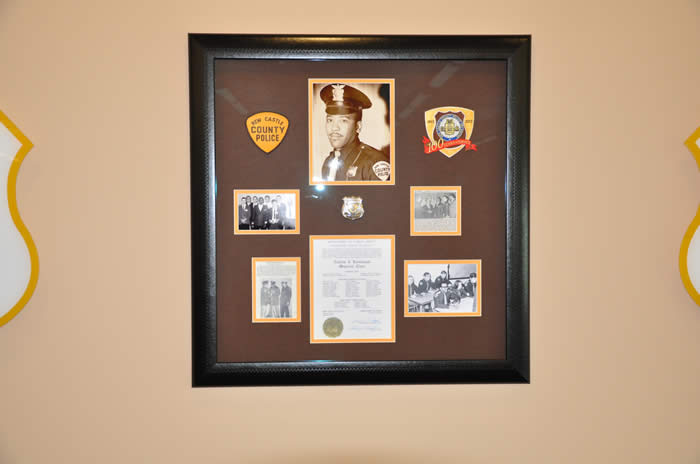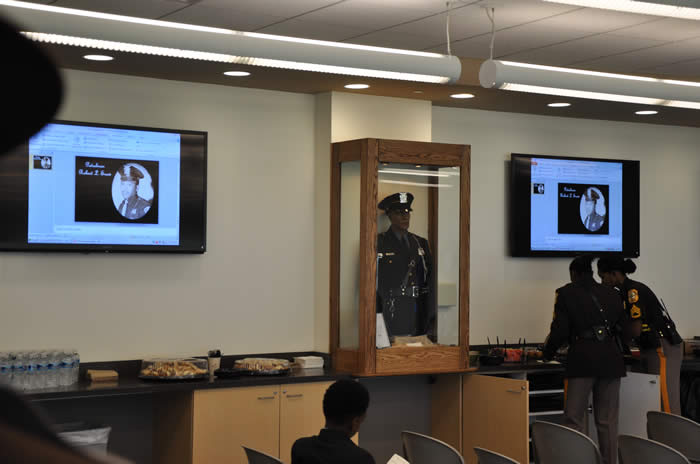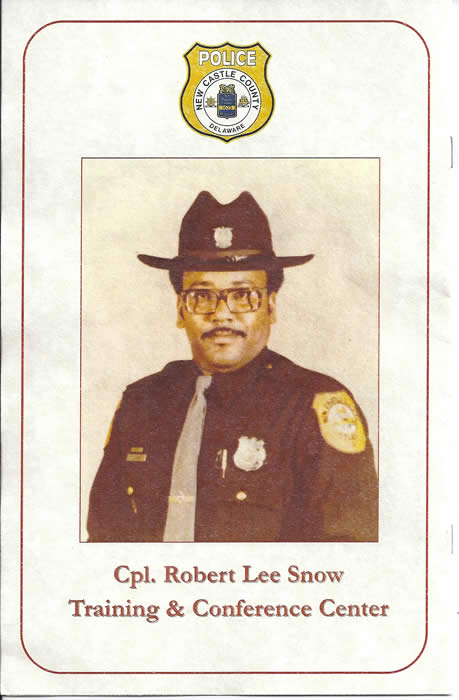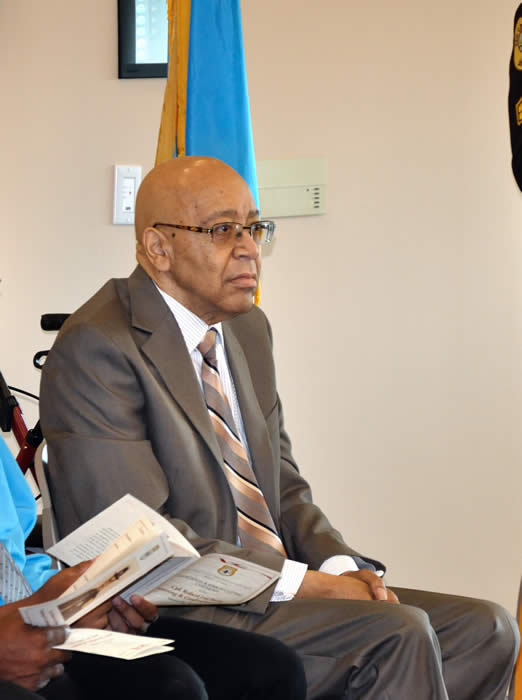 Police Memorial Day was today, May 4, 2016. Unfortunately the turn out both at Hdqs and Dover was very low. Today the weather did not cooperate, light drizzle with rain in Dover. After the posting of the colors in Dover FOP President moved everyone under the tent to avoid the adverse weather. At both Hdqs and Dover all the remarks were very postive down playing the "bad rap" police officers are getting nationwide.
New Castle County Police Headquarters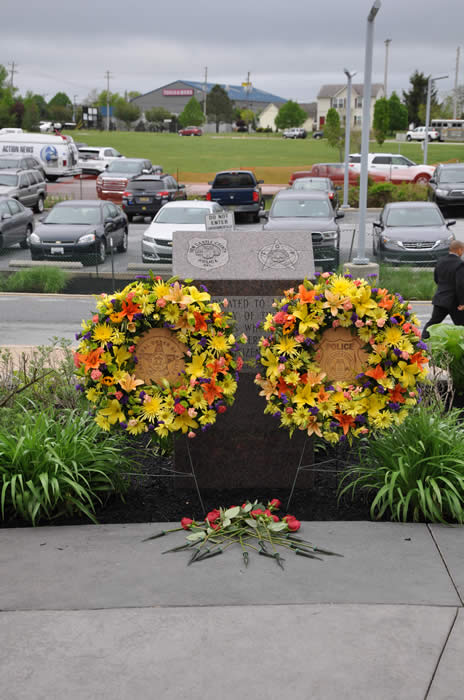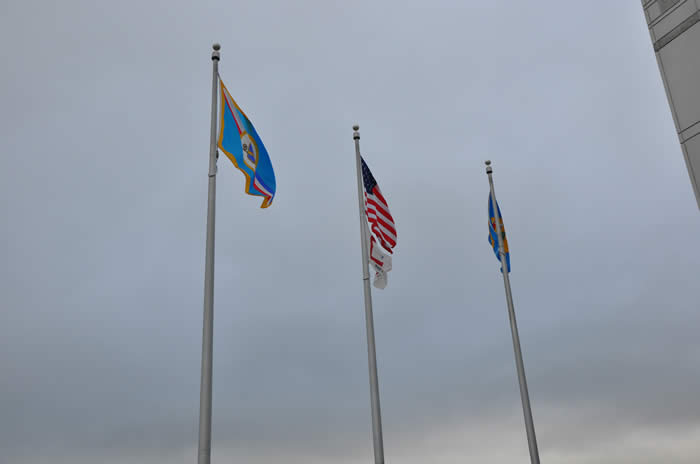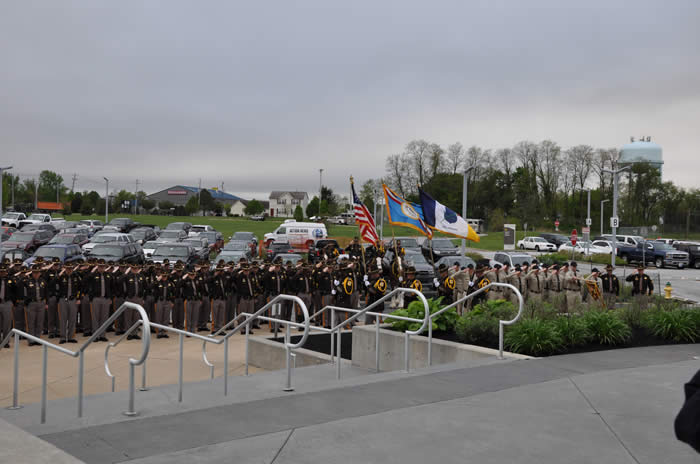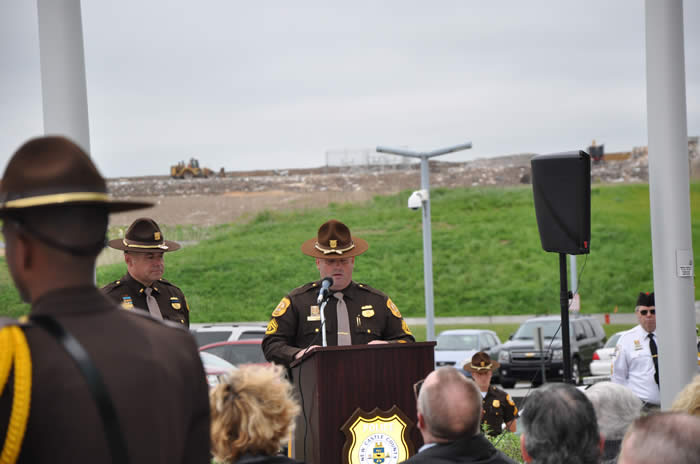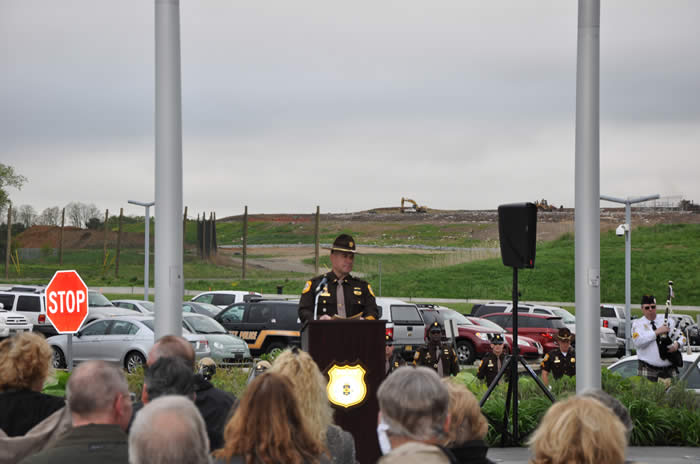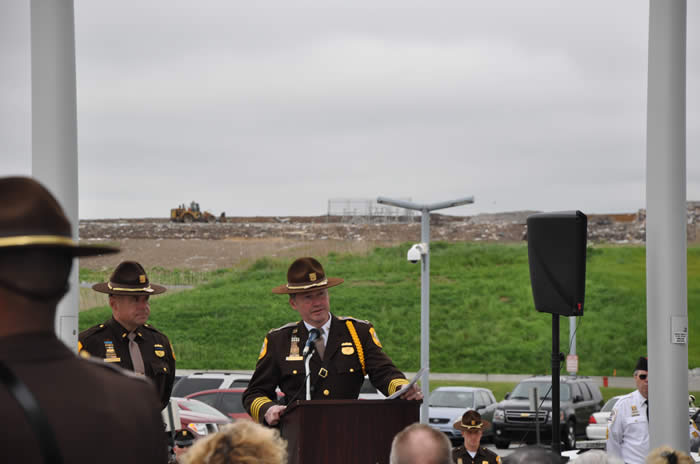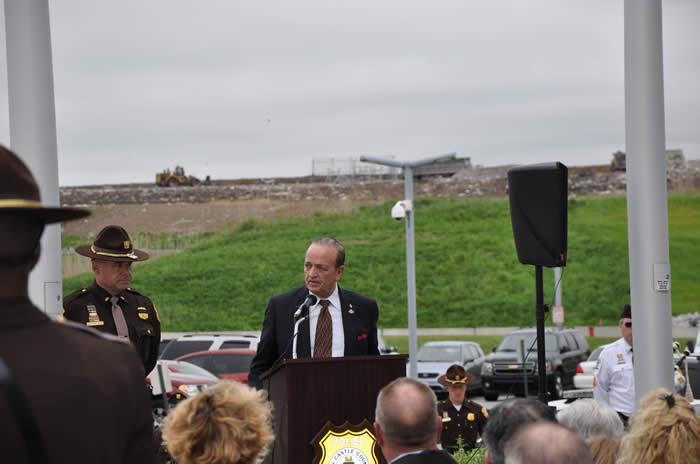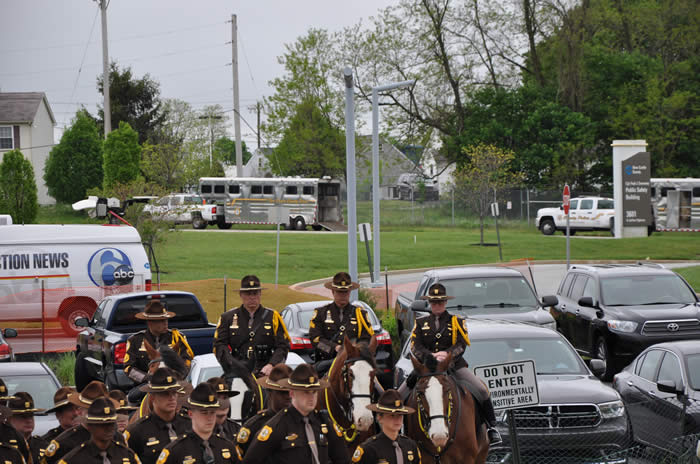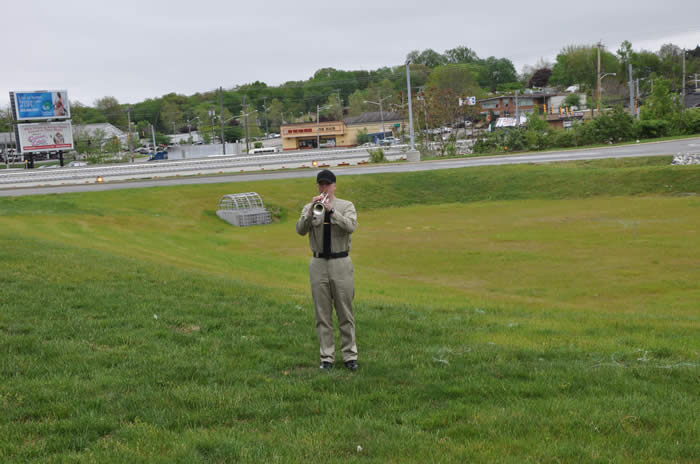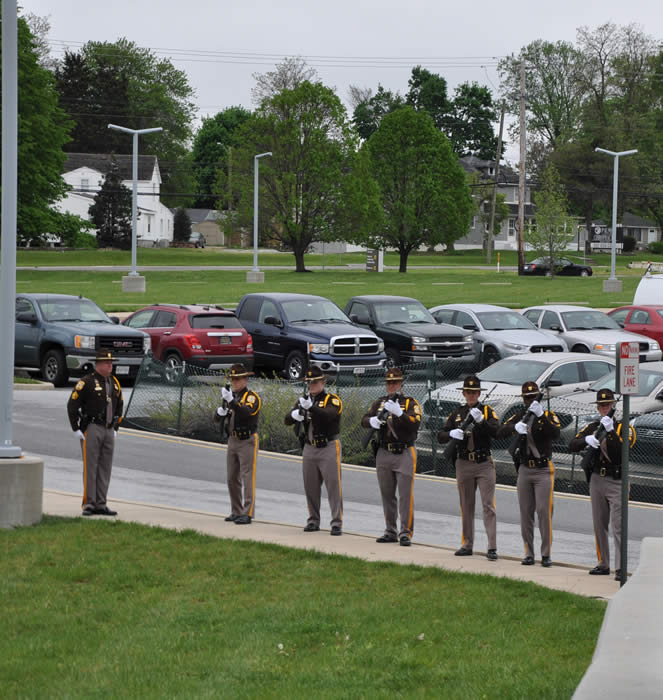 Dover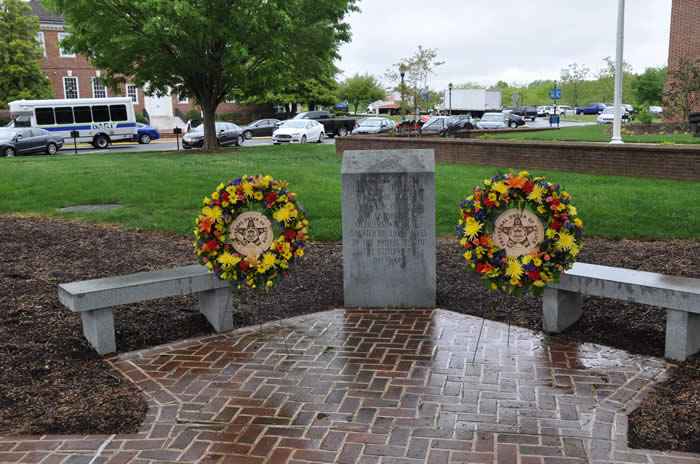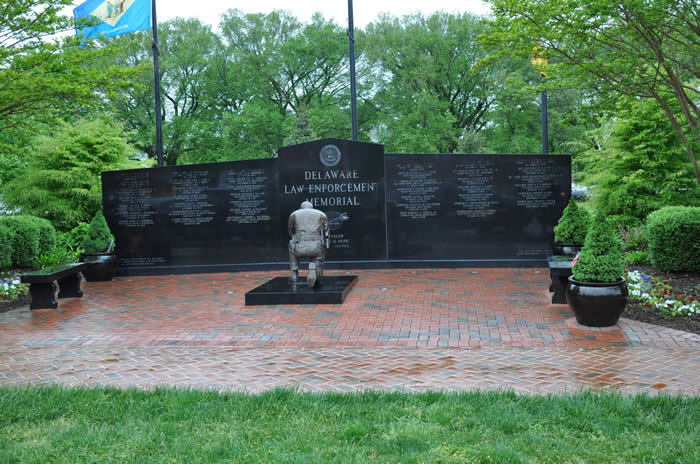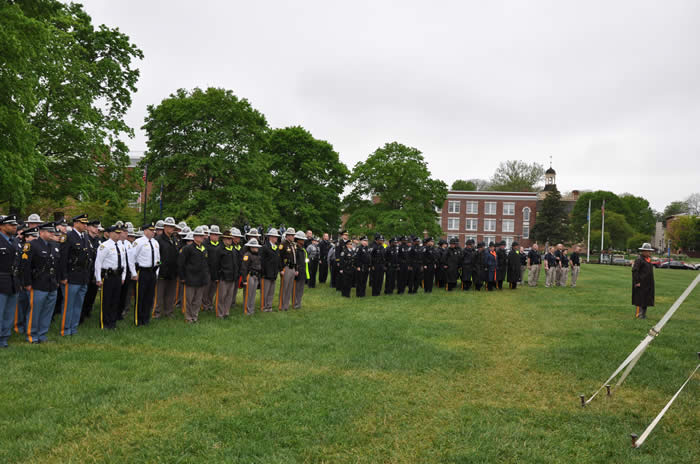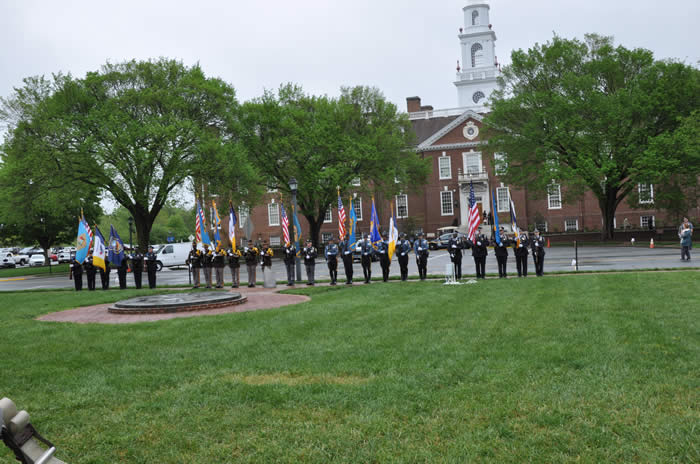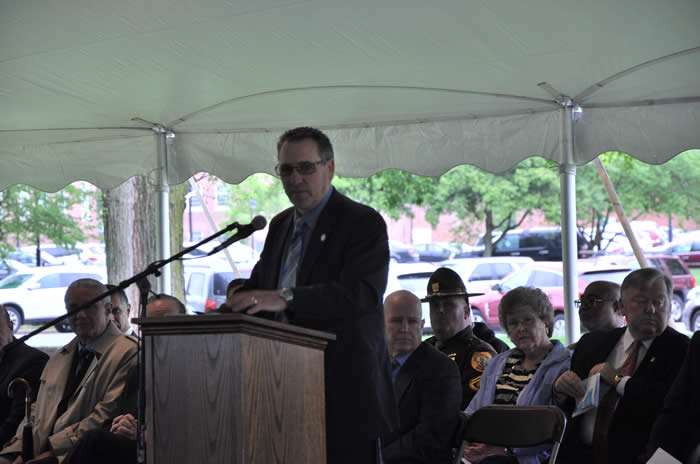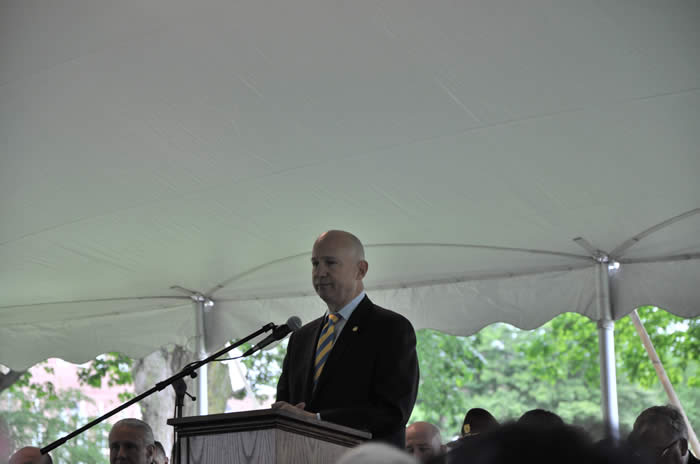 Governor Markell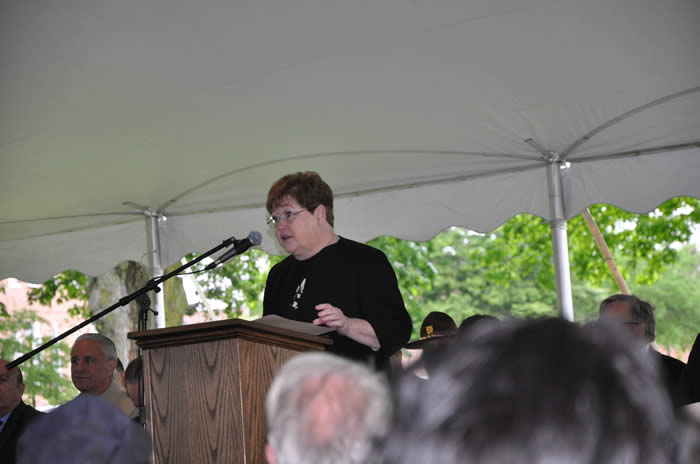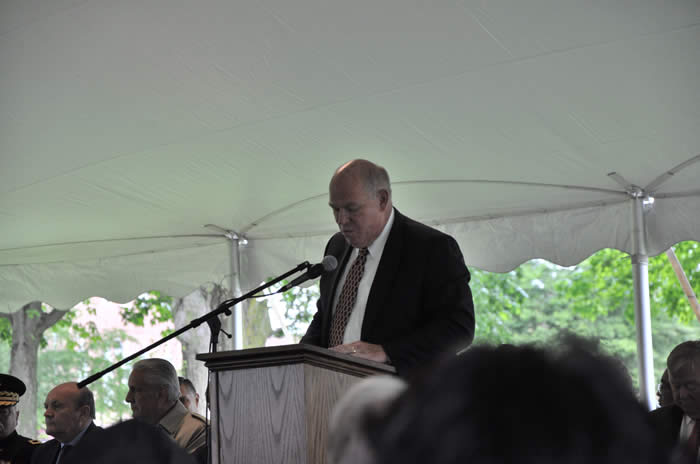 Senator Patricia Blevins Speaker of the House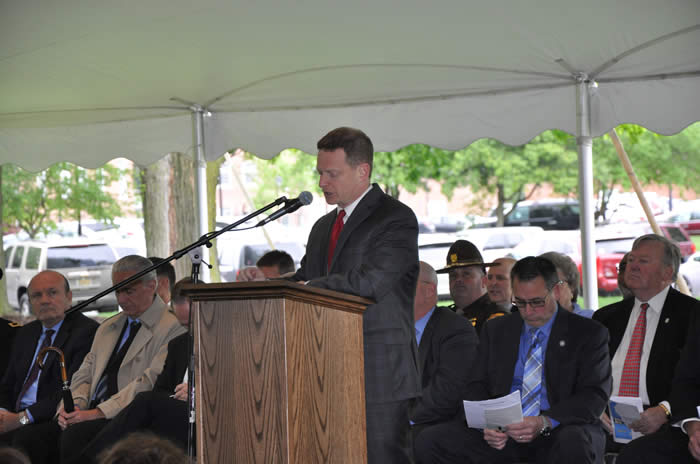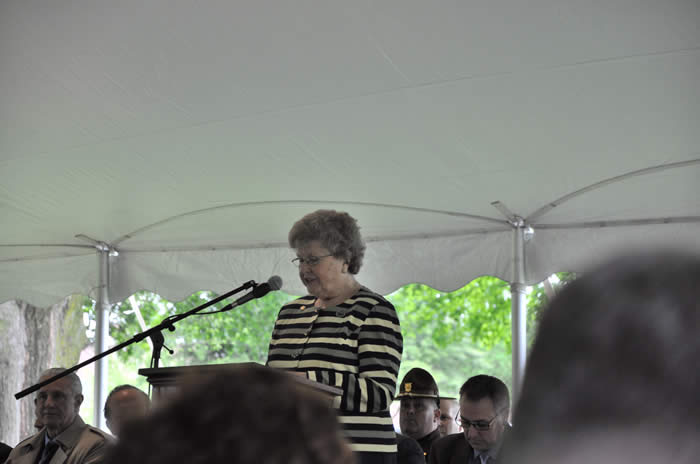 Attorney General Matt Denn President of COPS