New Castle County Police Alumni Association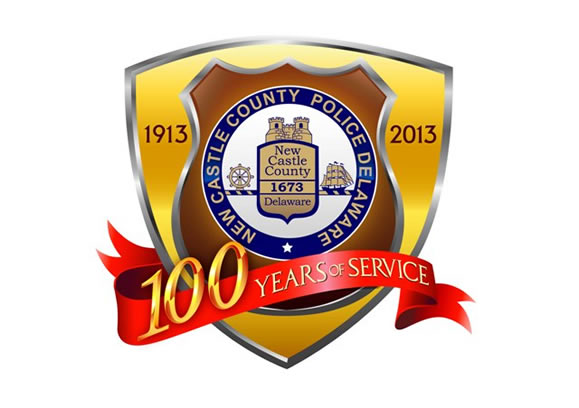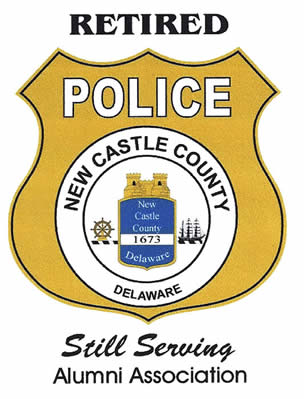 1913 to 2021 - Over 100 Years of Policing
We Are The History
Congratulations To Everyone That Wore The Uniform
News Flash
New Castle County Police Alumni Association Christmas Dinner/Meeting.
The Christmas dinner meeting for the New Castle County Police Alumni
Association will be held Saturday December 3. The dinner will be held at the DAP between the hours of 1400 and 1700.
The dinner is open to all members of the NCCPAA, both police and civilian. The cost to non paying 2022 members is $20 unless you pay your dues for 2023 then there is no cost. Dues will be collected for 2023. The dues are still $25. 2022 new retirees are welcome at no cost.
At the dinner meeting the Association will be recognizing six members: Larry Mitchell, Felix Poppiti, Chuck Stirk, Bud Mowday, David Hall and Mike Riley for their contribution to the Association during the last 17 years..
Please contact Buddy Williamson at 302 250-1306 or ghw111 @comcast.net. to reserve a seat.
Events January 2018-
S/ Cpl. Paul Sweeney and Lt. Joe Szczerba-Gone But Not Forgotten
3601 North DuPont Highway, New Castle S/Cpl. Paul Sweeney Public Safety Building Lt. Joe Szczerba Police Academy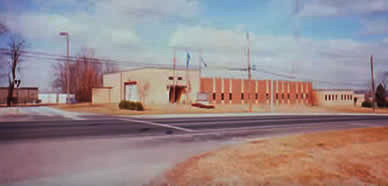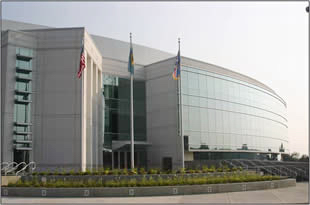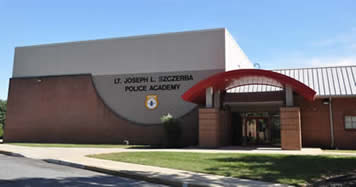 Events September 2013 to 2014
Events 2012-2013

Sgt. Charles Alfred Martin

NCCPD Retiree

Ist Police Academy Class Under County Council Government, Nov. 1967.

Off. Tracy Duffy at the 100th year anniversary wearing the female uniform from 1974.

50 Anniversary of 1968 NCCPD recurit class from a DSP Academy.

Including Olin Slaughter, George Derr, Bill Webster, Paul Sweeny,

Bob Carmine, Eugene Sides, Marcel Dawson and Joe Testa

Evening Journal August 29, 1970

Retiree Al Wysock's restored 1972 Plymouth Fury in front of the Rt 202 marker for Paul Sweeney.

This picture was taking after the first contract negotiating session with County

government and an agreement reached. When the FOP was formed in 1968 the

County Government fought hard to stop the formation of the FOP. A vote was

taking by all officers and decision was made to form Lodge 5. Steve Potter was

hired to represent the officers in forming Lodge 5. Retired Major Bud Mowday

was the first Lodge 5 President.

Committees:

Updates
C.O.L.A.

1

When we were young.

We Age Well

Adamowski

Antoine

Bennett

Biddle

Biddle, Jr.

Casper

Colmery, Jr.

Curran

DIAngello

Dorris

Downward

Dreher, Jr

Elderkin

Fountain

Gallagher.

Gore

Gula

Gullett

Hedrick

Hicken

Hitch

Honey

Ingrim

Johnson

Kotz, Jr.

Laratonda

Larson

LeCates

Leonard Sr.

Marine

McGinnes

McNair

McNatt

Messick

Oesterbo

Ogden,

Peary

Pochomis

Pierson

Poppe, Jr.

Rees III

Reynolds

Rogers

Schneider

Scarpello

Sheridan

Senior

Slayton

Snedeker

Snow

Stehl

Stewart

Sullivan

Sweeney

Swift

Wilson, Jr.

Whayland

Woitko

Wojcik

Zakrzewski

                                                                                                                                              

Vice President of the United States                                                                                                                                                                                                                                                                                                                                                                                                                                                                                                                                                                                                                                                                                                                                          

Delaware Representative

Lisa Blount

Delaware Senator

Chris Coons

New Castle County Police

                                                                                                                                              
Individuals that would like to make a direct contribution, please send a check written to the :    
NCCPAA 
Mail to:
    New Castle County Police Alumni Association,
PO Box 6422
Newport Branch
Wilmington, DE 19804
November 22, 2022 -->
Problems or Suggestions?, contact:  Webmaster:  Buddy Williamson, ghw111@comcast.net